Photo credit Getty Images
Though she passed in May, the cause of the death of Tawny Kitaen has just been revealed.
The star — known for her steamy appearances in 1980s heavy metal videos and her breakout appearance in the early Tom Hanks' vehicle, "Bachelor Party" — died from dilated cardiomyopathy, according to the Orange County Coroner's Office.
TMZ reports that other contributing factors included clogged arteries, antidepressants, sedatives, nerve pain medication, and opioids.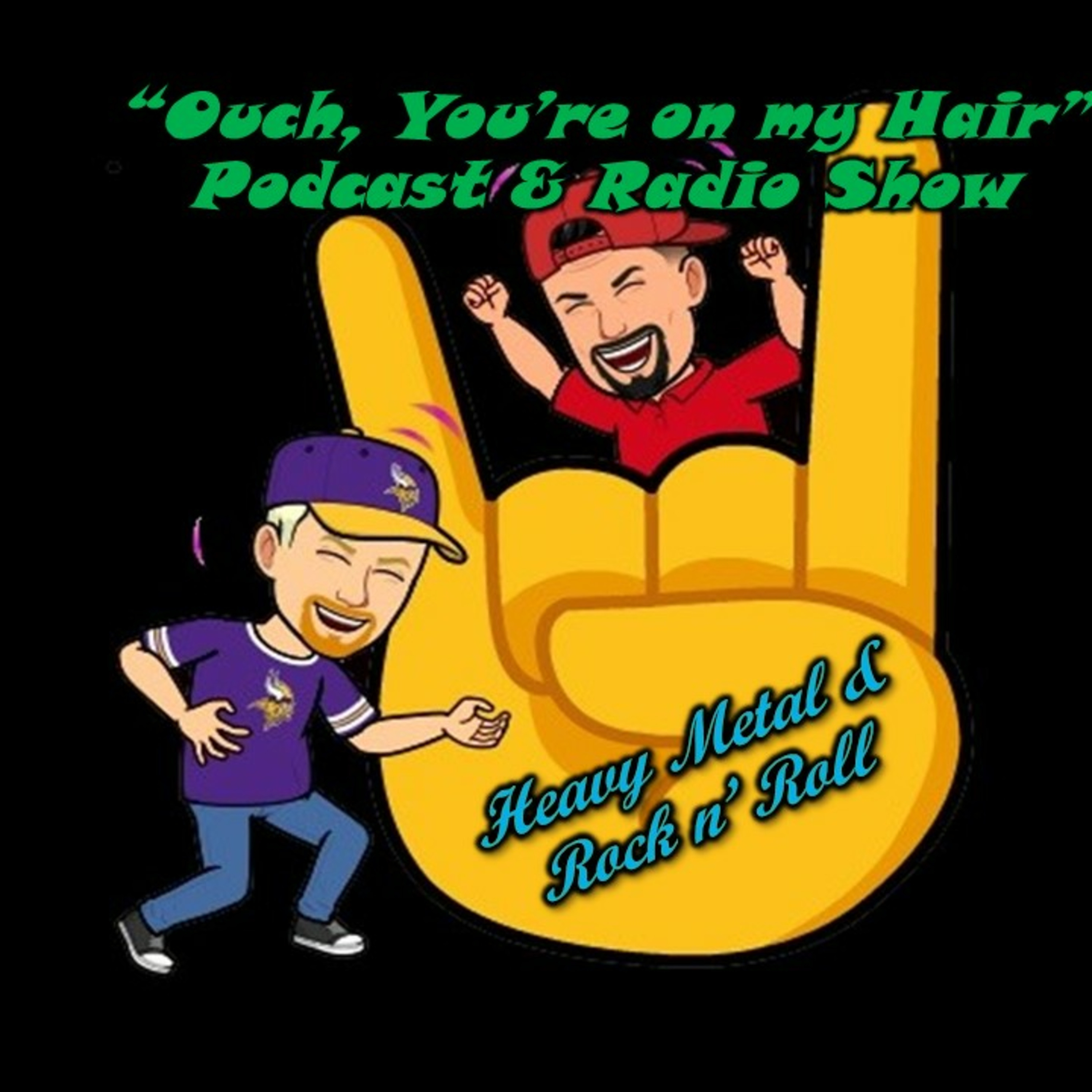 Podcast Episode
Ouch, You're On My Hair
Episode 224: Ep #224 Part II - Danny Zelisko's 12 Iconic Moments in Rock-n-Roll, Music Tommy's Roadtrip and 5 Qs with Tawny Kitaen
Listen Now
Now Playing
Now Playing
The cause is a bit of a surprise, as after her May 7, 2020 death in Newport Beach, CA, police said there was nothing found at the scene suggesting alcohol, drugs, or pills were a factor in her death, nor were there any signs she took her own life. Kitaen's brother did comment that the recent death of Kitaen's father took a huge emotional toll on her.
Her fame came from her sexy image and infamously contentious relationship with music and sports stars in the Delorean decade, most notably Whitesnake singer, David Coverdale, and baseball star, pitcher Chuck Finley, with whom Kitaen had two daughters, Wynter, 28, and Raine, 22. The couple broke up in 2002.
"We are heartbroken and saddened to announce the death of our mom," Kitaen's daughters wrote on social media following their mother's passing. "We just want to say thank you for [sic] all of you, her fans and her friends, for always showing her such support and love. You gave her life everyday. We miss her and love her and we know her legacy will live forever."
Though the '80s were her heyday, Kitaen continued to work through the years, starring in TV series like "Santa Barbara" and "The New WKRP in Cincinnati," and films as diverse as the 1984 French cult classic, "The Perils of Gwendoline," "Take Me Home Tonight," and "After Midnight."
Page Six reported that Kitaen's close family and friends recently gathered for an intimate celebration to honor her life after she was cremated.
LISTEN on the Audacy App
Sign Up and Follow Audacy
Facebook | Twitter | Instagram