Photo credit Rich Fury/Getty Images
The return to Atlantis is inching closer and closer.
Jason Momoa revealed that production on "Aquaman and the Lost Kingdom" has officially come to an end.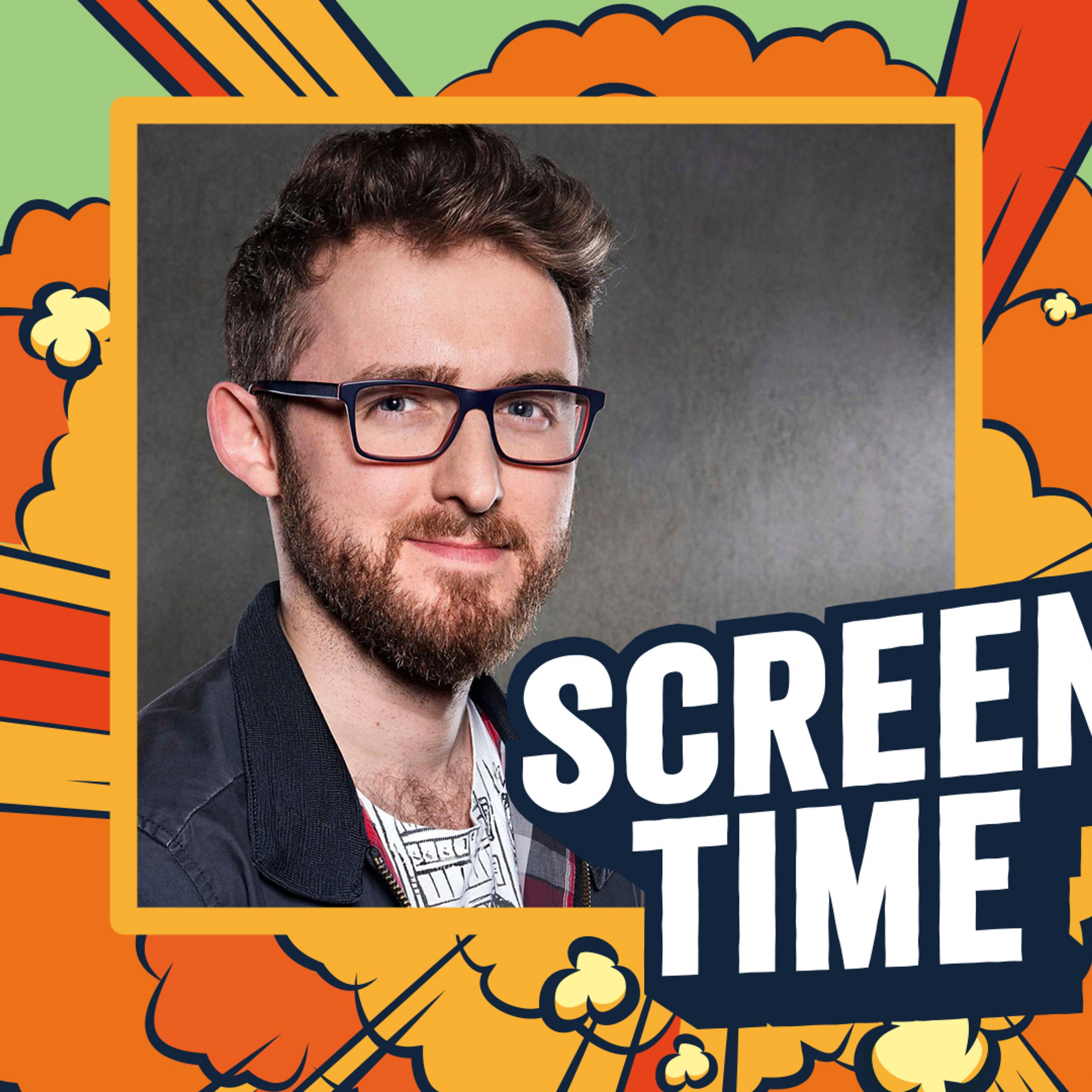 Podcast Episode
Radio 1's Screen Time
Jason Momoa Interview Special: Becoming...Aquaman
Listen Now
Now Playing
Now Playing
The 42-year-old actor made an appearance on the official "Aquaman" Twitter account to make the exciting news.
In the clip, Momoa, who plays the titular superhero in the DC franchise, is riding in a car with some of the film's crew.
"Oh man, that's a wrap, that's a wrap, Aquaman 2!" he exclaimed.
The following day, the "Dune" actor took to his own Instagram to reveal that he was spending his "last days in Hawaii.
"That's a wrap in Hawai'i," he captioned the photo.
'You'll have to wait to see Aquaman but you can check out my new bio-based Knoxville collaboration with @electric available now. Proceeds go to @sustainablecoastlineshawaii for the good of the islands and the people. Aloha J," he continued.
According to PEOPLE, the film moved production from the United Kingdom to Hawaii to film in Oahu's Hālona Beach Cove.
In September, Momoa took to Instagram to reveal a new suit for the upcoming superhero sequel.
The photo revealed what's known as his "stealth suit," which features a dark blue and grey skin tight metallic look.
The sequel under the sea is set to premiere on December 16, 2022.
That's a four year span between the original adventure and the second superhero swim, which premiered in 2018.
The film made over 330 million dollars domestically and over 1.1 billion dollars worldwide. The underwater extravaganza was also the most successful DC film for Warner Bros, beating out "The Dark Knight Rises" for the top spot.
The sequel sees the return of original cast members Amber Heard, Nicole Kidman, Temuera Morrison, Yahya Abdul-Mateen II, Patrick Wilson and Dolph Lundgren. New faces include Indya Moore and Jani Zhao.
Lights, camera, action! Get the latest updates on movies and television from The Reel Buzz on Audacy.
LISTEN on the Audacy App
Sign Up and Follow Audacy
Facebook | Twitter | Instagram