Photo credit Getty Images
In 1991, after four studio albums, Metallica had already established themselves as arguably the most successful and respected band in Heavy Metal. But how did they get there? And more importantly, what else did they have to prove? Why mess with success?
In this living, breathing, sonic blender of a podcast, we'll celebrate the 30th-anniversary re-release of Metallica's 1991, self-titled fifth record, affectionately known as The Black Album (featuring the massive hits "Enter Sandman," "Nothing Else Matters," Wherever I May Roam" plus many, many more), and the incredible band that made it possible.
Listen to your favorite music now on Audacy, check out our all-new Metallica Radio exclusive station, and shop the latest from Metallica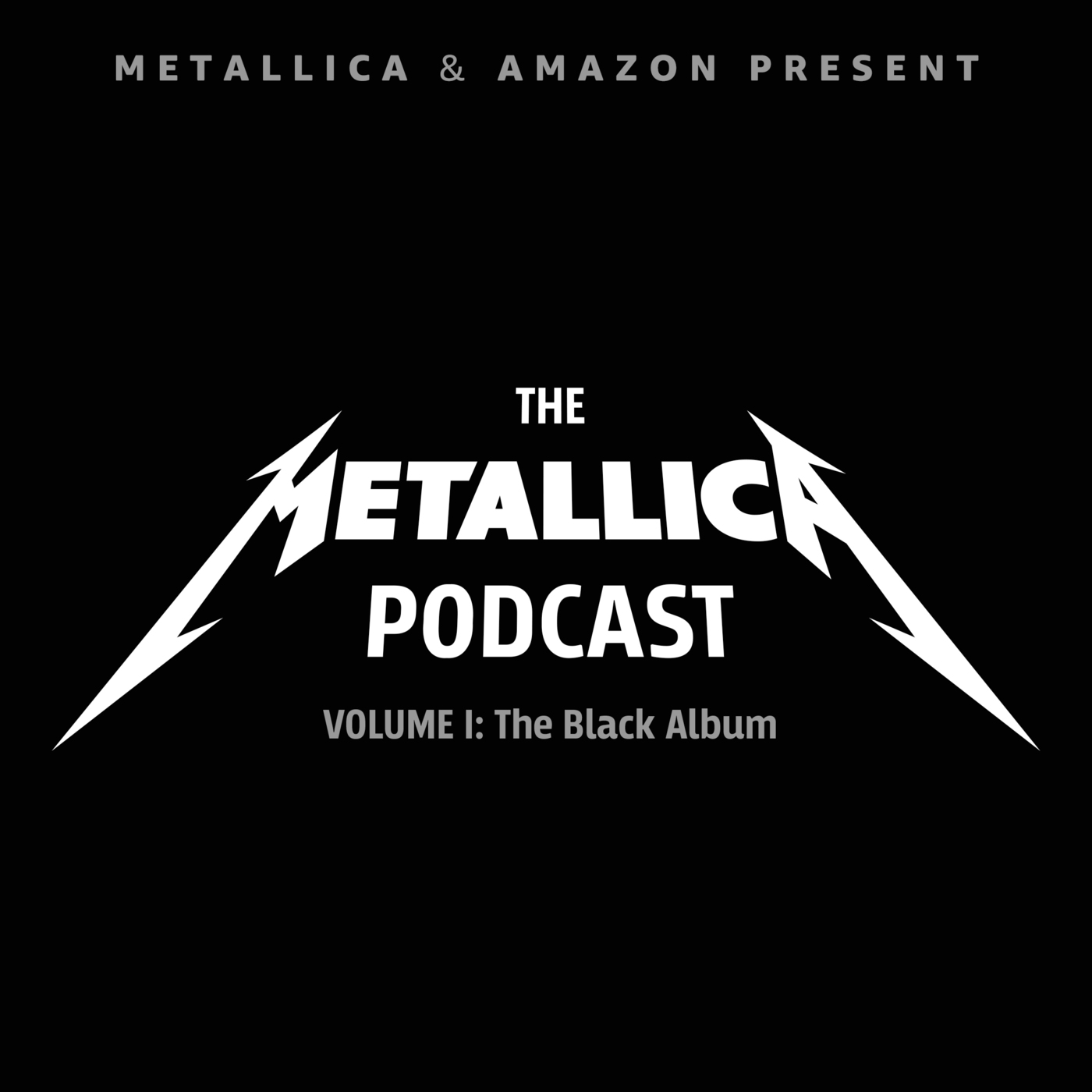 Podcast Episode
The Metallica Podcast: Volume 1 — The Black Album
The Metallica Podcast Volume 1: The Black Album. Side 1. See. Change.
Listen Now
Now Playing
Now Playing
This is more than a "Making Of" look at the record. It's the story of James Hetfield, Jason Newsted, Kirk Hammett, and Lars Ulrich told over eight episodes, not just about HOW the album (which has gone on to be their best, and the highest-selling album ever in the U.S.) was made... but WHY! Celebrate the 30th anniversary of The Black Album above with The Metallica Podcast: Volume 1 — The Black Album on Audacy. A tale as only Metallica can tell it.
The band's massive re-issue arrives on September 10 along with a huge covers album featuring 50+ artists spanning multiple genres taking on all twelve tracks from the record. This is of course on top of Vans sneaker collabs, a collector's edition 'Black Album-infused' whiskey, and more. Check out former bassist Jason Newsted as he unboxes the deluxe vinyl release.
Additionally, the band is getting set to celebrate 40 years together with a run of hometown shows in San Francisco on December 17 and 19 at the Chase Center. Each show will feature a different setlist and tickets will only be available to registered members of the band's Fifth Member fan club.
Live On-Air
Metallica Radio on Audacy
Metallica Radio
Listen Now
Now Playing
Now Playing
While you're in a headbanging mood -- take a look and favorite some of Audacy's all-new exclusive Rock stations like Metallica Radio, Masters Of Metal, Don't Metal In My Affairs, Venom, Arena Rock, Wake Up and Rock, and The Roots of Rock for those who crave the early days.
LISTEN on the Audacy App
Sign Up and Follow Audacy
Facebook | Twitter | Instagram