The Houston Astros are the fifth team Dusty Baker has managed. The San Francisco Giants didn't renew his contract following the 2002 season, even though they had lost in Game 7 of the World Series to the Los Angeles Angels. He posted a .593 winning percentage in two seasons as the skipper of the Washington Nationals, but was not brought back for the 2018 season.
There's perhaps no one in baseball who is more aware of the business dynamics than Baker, who also had a 19-year career as an outfielder.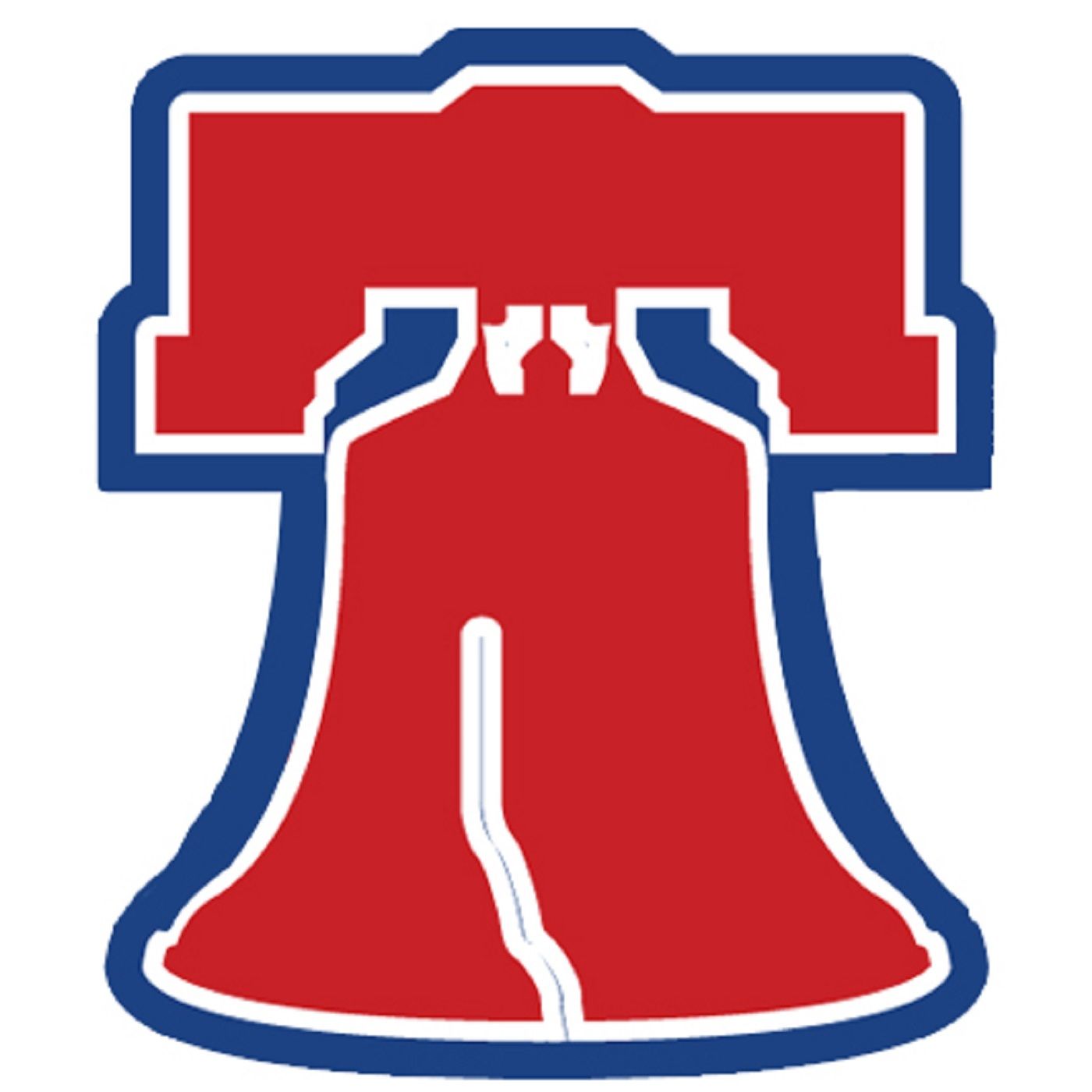 Podcast Episode
Phillies Nation Podcast
Girardi Out as Phillies Manager
Listen Now
Now Playing
Now Playing
But when asked about the firings of both Joe Girardi and Joe Maddon in the last week, Baker did seem to be caught off guard by how quickly the Philadelphia Phillies and Angels were willing to make changes at manager.
"I've never been fired in the middle of the season," Baker said Wednesday to the collective media, including MLB.com's Brian McTaggart. "And when they're two good managers like this fired so early ... I remember Mike Scioscia one year lost the first like 10 out of 11 games or whatever and went to the World Series and won it I think. And then last year, [Brian] Snitker was way behind. I think it was a premature firing. I mean, 50 games ... what if the next 50, they were 35-15? And you look, and [Mike] Trout was in a slump, [Anthony] Rendon was hurt ... you look in Philadelphia and Bryce Harper was hurt and it changed their whole thing around. It's getting less and less forgiving because everybody can't win all the time the whole year, teams go on streaks."
Baker did interview for the Phillies managerial vacancy after the 2019 season, but he and Buck Showalter ultimately lost out to Girardi. It proved to be a blessing in disguise for Baker, because while he walked into a mess in Houston in terms of the fallout from their sign-stealing scandal, he inherited one of the best rosters in baseball and led the team to a World Series appearance in 2021. Meanwhile, Girardi -- given a top-heavy roster and disastrous bullpens -- finished his Phillies tenure with a 132-141 record.
But while there were systemic issues with the Phillies that predated the arrival of Girardi, the team has the fourth-highest payroll in the league and a ton of talent, even if it isn't a World Series-caliber roster. Whether Girardi's intensity wore on players or not, the Phillies have responded to his dismissal, going 4-0 in the first few games under interim manager Rob Thomson.
Meanwhile, the Angels have already wasted too many peak years of Trout and Shohei Ohtani. Certainly, that's not exclusively Maddon's fault, not even close. But after losing 12 games in a row, it's not especially surprising that general manager Perry Minasian -- who inherited Maddon -- decided to shake things up.
Girardi had the most high-pressure job in baseball for a decade as the manager of the New York Yankees, and delivered a World Series title in 2009. Maddon guided the Tampa Bay Rays to their first World Series appearance in 2008, and helped the Chicago Cubs to win their first World Series in 108 years in 2016. Those accomplishments can't ever be taken away from the two.
But both Girardi and Maddon were managing underperforming clubs with at least one future Hall of Famer at the forefront of the roster. Both teams have made significant financial investments in hopes of ending long postseason droughts, and weren't on track to do that. It's probably a better strategy to make a managerial change in hopes of changing the direction of the season 50 games in than 100, when the season may be beyond saving.
LISTEN on the Audacy App
Sign Up and Follow Audacy Sports
Facebook | Twitter | Instagram