According to a new study, Bryce Harper is no longer the most hated player in Major League Baseball, a title he had perhaps held since debuting with the Washington Nationals in 2012.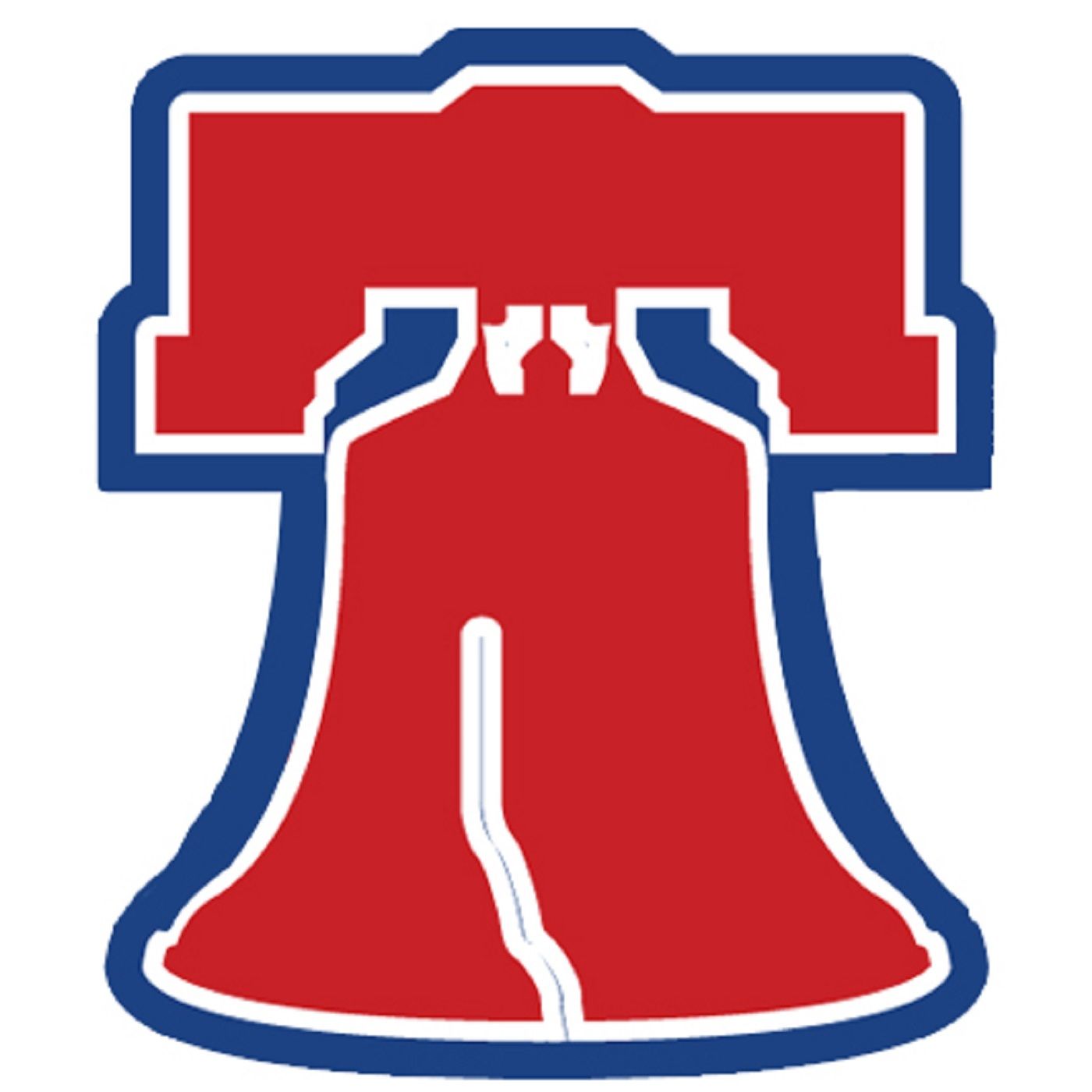 Podcast Episode
Phillies Nation Podcast
Tim Kelly talks Girardi, Kapler & more on SportsRadio 94 WIP
Listen Now
Now Playing
Now Playing
Since Opening Day on April 7, BetOnline has been tracking what MLB players have received the most hate on Twitter. The outlet considered phrases like "I hate Bryce Harper," "Bryce Harper sucks," "Bryce Harper is overrated," "I can't stand Bryce Harper," "Bryce Harper is the worst," and other remarks that included expletives.
While the reigning National League MVP continues to be receive loud boos at every opposing stadium, the study found that Manny Machado and José Altuve received more hate than Harper:
Photo credit BetOnline.AG
Like Harper, Machado broke into the league at age 19 and signed a massive free-agent contract ahead of the 2019 season. And like Harper, Machado's career is on a Hall of Fame-trajectory. The five-time All-Star is off to the best start of his career, as he's slashing .353/.432/.572 with eight home runs, 28 RBIs and a 1.004 OPS. Machado has rubbed some people the wrong way throughout the course of his career, but the guess here is that many of the negative statements posted to Twitter about him during the 2022 season came because fans were mad that he was feasting against the pitching of their favorite team.
Meanwhile, Altuve continues to be the face of the Houston Astros' 2017 sign-stealing scandal, even if there's some evidence to suggest he had much less involvement in the cheating than many of his teammates did. But Altuve was beloved before the scandal because he's a 5-foot-6, 166-pound second baseman that became an MVP, so he had perhaps the biggest fall from grace nationally when everything came to light. Meanwhile, other key members of the organization during the 2017 season -- A.J. Hinch, Jeff Lunhow, Carlos Beltrán, George Springer, Carlos Correa, Charlie Morton and Dallas Keuchel -- have since moved on, or been moved on from. Altuve has been a constant in Houston.
Harper is still -- perhaps appropriately -- No. 3 on this list. But it's possible that some have eased up in their hatred of Harper since he became the 32nd player in MLB history to win multiple league MVPs last year after putting together a dominant campaign for the Philadelphia Phillies. Harper also hasn't played in a playoff game since 2017, so there may even be a bit of sympathy that many of his peak years have been wasted on underperforming teams.
Max Scherzer, the aforementioned Correa, Trevor Bauer, Aroldis Chapman, Mike Trout, Ronald Acuña Jr. and Jacob deGrom rounded out the top 10 most hated players, per this study.
LISTEN on the Audacy App
Sign Up and Follow Audacy Sports
Facebook | Twitter | Instagram