Photo credit U.S. Navy Photo by Preston Keres/Getty Images
NEW YORK (1010 WINS) — Two-thirds of New York City Fire Department workers who responded on 9/11 have been diagnosed with at least one long-term illness, according to a new report.
Listen to your favorite News/Talk station now on Audacy
The findings, from the FDNY's World Trade Center Health Program, offer a grim illustration of how first-responders are suffering after responding to the terror attacks 20 years ago.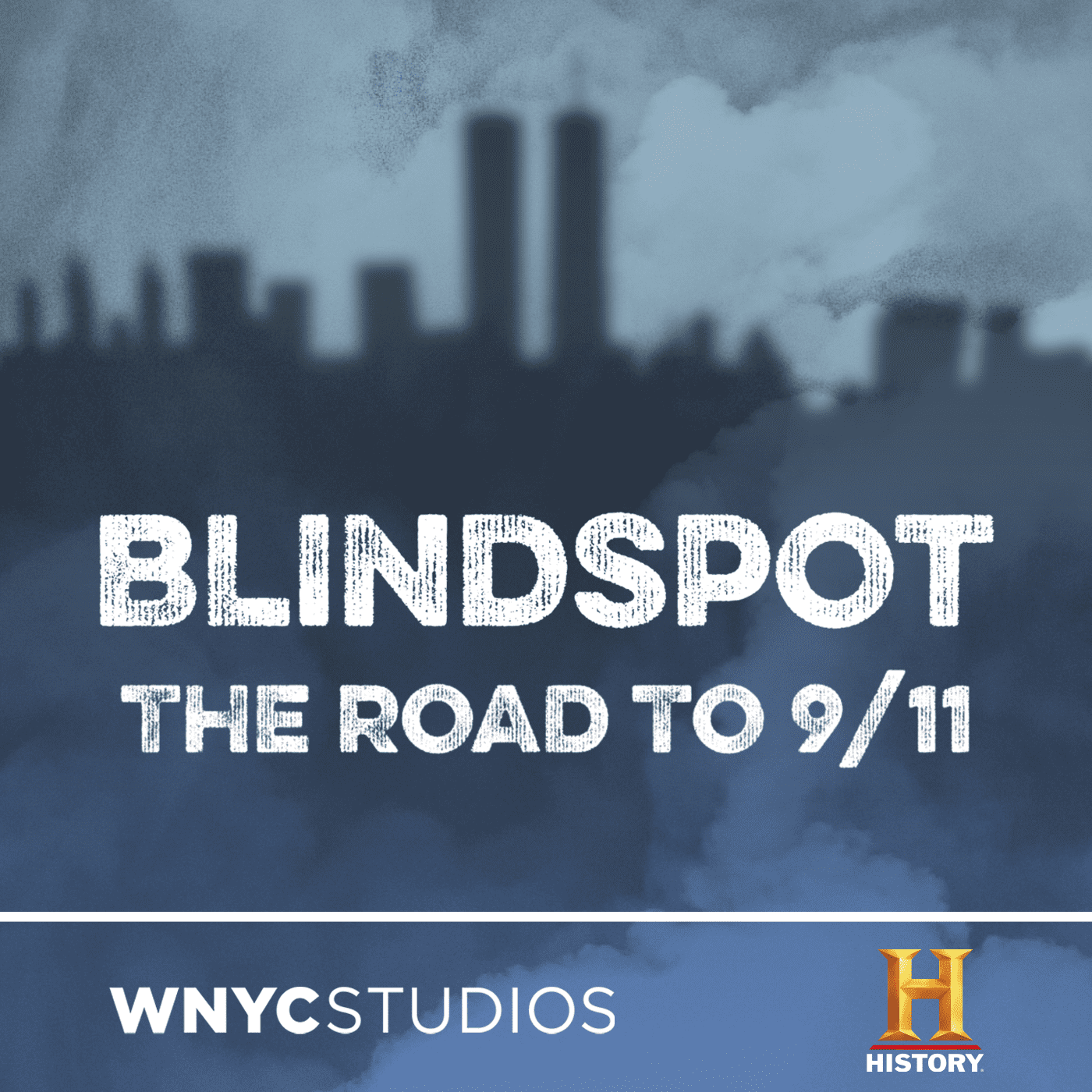 Podcast Episode
Blindspot
Introducing Blindspot: The Road to 9/11
Listen Now
Now Playing
Now Playing
Out of the department's 15,222 firefighters, EMS, and other workers who responded to Ground Zero, 11,318 now have at least one disease certification through the federally funded health program.
Photo credit FDNY
"Our members served bravely that day and selflessly worked at the site for the many days, weeks and months that followed," said Fire Commissioner Daniel A. Nigro in an introductory statement to the report. "Our exposure to the dust, chemicals and other noxious elements present at the site have left many of us with physical and mental health illnesses and others with the potential for developing these problems"
Certifications can be issued for illness related to cancer; physical health issues, like respiratory diseases; and mental health issues like PTSD, major depressive disorder and substance abuse.
More than 64% of FDNY responders have at least one physical health condition; 3,097 have been recorded to have at least one cancer, according to the report.
Another 4,301 responders were found to have at least one mental health issue — typically depression and PTSD. The report highlights various points of trauma, noting that 71% of FDNY responders lost a close friend to the attacks.
Photo credit FDNY
"These conditions are often made worse by stressful situations such as adjustment to retirement or the development of physical health problems (such as cancers or serious respiratory illness)," the report found.
LISTEN on the Audacy App
Sign Up and Follow Audacy
Facebook | Twitter | Instagram