Photo credit Getty Images
Alligators will eat just about anything, which is why most people avoid the reptiles at all cost. However, a group of alligator hunters in Mississippi not only avoided getting eaten by the massive gator they caught, they also found some extremely rare items inside of the reptile.
After bringing their catch to land, they discovered that the alligator had eaten two different Native American artifacts believed to be 1,000 years old, reported the Clarion Ledger.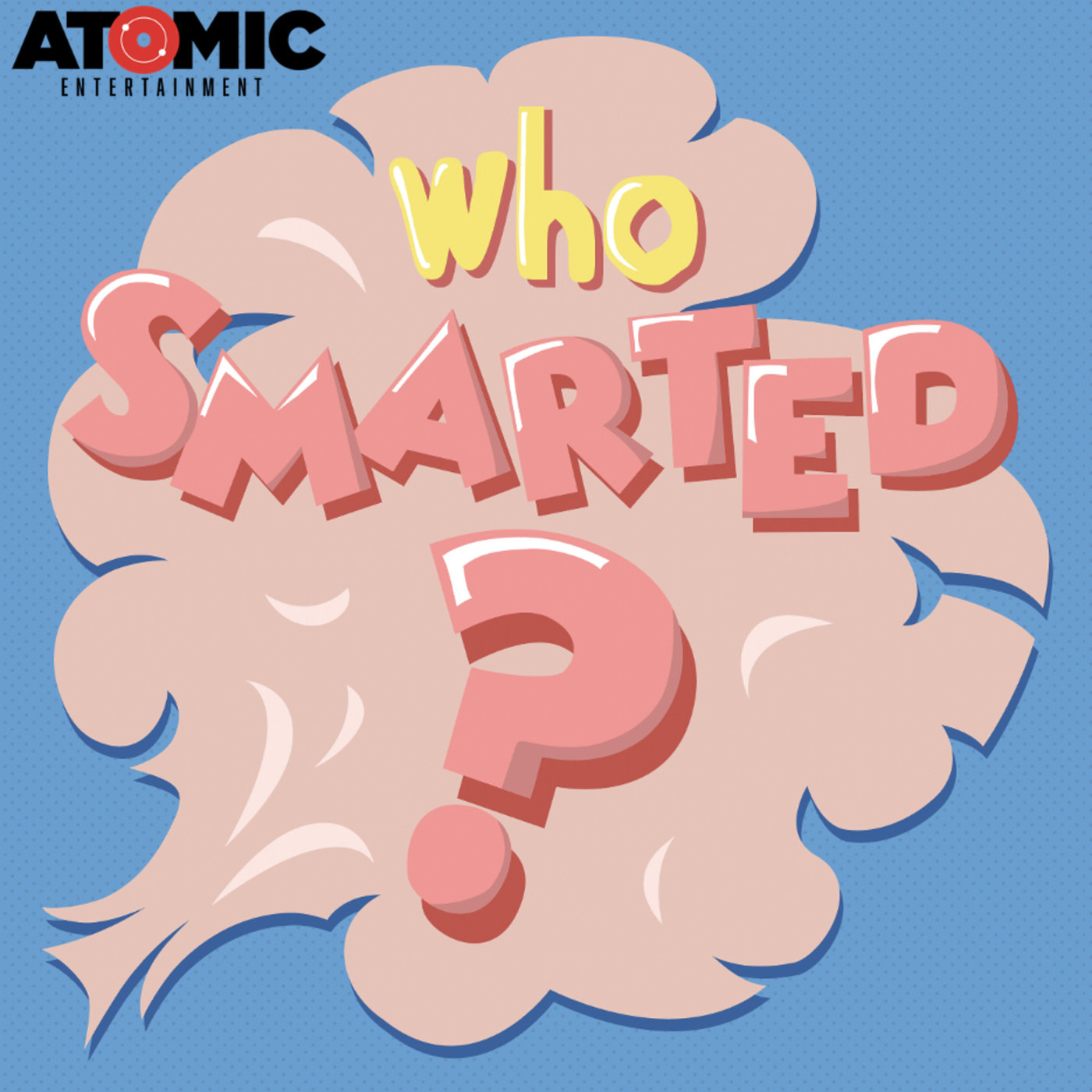 Podcast Episode
Who Smarted?
Who would win in a fight - an Alligator or a Crocodile?
Listen Now
Now Playing
Now Playing
Normally, catching a 750-pound alligator would be a big deal for any alligator hunter, but for the group of four hunters it was the tiny artifacts they found inside the reptile that had them most excited.
See photos of the Prehistoric Native American artifacts HERE
After spending hours hauling the 13-foot alligator into their boat, the group took their catch to the Red Antler Processing in Yazoo City where they made the discovery. What they found was that at some point the gator had swallowed an atlatl and a plummet.
The ancient artifacts are believed to have originated in the Great Lakes region, according to Bro Bible. The group was stunned by the discovery as one of the items could be traced back all the way to 1700 BC.
Ricky Flynt, Mississippi Department of Wildlife, Fisheries, and Parks Alligator Program coordinator, explained how the items may have gotten inside the alligator.
"Alligators, like other animals such as birds and other reptiles, are known for ingesting grit and rocks to help with digestion," Flynt told the Clarion Ledger. "We know alligators and crocodiles do that."
Hopefully the items weren't too stale when the alligator first ate them.
LISTEN on the Audacy App
Sign Up and Follow Audacy
Facebook | Twitter | Instagram