Coffee drinkers are always arguing over how to make the perfect cup of coffee. While some prefer to drink it black, others like some combination of milk and sugar to sweeten up their coffee.
However, Hellman's is hoping to add another flavor to the conversation -- mayonnaise.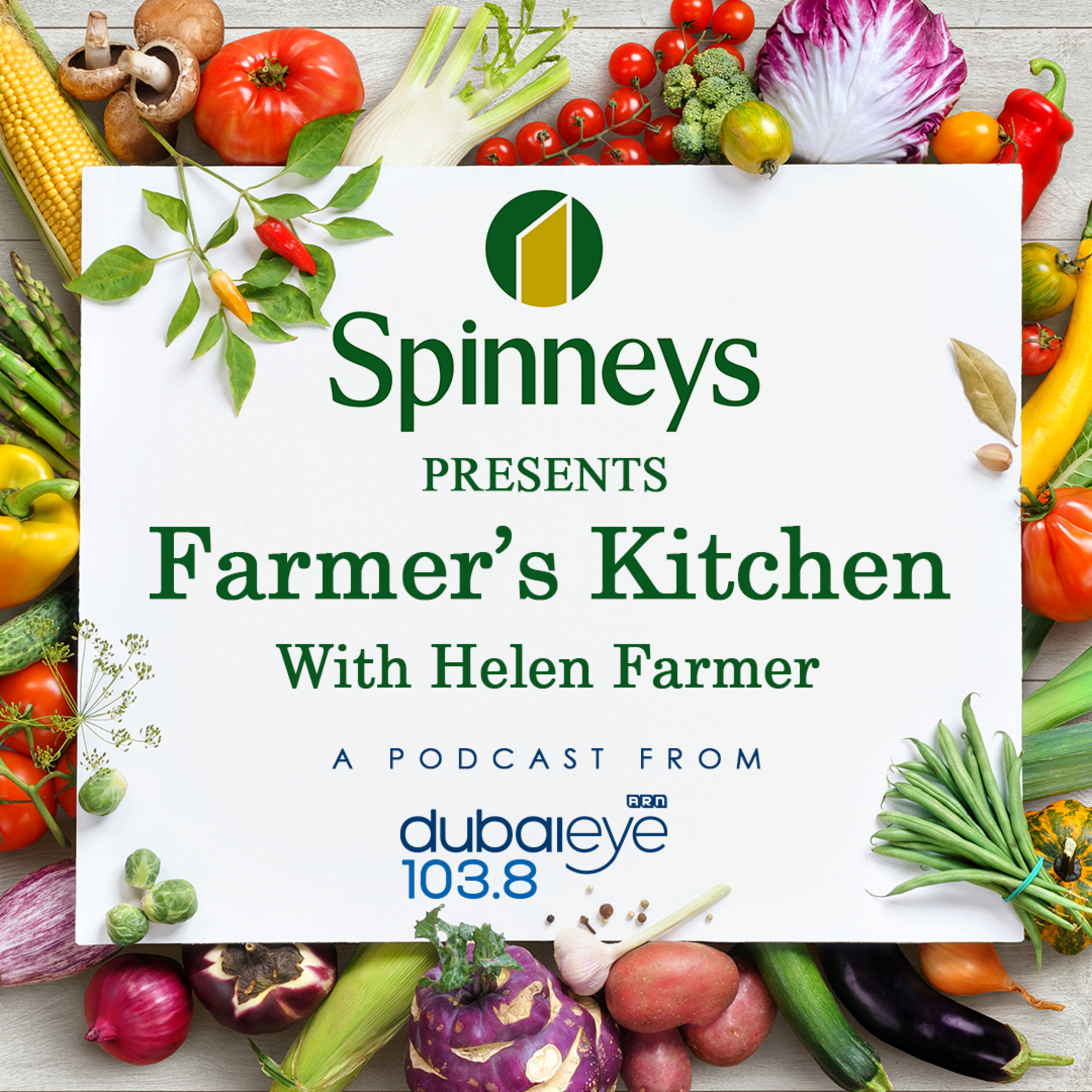 Podcast Episode
Farmer's Kitchen: The Podcast
Condiments, leftovers and seeing your products on Spinneys shelves
Listen Now
Now Playing
Now Playing
The mayo company went viral recently after suggesting people try putting the condiment in their coffee. "Mayo in your coffee. That's it, that's the tweet," the condiment brand wrote on Twitter.
"Nope, that wasn't a typo. Mayo in your coffee. It's called having a sophisticated pallet," Hellman's then followed up to the now viral tweet.
The suggestion spawned an immediate reaction, with Twitter users declaring that they were going to report the tweet, and music legend Dionne Warwick getting into the mix and announcing that she was blocking the brand.
While most of the internet seemed to be vehemently against putting mayo in their coffee, some claim it is a part of their morning ritual.
According to Bro Bible, University of Kentucky quarterback Will Levis went viral recently after claiming he likes to put mayonnaise in his coffee. Debates like this are why the internet was invented.
LISTEN on the Audacy App
Sign Up and Follow Audacy
Facebook | Twitter | Instagram