ST. LOUIS (KMOX) - A new species of dinosaurs has been uncovered in Missouri and it's a find 80 years in the making. Paleontologists Guy Darrough and Pete Makovicky discovered both a juvenile an adult skeletons of a newly-named "Parrosaurus Missouriensis."
They says it's a duckbilled dinosaur stretching up to 25 to 30 feet long and it's never before been found in the U.S., according to Fox 2. The dig site will remain a secret until it is secured.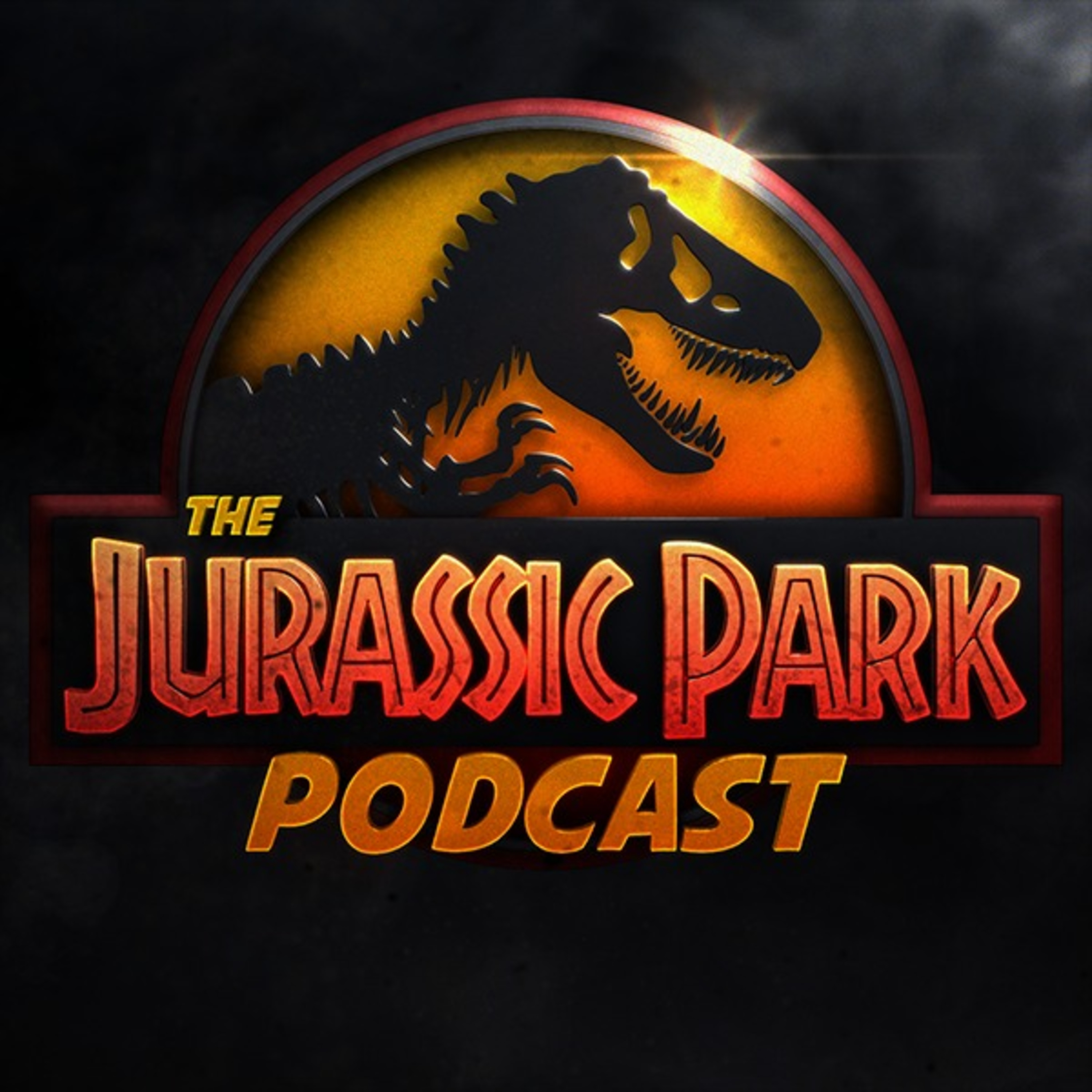 Podcast Episode
The Jurassic Park Podcast
Episode 299: 2021 Holiday Gift Guide w/ Aaron Beyer!
Listen Now
Now Playing
Now Playing
Makovicky, the curator of dinosaurs at Chicago's Field Museum, has been digging in Missouri for years, and across the globe in places like Argentina, China and Antarctica. He says this site in Missouri is "a remarkable site" and "one of the best dinosaur locals east of the Great Plains."
He says it's only a matter of time before even more dinosaurs are discovered there.
It was about 80 years ago that the original owners of this land in Missouri found dinosaur bones. They were sent to the Smithsonian, but not further archeological studies were done.
Then the land was purchased in the 1970s and digging has been ongoing on since.
LISTEN on the Audacy App
Sign Up and Follow Audacy
Facebook | Twitter | Instagram