Taking Authority Over Autism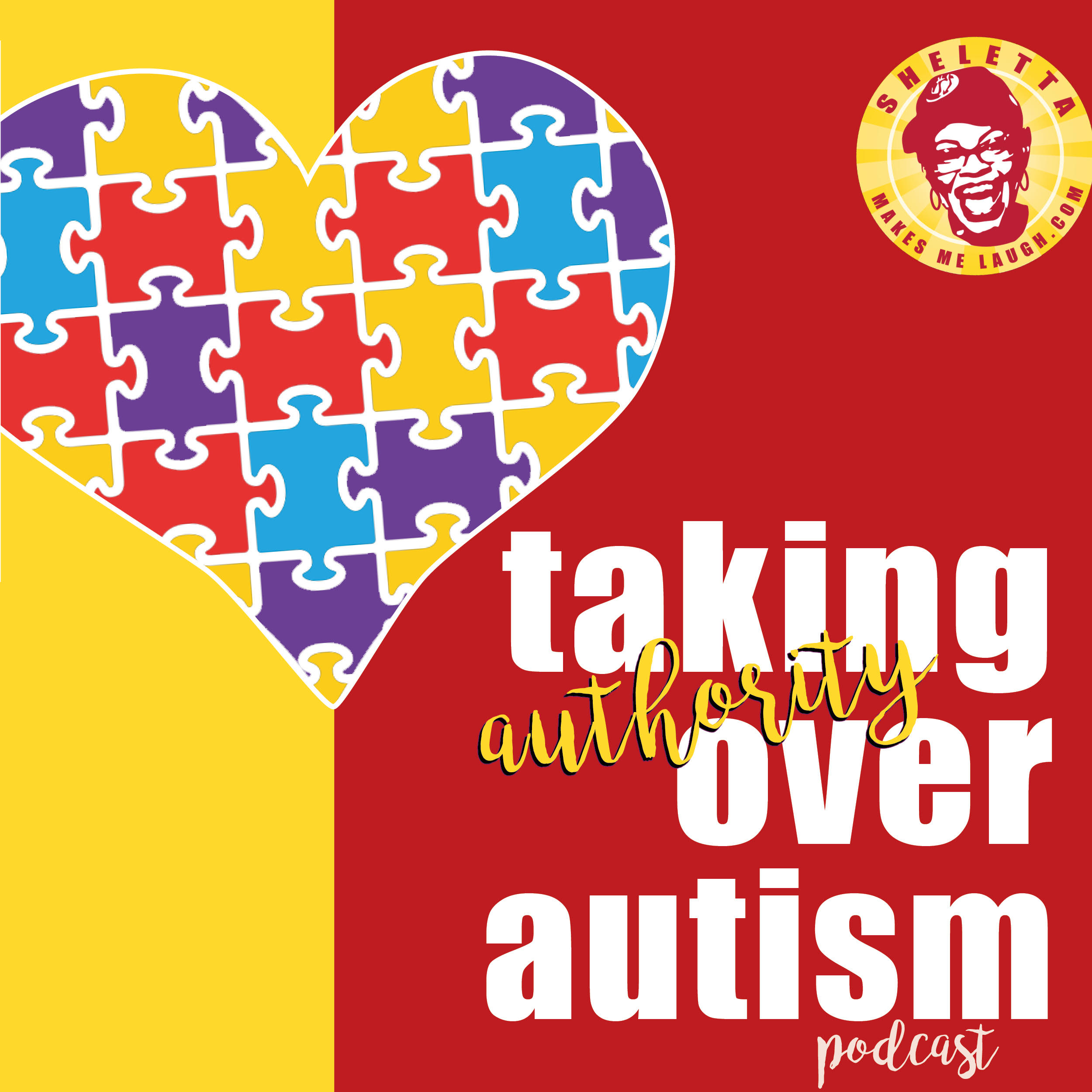 Taking Authority Over Autism
CATEGORY: Kids & Family
Sheletta has three children on the spectrum and is an advocate for parents who have kids with special needs. She uses her family's autism journey to offer hope to others on her weekly podcast at SHElettaMakesMeLaugh.com.
A brother's love...

Sheletta chats with Omar Mohamed about his new book When Stars Were Scattered and how it was inspired by his younger brother who has special needs...

How sickle cell is impacting kids

Sheletta talks to Dr. Derrick Goubeaux from Children's Minnesota about how sickle cell disease and the trait are impacting children.

Safety tips for kids to wander...

After a two year old girl with autism was found dead in a lake after wandering off from her parents at a park, Sheletta is offering tips to parents about how to keep their special needs children safe.

My melancholy movie...

On her CBS Radio show, Sheletta chatted with screenwriter Keith Sharon about his new movie on Prime about the struggles of raising a child with autism. The conversation was so moving she moved the discussion to…

Brandon leaves speech therapy behind

Sheletta's son graduated from speech therapy after meeting or exceeding all his goals shortly after his 9th birthday. Brandon was diagnosed with autism when he was three years old. Sheletta shares the keys to f…

Autism adaptive clothing

Sheletta sits down with Washington Post columnist Abha Bhattarai about how retailers are making sensory friendly clothing for kids with special needs for this edition of Taking Authority over Autism podcast...