Photo credit Getty Images
Khloe Kardashian ended her weekend in a blast of blue.
The socialite recently unveiled a slideshow of shots of herself in a form-fitting baby blue dress, as reported by Hollywood Life.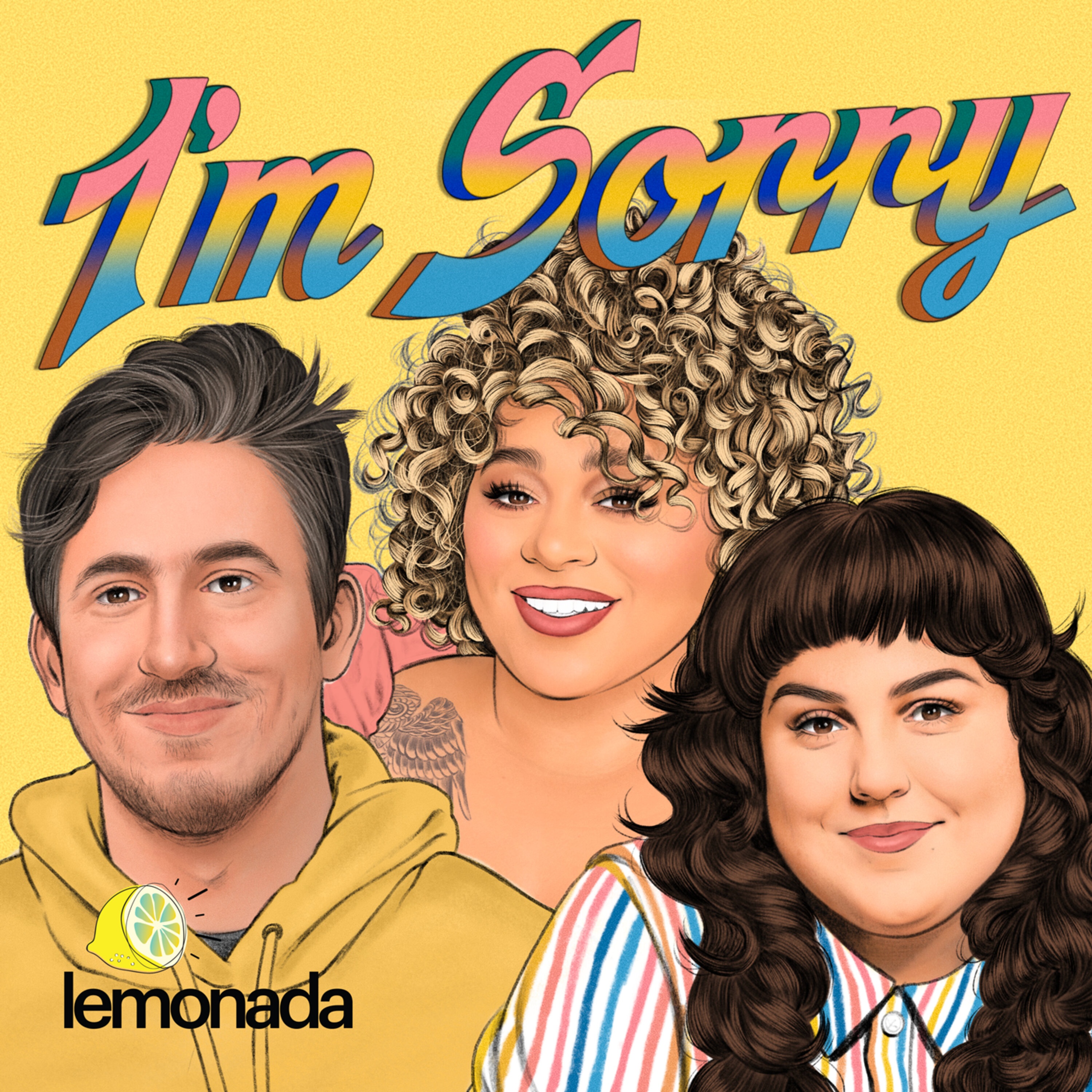 Podcast Episode
I'm Sorry
Khloé Kardashian vs. Tristan Thompson (with Alison Rosen)
Listen Now
Now Playing
Now Playing
In the photos, Kardashian pairs the sleek, long-sleeved piece with snakeskin boots below and curled blonde locks up top.
First, she's sitting on a large Louis Vuitton trunk with a grey purse within grabbing range. Then a couple more shots of her standing outside in the same form-fitting blue outfit, with even bluer skies in the distance.
So maybe she's leaving on a trip? Or maybe it's just some showing off, as she captioned the slideshow simply, "Material Girl."
A guess could be that – beyond just another fab lifestyle update for her fans – this might be a little blowback aimed towards her ex, NBA player Tristan Thompson, the father of her three-year old daughter, True. Thompson was recently caught up in yet another scandal involving his cheating ways.
The two reunited for a second try early last year, but went through a messy, public split again when reports surfaced of Thompson having fathered another child with another woman.
While she's expressed a desire to keep up a cordial connection with Thompson for the child's sake, for the most part Kardashian has been publicly mum about the whole affair.
Time will tell if the split gets addressed when the Kardashian family's upcoming Hulu show premieres later this year.
LISTEN on the Audacy App
Sign up and follow Audacy
Facebook | Twitter | Instagram