Freddie Freeman was especially emotional in his return to Atlanta as a visitor this past weekend, to the point where he's now weighing whether Casey Close of Excel will continue to represent him.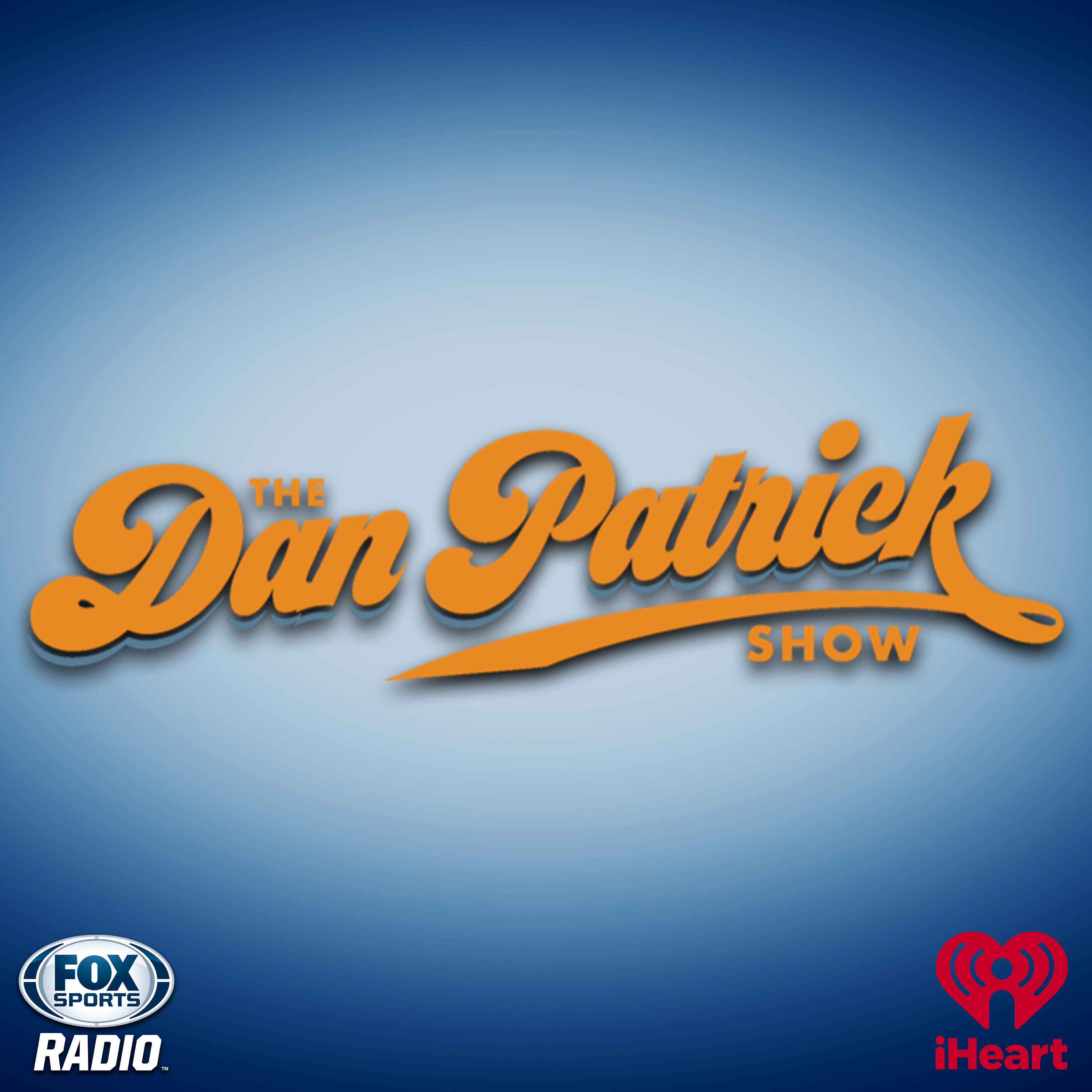 Podcast Episode
The Dan Patrick Show
Hour 2 - Freddie Freeman Follies, TJ Quinn
Listen Now
Now Playing
Now Playing
Make no mistake, Freeman made out well in free agency, signing a six-year/$162 million contract with the Los Angeles Dodgers. Not only do the Dodgers have an NL-best .622 winning percentage, but Freeman is putting together another All-Star caliber campaign, slashing .308/.391/.497 with an .888 OPS.
But in an appearance on The Dan Patrick Show Thursday, Sports Illustrated's Tom Verducci was asked what he believes Freeman would do if given a mulligan on his stint in free agency. His answer was telling.
"I think he would be wearing a Braves uni right now. And I say that because you saw the emotions over the weekend. That wasn't somebody who had turned the page and had closure. This was someone who had a really strong attachment to that organization.
"Listen, it's pretty cool for him to be playing in LA. He's got his wife, his kids, his dad ... they're up in the suite watching him every day. He's got an apartment in studio city, 10 minutes from the ballpark. It's not a bad place to play and live, playing for the Dodgers in LA.
"I think over time he's over it, but Freedie is an emotional guy. It wasn't just over the weekend that you saw that, Dan. So that attachment is real and I think if he had a do-over ... for the right money, of course, that's always the deciding factor ... I think he would be a Brave."
ESPN's Buster Olney previously reported that Close told Braves' general manager Alex Anthopoulos on March 11 that the team had an hour to decide whether it would offer Freeman either a six-year/$175 million deal or a five-year/$165 million deal. The Braves declined to agree to either of those offers, and instead traded for Matt Olson three days later.
While Freeman might like a mulligan on free agency, the Braves probably would make the same decision, even if it was a rather cutthroat one. Olson is 28, four years younger than Freeman. He signed an eight-year/$168 million contract extension on the way in the door. Olson will enter play Thursday with 12 home runs, 42 RBIs and a 1.8 fWAR. He probably is more cost-efficient.
Ken Rosenthal of The Athletic wrote Tuesday that he -- along with "a number of agents and executives" -- think that Anthopoulos believes the offseason actually played out perfectly. Freeman seemingly disagrees, and perhaps he'll change some minds in Atlanta this October if he helps to eliminate the defending World Series Champions from the postseason.
Podcast Episode
The Baseball Insiders
Exploring trade candidates a month before the deadline
Listen Now
Now Playing
Now Playing
LISTEN on the Audacy App
Sign Up and Follow Audacy Sports
Facebook | Twitter | Instagram