And then there were four.
With the Boston Celtics and Dallas Mavericks putting the finishing touches on the Milwaukee Bucks and Phoenix Suns, respectively, Sunday, the conference finals matchups now are locked in. The Celtics will face the Miami Heat, who knocked out the Philadelphia 76ers in six games, while the Mavs will take on the Warriors, who beat the Memphis Grizzlies in six second-round games.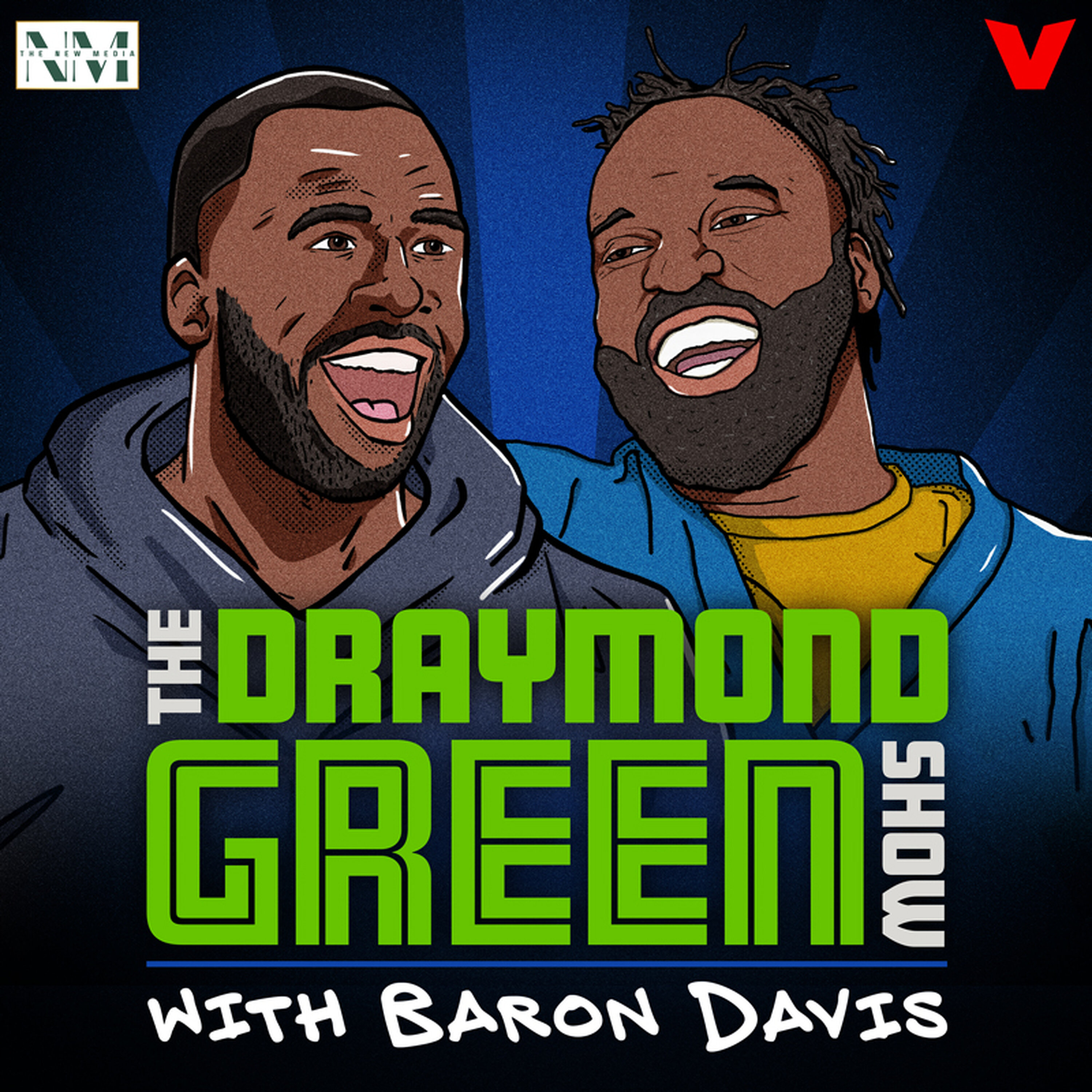 Podcast Episode
The Draymond Green Show
The Draymond Green Show - Game 7 Reactions + Conference Finals Previews
Listen Now
Now Playing
Now Playing
Both matchups promise to be exciting. The Heat are a really complete team, but the Celtics have been one of the NBA's most dominant teams for months and just knocked off the reigning champs. The Warriors have a ton of experience on this stage, but the gritty Mavericks, headlined by Luka Doncic, do a lot well and have proven capable of wearing teams down.
Both series could go either way. But during his podcast recorded Sunday night, Warriors star Draymond Green predicted Golden State and Boston to get through.
"I'm expecting a tough series," Green said of Mavericks-Warriors. "You've got two great coaches, Coach (Steve) Kerr and (Jason) Kidd going up against each other. I'm looking forward to the chess match, the chess matches on the court against their guys, that's all fun. So, looking forward to that, Dubs and Dallas in the Western Conference Finals. And who's my prediction? My prediction for that matchup is the Dubs, of course."
Obviously, the Warriors prediction is unsurprising. Green has been highly complimentary of the Mavericks and seems acutely aware of the challenge in front of them, but it would have been staggering if he made any other prediction.
As for the Celtics and Heat, he thinks Boston's length will help push the C's through.
"That's going to be a tough matchup. I'm taking the Celtics," Green said. "Jayson Tatum is going to be Jayson Tatum, Jaylen Brown is going to be Jaylen Brown and the defense is going to be their defense. I think Miami, who defends on Tyler Herro to score a lot, I think Tyler Herro will have some trouble against all of Boston's length.
"Jimmy Butler will do what Jimmy Butler does, but I think the way they depend on Tyler Herro scoring – Tyler Herro will definitely have some good games this series, I'm not saying they're going to completely take him out of the series, he's a good player – but I think over the course of a seven-game series that length is going to bother him, and they really depend on that scoring.
"Miami having P.J. Tucker this year does help and could possibly change that series, also another thing that could change that series is will Kyle Lowry be available or not? I think that's a really big deal when you're facing a good team, a good defense, because Kyle Lowry can help manipulate the defense. That's going to be a big deal as well, but ultimately I've got the Celtics winning that one."
Celtics-Heat starts Tuesday, with Mavs-Warriors beginning Wednesday.
LISTEN on the Audacy App
Sign Up and Follow Audacy Sports
Facebook | Twitter | Instagram