Photo credit (Getty Images, Photo Brenda Chase/Online USA, Inc.)
Drew Barrymore is revealing personal details about her past love life.
On an episode of "The Drew Barrymore Show," the 46-year-old host and guest Kate Hudson discussed their previous relationships with Luke and Owen Wilson, respectively.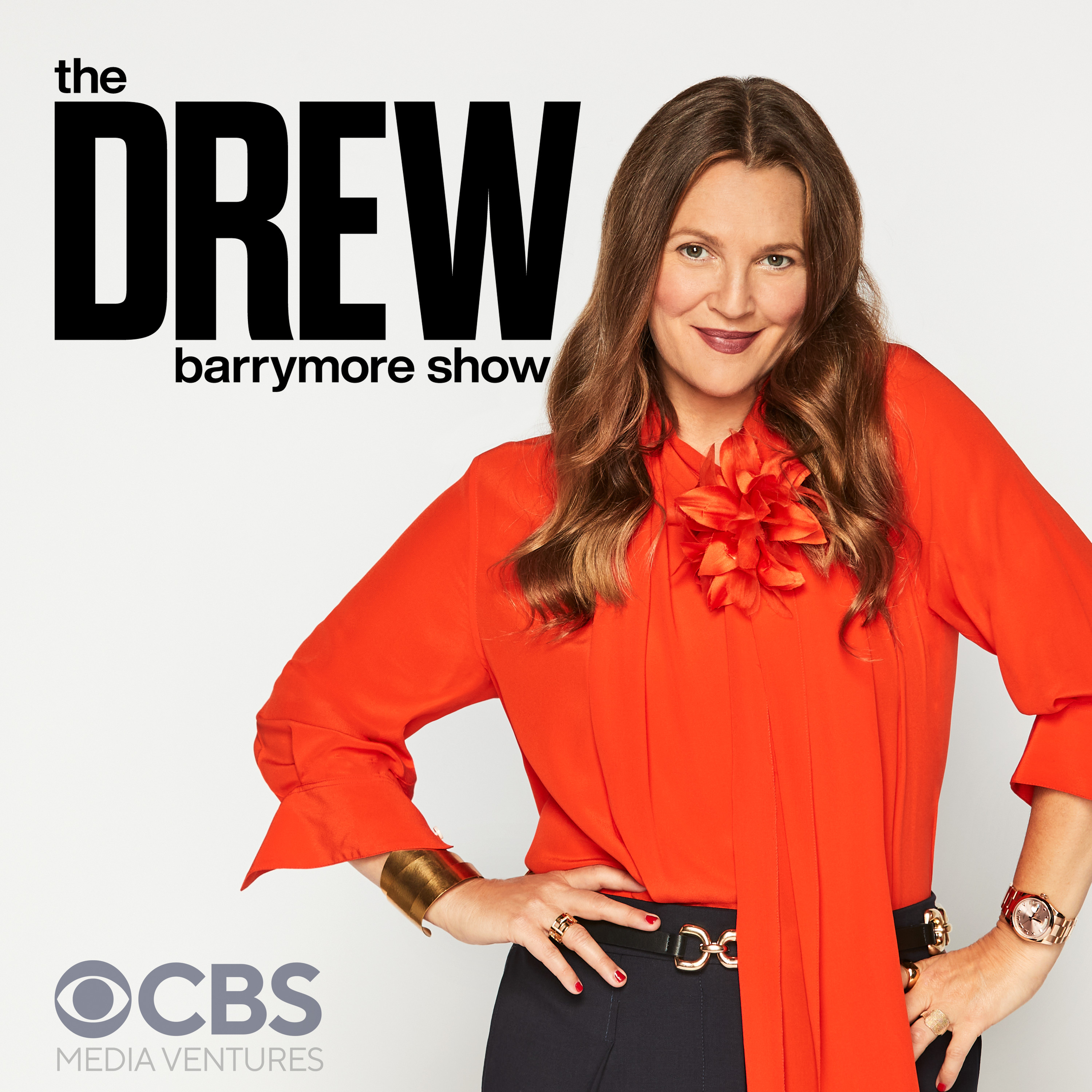 Podcast Episode
The Drew Barrymore Show
Cynthia Nixon
Listen Now
Now Playing
Now Playing
"When we first met, we were young and wild," Barrymore said of getting acquainted with Hudson.
"I think it was at a bar/restaurant … Chez Jay's in Santa Monica, with Luke [Wilson]," Hudson noted.
Barrymore then said, "I was dating him, but I think he was also dating other people."
"It was an open relationship; we were young," she said of her time with the "Legally Blonde" actor in the late '90s.
"I've been there with a Wilson too," Hudson noted as she laughed. The 42-year-old actress dated Luke's older brother Owen Wilson after filming "You, Me and Dupree" in 2006, according to People.
Barrymore recalled how she had fond memories of dating Luke, but she now realizes it was "low stakes."
"We're just young, we're having fun, we're all playing, acting, hanging out. You're not taking it all so seriously, and it was fun and we had the best time," she said.
Barrymore isn't shy about talking about her personal life on her show.
Earlier this month, she talked about the struggles of dating while being a single mother. In an emotional chat with "Queer Eye" star Bobby Berk, Barrymore opened up about whether or not she would enter the dating world. She shared that she didn't know how to date while having children.
Barrymore has two daughters, Olive, 9, and Frankie, 7, whom she shares with ex-husband Will Kopelman.
"I'm not there yet," Barrymore says as she gets emotional. "I have two young girls and, like, I don't want to bring people home… I think it would take me a very long time to meet someone and get to know them before I could even ever introduce them to my daughters."
Berk then replies, "And I don't think anybody knows how to do anything, right? So, don't put pressure on yourself because you don't know how to do it. I think going into it, saying to yourself, 'I don't know how to do it,' is the first step of figuring out how to do it."
"You're an amazing mother, don't question that at all," Berk added.
The actress also revealed that she's looking for someone that isn't "interested in marriage or kids," as she immediately shot down the idea of getting remarried in the future.
"Never!" she exclaimed, adding, "There's no reason to be. I would maybe live with someone, maybe, but I've had kids. There's no way. I will never ever ever ever [get married]."
LISTEN on the Audacy App
Sign up and follow Audacy
Facebook | Twitter | Instagram