Photo credit Dia Dipasupil/Getty Images
A moment 24 seasons in the making.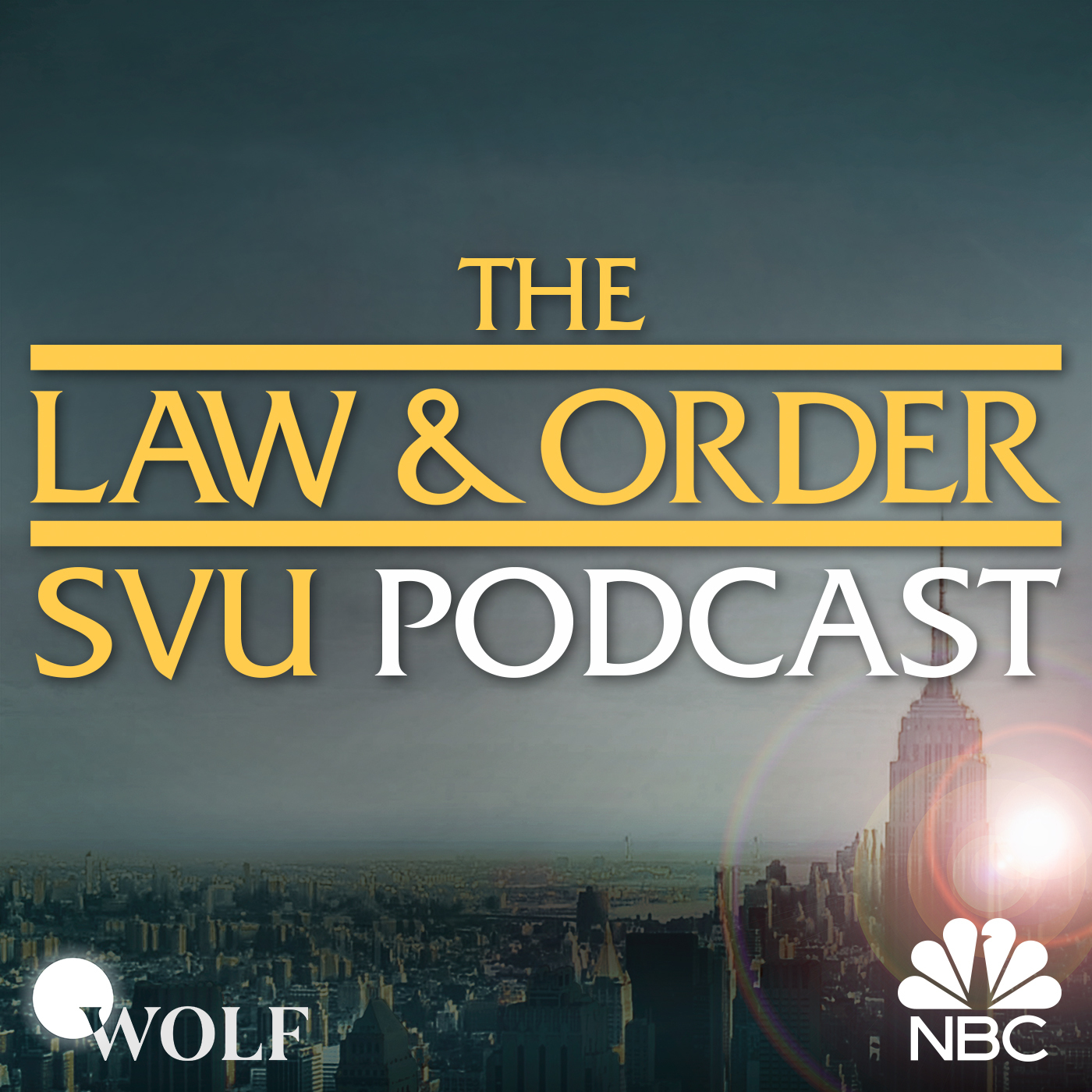 Podcast Episode
The Law & Order: SVU Podcast
Squadroom: Mariska Hargitay and Christopher Meloni (S22 Bonus Episode)
Listen Now
Now Playing
Now Playing
An almost moment. "Law & Order: SVU" star Mariska Hargitay as Olivia Benson and former costar Christopher Meloni as Elliot Stabler have had a will they or won't they relationship for over two decades and in Jan. 26's episode the two got closer than ever before.
In the episode Detective Benson asks Stabler to pick up her son after she'd been the target of an attack outside her Manhattan home. Meloni's Stabler now stars in "Law & Order: Organized Crime" and the two had not appeared onscreen together since both series' season premieres.
Upon bringing Benson's son back to her apartment, the two longtime coworkers and friends share an intimate moment.
Foreheads touch, Stabler seemingly goes in for a kiss only for his former partner to pull away.
"Elliot I want to — I want to, but I can't," Benson tells him.
He then questions why not and Benson replies, "Because what if it doesn't work out?"
Benson then tells him she's not ready to take the relationship to that level.
The closest the two have come to romance for all the years together in the "Law & Order" universe. Meloni starred alongside Hargitay for 12 years on "SVU." He then reprised his character in its own spinoff, "Law & Order: Organized Crime" in 2021. The show is now in its third season.
"Law & Order: SVU" and "Organized Crime" air on NBC Thursday nights and can be streamed on Peacock.
LISTEN on the Audacy App
Sign up and follow Audacy
Facebook | Twitter | Instagram
Featured Image Photo Credit: Dia Dipasupil/Getty Images