Photo credit Getty Images
New mom Kylie Jenner is soaking up the sun.
Exclusive Station
The Terrific 10s
Listen Now
Now Playing
Now Playing
In an Instagram slideshow, the 24-year-old embraced "hot mom" mode by posting a splendid shot of her relaxing on a deck chair in a beige, string bikini while on vacation. In the snap, she is seen shielding her face with a toucan hat from the sun.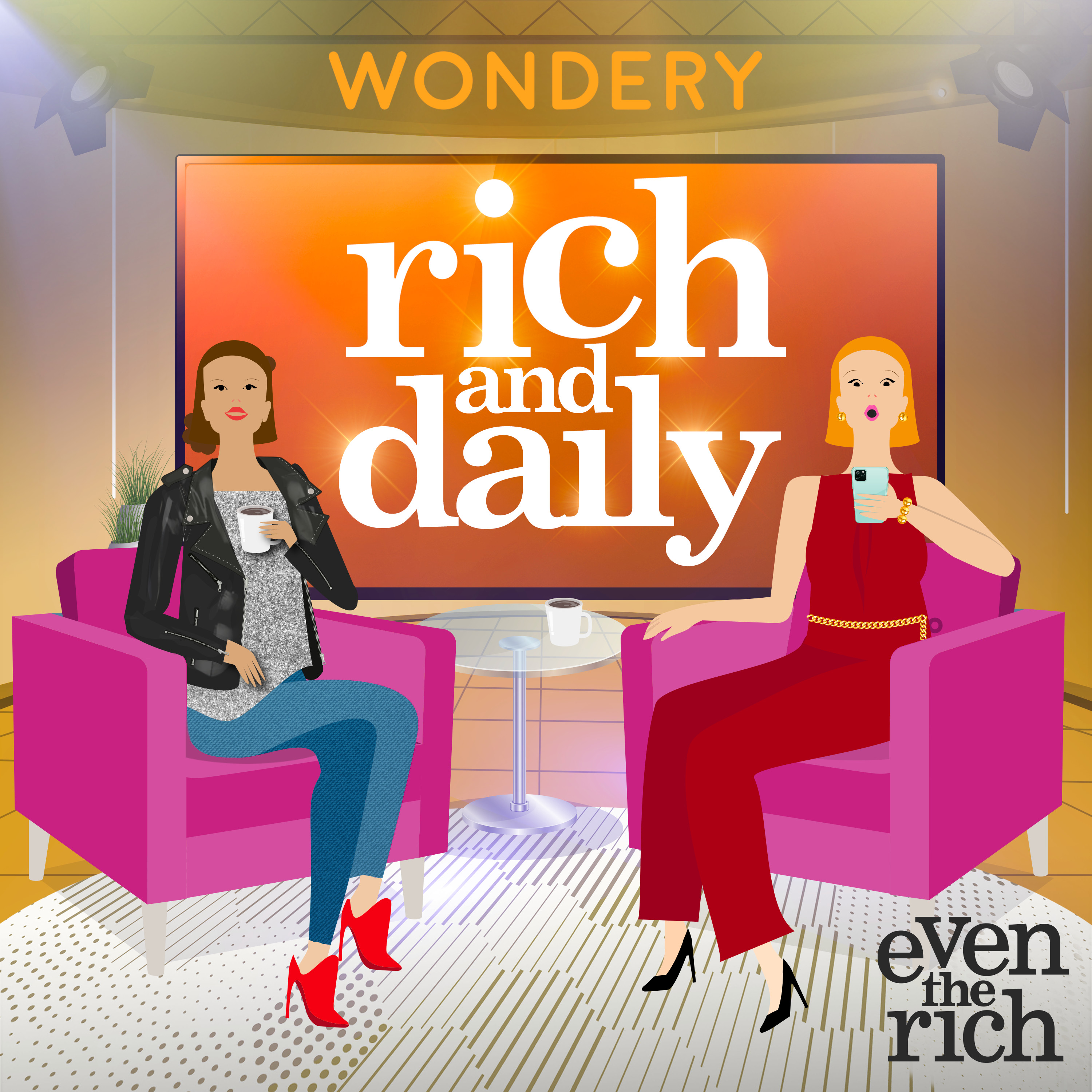 Podcast Episode
Rich and Daily
Kylie Jenner Cries Wolf
Listen Now
Now Playing
Now Playing
While all eyes are on Jenner's toned physique, she seems zeroed in on the drink sitting on the little table next to her.
In the second photo we get a close-up that explains the caption accompanying the gallery of images: "piña colada please."
Check out Kylie Jenner's stunning bikini photo here
It was only a day earlier that the cosmetics maven embraced her post-baby body when she posted a picturesque faraway shot of herself in a bikini, sitting on a surfboard in the ocean.
Jenner recently revealed that she gained 60 pounds during pregnancy. She posted a clip at the end of last month, via The Daily Mail, with a more detailed caption about the experience of slimming down after giving birth to her first son and second child with rapper Travis Scott. "Down 40lbs, just trying to be healthy and patient," she wrote over a clip of herself on a treadmill. She elaborated about her favorite workout to get into shape, adding, "walking/pilates is my favorite combo."
Jenner and Scott initially named their son Wolf, but soon decided the name "didn't feel like it was him." They have not revealed a new name.
Jenner admitted in some Instagram stories in March that postpartum this time had been really tough for her. "It's very hard," she said, adding, "This experience for me, personally, has been a little harder than with my daughter. We have to stop putting pressure on ourselves to be back, not just physically, mentally after birth. Just sending some love."
LISTEN on the Audacy App
Sign up and follow Audacy
Facebook | Twitter | Instagram
Featured Image Photo Credit: Getty Images