Photo credit Getty Images
It had been almost 30 years since these guys got to hang.
Brendan Fraser, currently acquiring positive press for his role in Darren Aronofsky's "The Whale," is also appearing in Martin Scorsese's upcoming drama "Killers of the Flower Moon." Leonardo DiCaprio is headlining the film.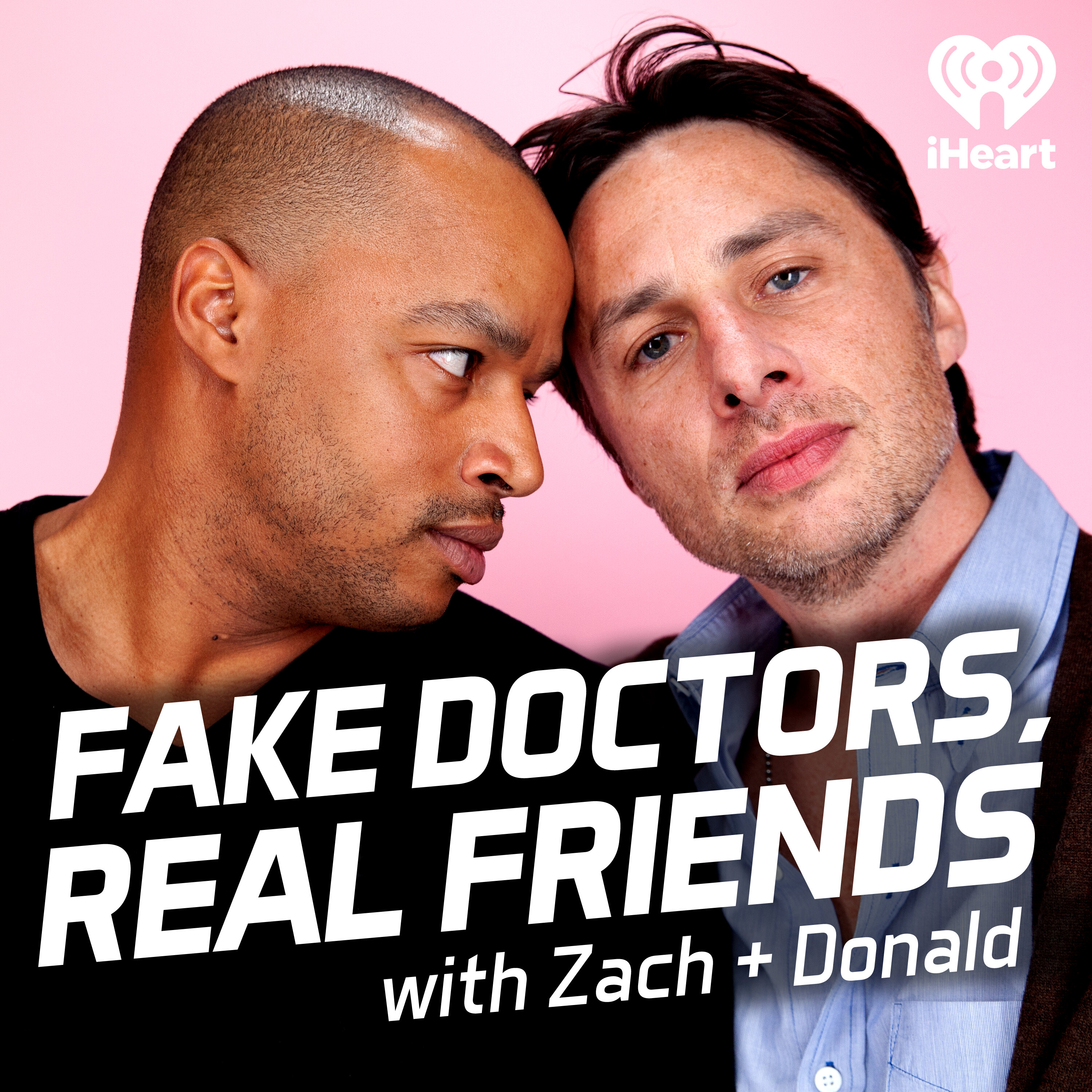 Podcast Episode
Fake Doctors, Real Friends with Zach and Donald
Fake Doctors Classic - 123: My Hero With Brendan Fraser
Listen Now
Now Playing
Now Playing
Speaking with GQ, Fraser recounted reuniting with DiCaprio on set. He said the two first met briefly when he saw a screening on the Paramount Pictures lot of "What's Eating Gilbert Grape," for which DiCaprio received his first Oscar nomination.
"[Back then], when he was I think probably all of, I don't know, 17, 16 years old maybe, he did 'Gilbert Grape.' I saw it on the Paramount lot. I think I had just been in 'School ties' or something then, and I was, like, flummoxed but I just wanted to tell him, 'Hear, hear. That was incredible.'"
While it was just a quick meet, Fraser's words still resonated with DiCaprio decades later, which he relayed to Fraser on the "Flower Moon" set.
"He repeated that to me. He remembered me," Fraser recalled. "He said: 'You were the only guy who didn't read me like a little kid.' He volunteered that to me. That was meaningful."
Fraser will next appear onscreen in "The Whale," opening in theaters Dec. 9.
LISTEN on the Audacy App
Sign up and follow Audacy
Facebook | Twitter | Instagram
Featured Image Photo Credit: Getty Images