Photo credit Getty Images
Rebel Wilson isn't letting her body image get in the way of enjoying her summer, and she wants her fans to do the same.
Recently, during a vacation in Turkey with new girlfriend Ramona Agruma, the "Bridesmaids" actress posted a new swimsuit picture.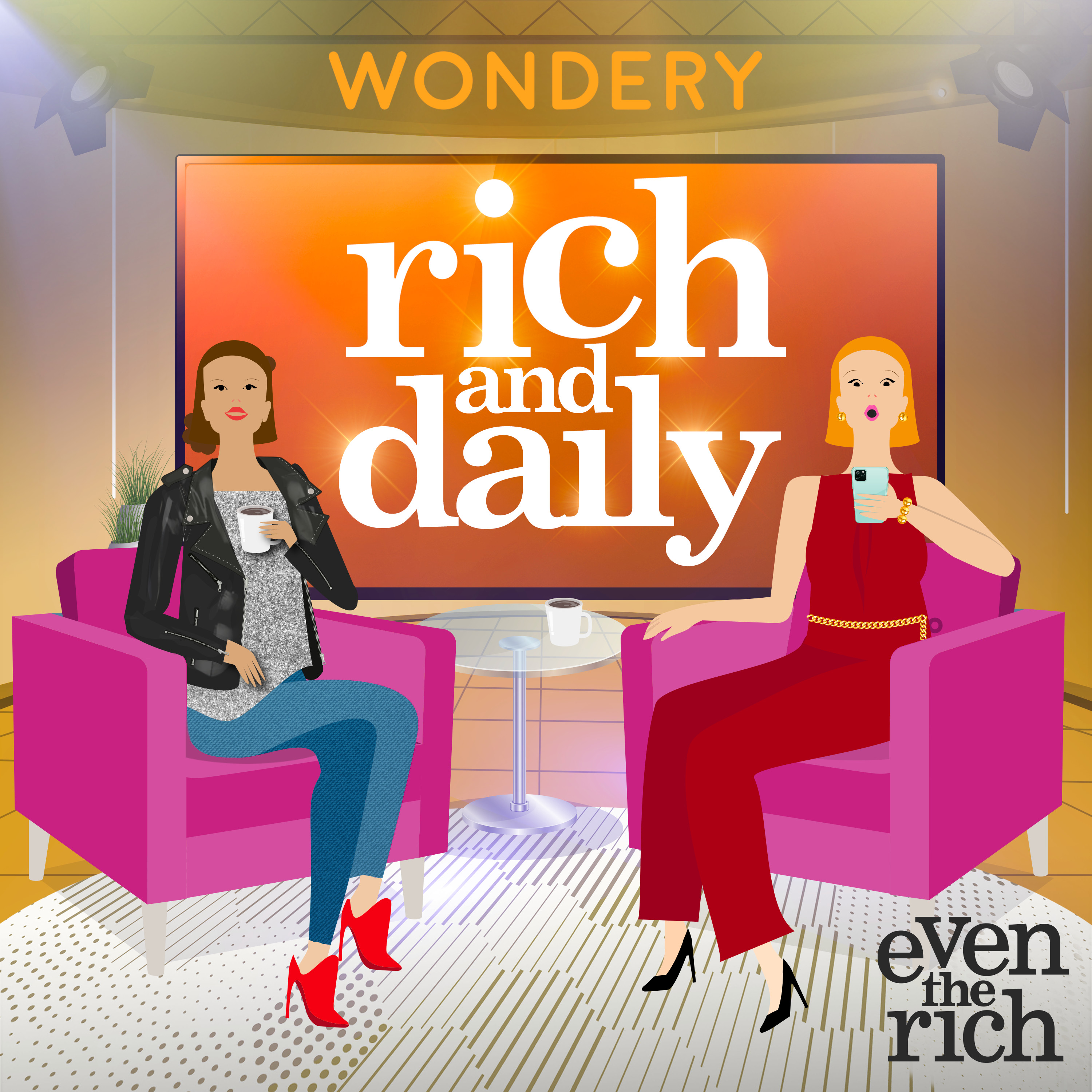 Podcast Episode
Rich and Daily
Rebel Wilson: Out On Her Own Terms
Listen Now
Now Playing
Now Playing
She looks great, but in the post, Wilson noted that she has put on a few pounds lately – this after her extended "Year of Health" had her losing over 80 pounds and often taking to Instagram to post some flex photos.
In the caption accompanying the shot of Wilson sporting a pink one-piece swimsuit paired with a white wraparound skirt, she admitted, "I just noticed I put on 3 kg's on my holiday. I'm at an amazing all-inclusive resort…I've lost all self control."
Wilson though is in no boo-hoo mood about the minor weight gain.
"But you know what? I can get up tomorrow and go to the gym, and hydrate and eat healthy and love myself," the "Senior Year" star continued. "It doesn't help to be hard on yourself but I know what it's like to feel guilty and not great after eating too much."
She wrapped up the post with the kind of inspiring comment her fans have come to appreciate from Wilson.
"But if you're like me just know YOU are more than just your weight, your weight doesn't define you. Just try your best to be healthy and don't be so hard on yourself. Be the best version of you."
As People reported, a few days earlier, Wilson posted another lovely bunch of shots from the couple's trip in Turkey. The gorgeous all-smiles shots of glam outfits and amazing food showed Wilson isn't stressing this summer.
LISTEN on the Audacy App
Sign up and follow Audacy
Facebook | Twitter | Instagram