Photo credit Dave Kotinsky/Getty Images
From scammer to TV star?
That's certainly what Anna Sorokin, or Anna Delvey, is hoping as the convicted con artist is out of prison and now on house arrest.
The inspiration behind Netflix's "Inventing Anna" miniseries will be the host of "Delvey's Dinner Club," which will be an unscripted reality show featuring "invitation-only, intimate dinners at her home," a press release states.
"There's nothing like the experience of bringing together a curated group of friends to share life stories and enjoy a great culinary experience," TODAY reported from a Sorokin statement.
"The show will go behind the scenes with Anna as she reinvents herself and her name, reintroducing herself to New York City and the world, one dinner party at a time, and the only way she is allowed to do so: at home," the show's press release states.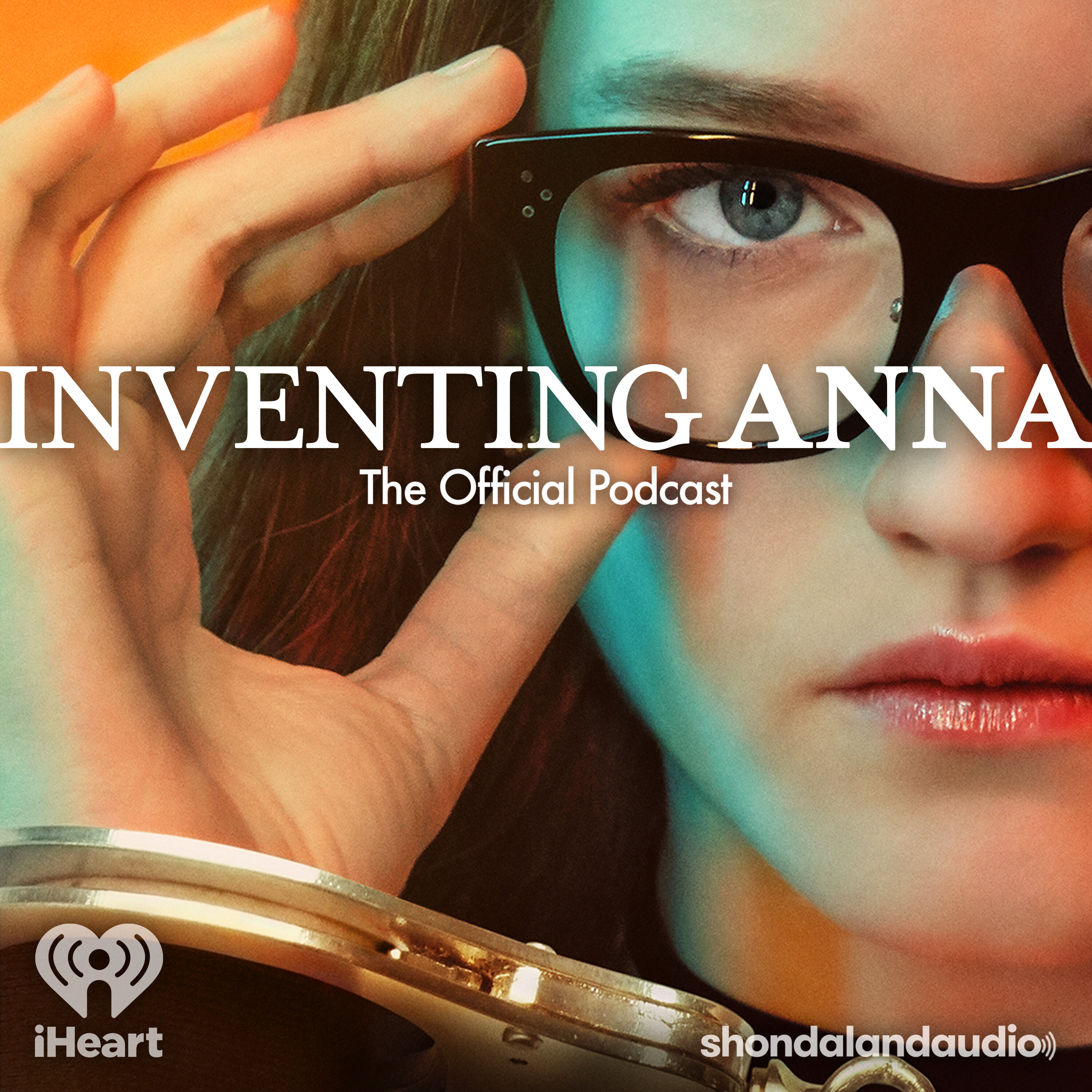 Podcast Episode
Inventing Anna: The Official Podcast
Coming soon...Inventing Anna: The Official Podcast
Listen Now
Now Playing
Now Playing
The show is being produced by Courtney White's production company Butternut. White is a former president of the Food Network.
Sorokin was arrested in 2017 and subsequently convicted of one count attempted grand larceny, three counts grand larceny, and four counts theft services in 2019, according to TIME.
In October 2022 she was released from federal prison in New York but was put on house arrest, according to NBC News.
She now lives in an East Village apartment in Manhattan, leaving only for parole appointments in Brooklyn.
A premiere date or channel has not been announced for "Delvey's Dinner Club."
LISTEN on the Audacy App
Sign up and follow Audacy
Facebook | Twitter | Instagram
Featured Image Photo Credit: Dave Kotinsky/Getty Images