There's a Butterball Hotline: 7 facts you didn't know about Thanksgiving
Photo credit Getty Images
After a couple centuries, the history and traditions of Thanksgiving have become a little muddled, with plenty of misconceptions creeping into the mythology.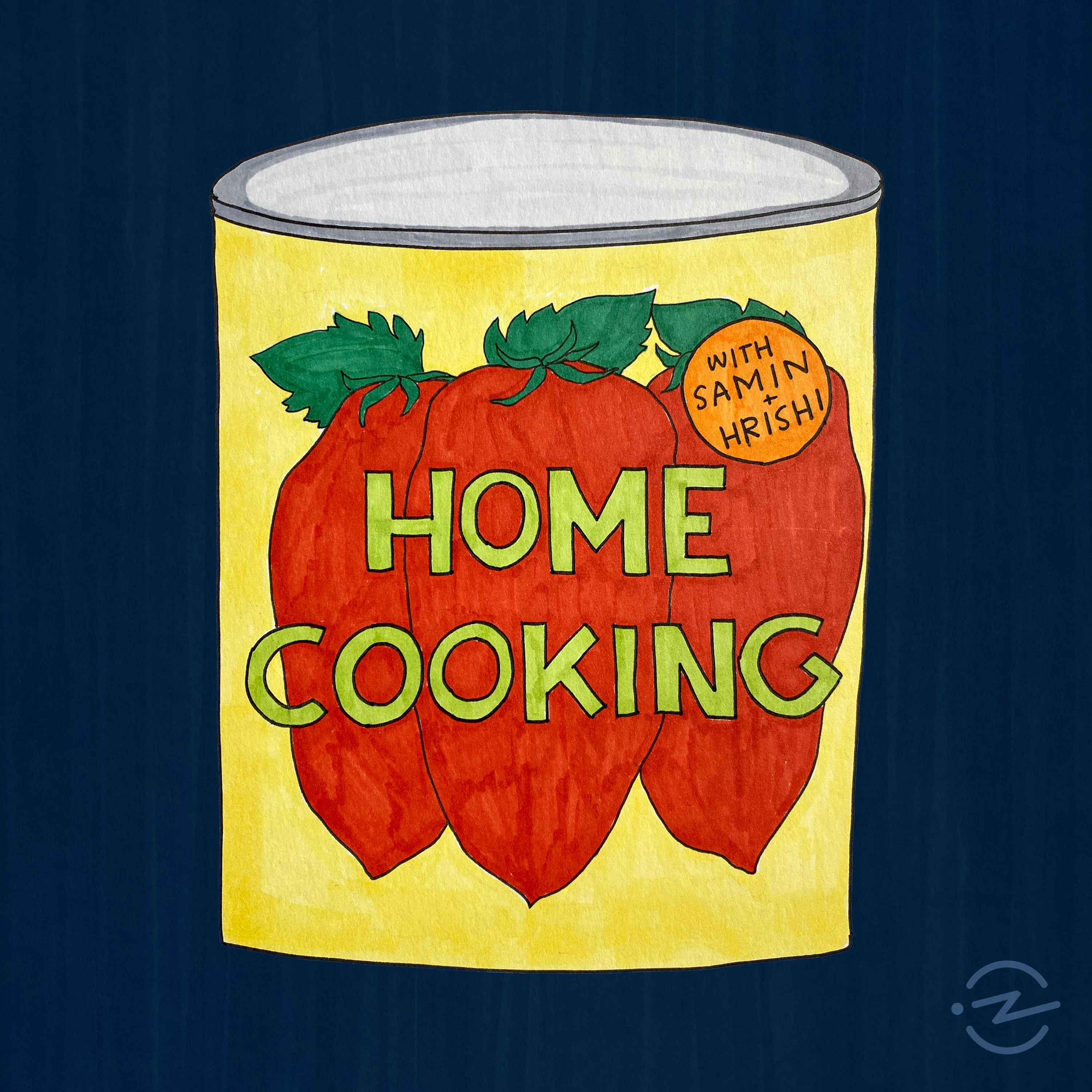 Podcast Episode
Home Cooking
Happy Tangsgiving! (with Camila Cabello)
Listen Now
Now Playing
Now Playing
Straighten out your knowledge of the November holiday with these facts and historical tidbits about turkey day straight from the Butterball Turkey Talk-Line, the busiest hotline of the season.
Photo credit Getty Images
The Original Thanksgiving Dinner Tasted a Lot Different
When the Pilgrims and Wampanoag sat down to dine at Plymouth Colony in 1621, they didn't roll out mashed potatoes or pumpkin pie. Venison may well have been the main course, possibly with a side of turkey or other wildfowl, and lots of corn. But the feast may have also included eels and shellfish.
Photo credit Getty Images
The Pilgrims Didn't Look Like You Think
Forget the black and white getups, the tall hats, the buckles. Pilgrim men and women dressed in all sorts of colors, and preferred leather lace-ups to expensive buckles -- though the wide-brimmed hats aren't too far off.
Photo credit Getty Images
Abraham Lincoln Established the Official Holiday
While Thanksgiving was celebrated on various dates since the time of the nation's founding, with different presidents picking different dates for the national day of thanks giving, it was honest Abe who declared the final Thursday of November to be an official national holiday in 1863.
Photo credit Getty Images
The Macy's Balloons Used to Fly Free
After balloons were introduced in the Macy's Parade's third year (the first couple years featured floats, Santa, and real animals from the Central Park Zoo), newspapers announced the balloons would be released at the end of the parade. After about a week release valves brought them back to the ground, where savvy New Yorkers could gather them up and send them back for a reward.
Buffalo Is Home to the Oldest Turkey Trot
If you think your local turkey trot has deep regional roots, compare it to Buffalo, where upstate New Yorkers have been trotting on Thanksgiving every year since 1896. The tradition doesn't show any signs of slowing either. Thousands turn out to keep the trot alive.
The Butterball Hotline Receives a Lot of Calls
The all-things-turkey experts receive about 10,000 calls every Thanksgiving, helping desperate hosts defrost their turkeys and solve other Thanksgiving emergencies.
Photo credit Getty Images
A British Man Is the Fastest Carver in the World
It's a national shame that the quickest carver lives across the pond in the U.K., but Paul Kelly of Essex holds the Guinness record for fastest time carving a whole turkey. Kelly can cut down a bird in just 3 minutes, 19.47 seconds. Get practicing now, and maybe you can reclaim the record for America by next year.