Photo credit U.S. Air Force Academy
The graduating class of the U.S. Air Force Academy got a lesson in leadership straight from the top as Secretary of Defense Lloyd J. Austin III delivered the commencement address today.
Austin reminded the newly minted second lieutenants in the U.S. Air Force and U.S. Space Force have a special responsibility as a symbol of what America stands for.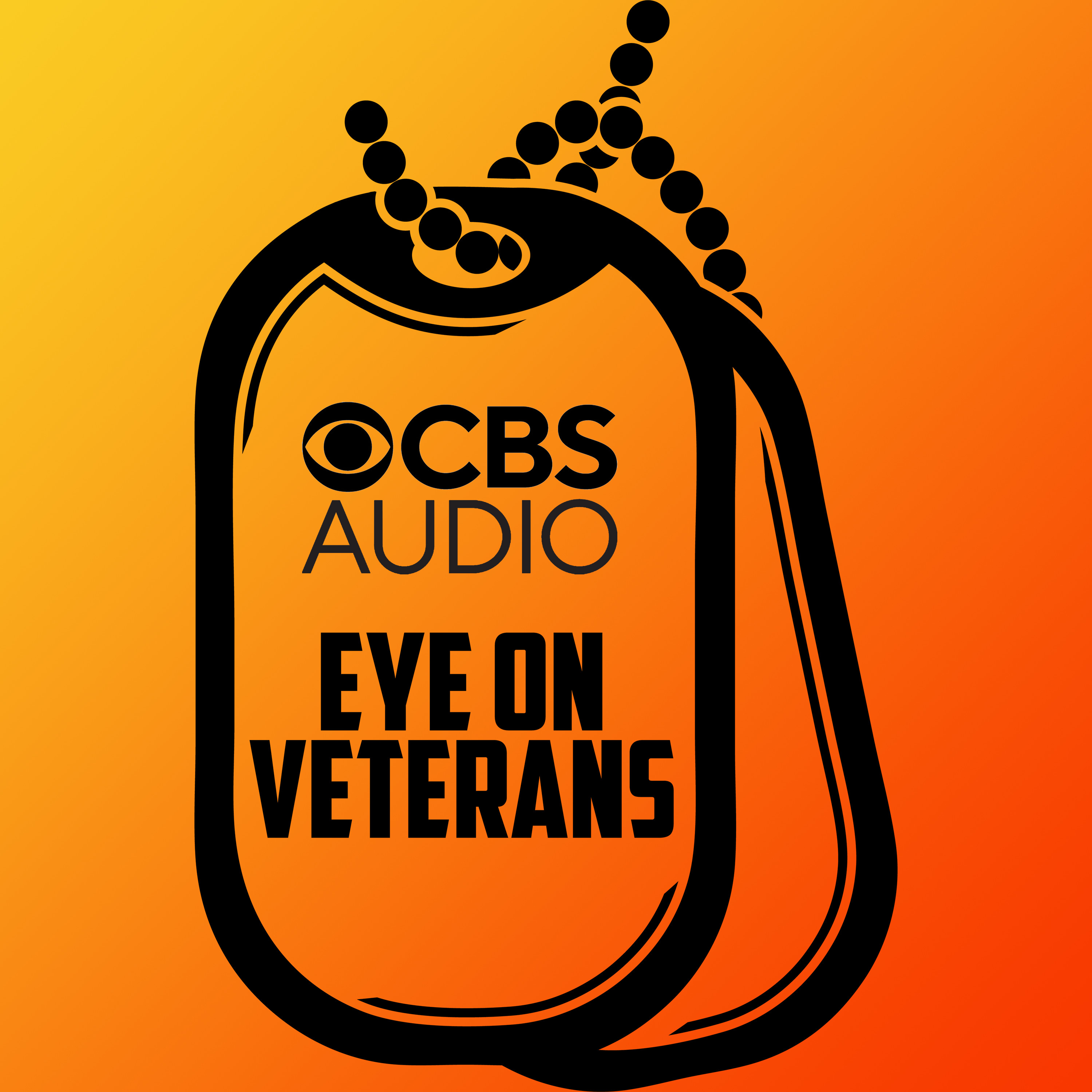 Podcast Episode
Eye on Veterans
NOW HIRING: Veteran Mechanics to keep America truckin'
Listen Now
Now Playing
Now Playing
"Always remember that you didn't join just any air force. You joined the United States Air Force," the secretary said. "You're not just any guardians. You are United States Guardians. We're here to defend America's security and win America's wars. But we're also here to safeguard America's values."
The secretary told the 973 graduates that safeguarding America's values means having a love of service. The cadets swear an oath — like all other members of the military — to protect and defend the Constitution against all enemies foreign and domestic.
"It means that you never lie, cheat or steal," Austin said. "It means that you treat everyone with dignity and respect. And it means a lifelong passion for our core values of democracy, liberty and the rule of law. Your country expects it. Your troops deserve it. And your world needs it."
Today's graduating class entered the academy in 2018. The U.S. Space Force, which 94 of the cadets are entering, didn't exist when the class arrived at Colorado Springs.
Austin noted the swift changes worldwide that the cadets have seen. In addition to a new armed force, they attended the academy through COVID-19. They have seen the rise of China and the cruel war that Russian President Vladimir Putin is waging against Ukraine.
The ideals and values that the cadets carry will help them as they enter their time of service. "Our times change. Our world changes. But our ideals don't waver," Austin said. "Today, America's adversaries are testing the values that you swore to defend. Putin's war of choice is an affront to the rules-based international order. And it's a challenge to free people everywhere. But the whole world has been inspired by the bravery of the Ukrainian people. And I know that you have been as well."
Photo credit Air Force Academy
Austin told the cadets that America will stand with Ukraine to defend democracy. "I hope that their fight reminds us all never to take our own freedoms for granted," he said.
The United States is not the only nation that embraces these values and the 16 international students in the class of 2022 are the proof of that.
The United States has an unparalleled network of allies and partners. NATO is the foremost example of this, but it also includes the Defeat-ISIS Coalition that numbered over 90 countries and organizations at its height. And it also includes the Ukraine Defense Contact Group, which numbers more than 40 nations looking to help Ukraine maintain its sovereignty.
"In uniform or as a civilian, I've learned that lasting success comes through teamwork," Austin said. "You've seen that in this class. We just get more done when we come together."
"That's why America's unrivaled network of allies and partners is so important," he continued. "They're crucial to what I call integrated deterrence. They extend our strength, magnify our power and deepen our security."
The United States, its allies and partners can also project power when and where it is needed. That is the Air Force and Space Force the cadets are joining. "As we speak, airmen are working with our allies on air policing in the skies over Europe," he said. "Guardians are ensuring that warfighters across the joint force have secure satellite communications and uninterrupted precision navigation. And pilots with [U.S. Transportation Command] are moving heaven and earth to rush urgently needed security assistance to Ukraine."
Those missions are crucial to not only American security but global security. "And we can carry them out because of the extraordinary services that you are joining — which provide 'airpower anytime, anywhere' with space power 'always above,'" he said. "No other military can do what we can do. Because no other military has people like you."