Photo credit U.S. Army/Joseph Siemandel
Members of the Washington National Guard are now permanent employees at a food bank after offering a helping hand during the COVID-19 pandemic.
"Seeing the fear that some of them didn't know what they were going to do when they left, as a community, it was now our job to support them," said Rebecca Skrinde, the executive director of Helping Hands food bank in Sedro-Woolley.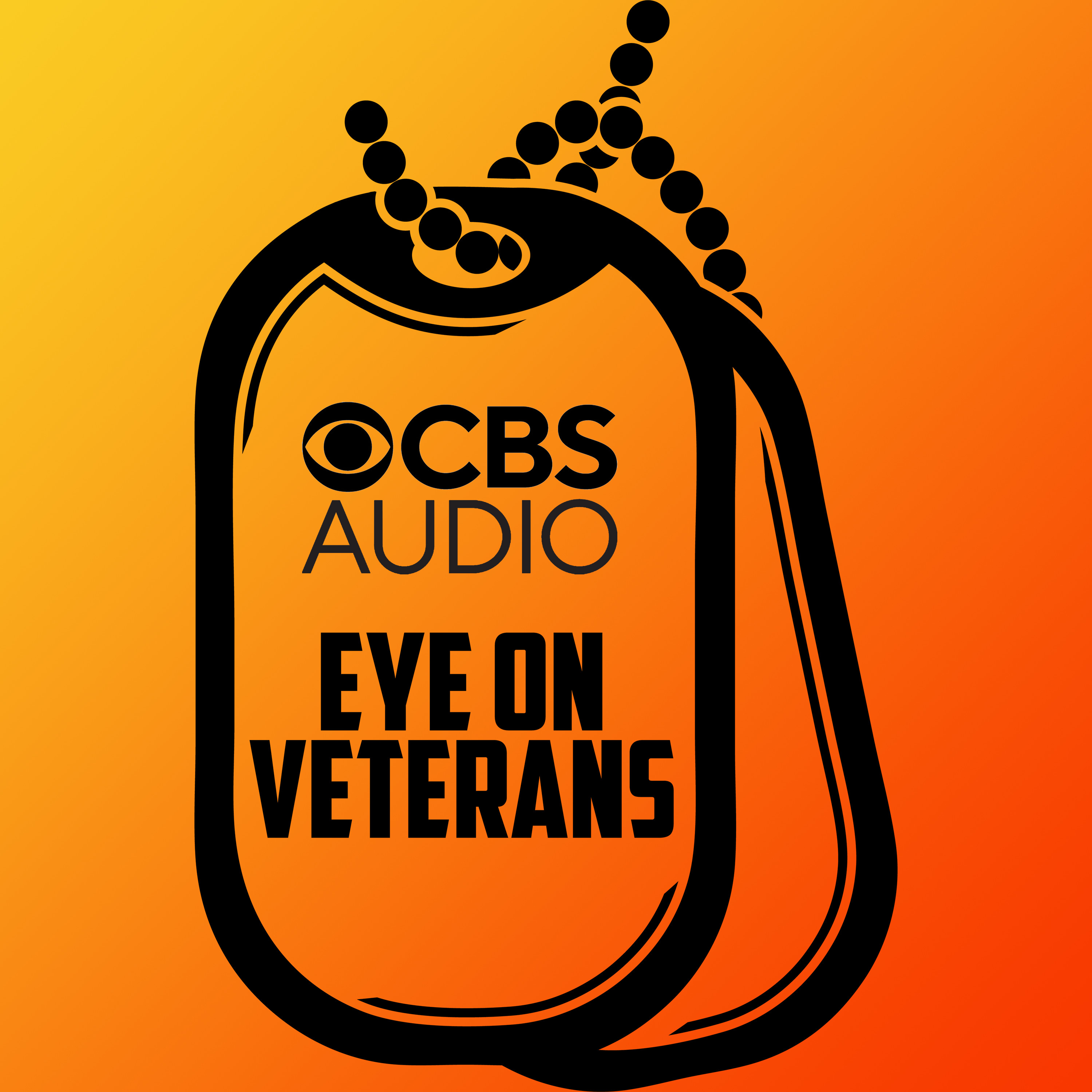 Podcast Episode
Eye on Veterans
PBS premieres 4-part series "American Veteran"
Listen Now
Now Playing
Now Playing
The food bank asked for help in April 2020 when the pandemic increased the need for food assistance at the same time volunteers were sent home.
"Once COVID hit, we identified that many of our existing volunteers were in that demographic for being over 65 and high risk," said Erik Larsen, operations manager at Helping Hands. "It was two of us doing the work for a lot of people. There was a lot of things that didn't get done, but when I heard we were getting the Guard, it was a huge weight lifted off my shoulders."
For the next 18 months, members of the Washington National Guard worked side by side with Larsen and Skrinde to feed the community of Sedro-Woolley and all the surrounding areas.
"Before the pandemic, we served Sedro-Woolley and a little bit into Mount Vernon. During the pandemic, we served every town in the area and three other food banks closed permanently and reopened them during the pandemic," said Skrinde. "None of it would have been possible without the Guard."