Photo credit Courtesy of Sammy
Sammy Villela was a young Army counterintelligence agent deployed to Latin America during America's drug wars in the early 90s when he came across a man in the jungle strung up to a tree with barbwire.
"They gave him a Colombian necktie," Villela told Connecting Vets, describing how the man's throat had been slit and his tongue pulled through the opening. "That's how they treat snitches," he recalled. "I remember just staring at him. That was the first time I ever saw something that made me have nightmares."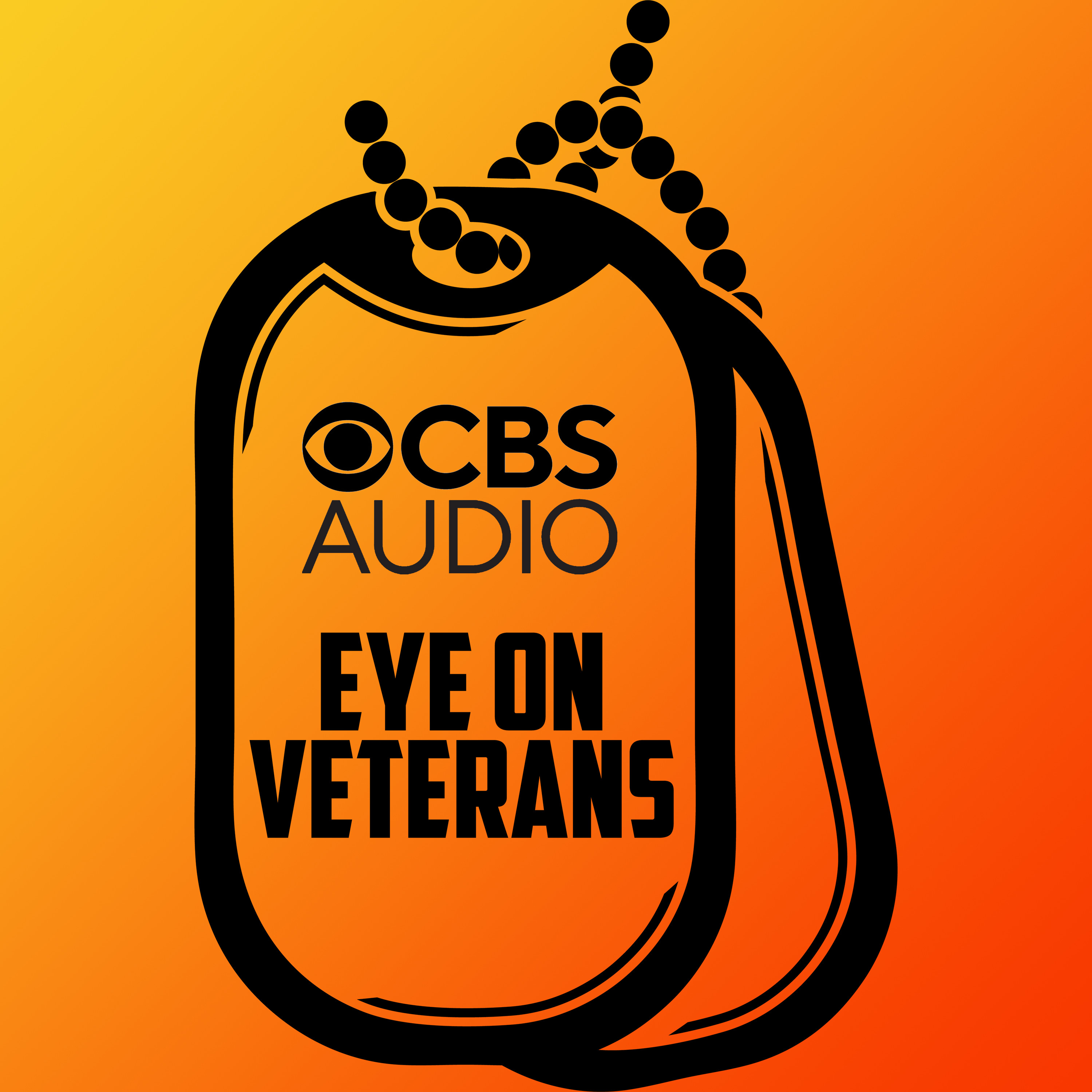 Podcast Episode
Eye on Veterans
Drink Better Beer: Hops for Heroes!
Listen Now
Now Playing
Now Playing
Villela grew up around violence, with family members being shot, stabbed, and imprisoned. His parents loved him and his father joined the military in part to get away from a very violent life. When the time came, Villela decided he wanted to be like his dad and join the Army. Over the years, he had something to do with pretty much every conflict America got involved in from the drug wars to the war on terror.
Being a counterintelligence agent took him around the world, often to places and doing things he still cannot talk about to this day due to classification. Villela speaks in generalities about some of them, like when he was in Bogota and was stabbed by a homeless man.
"In another country I was set on fire," when someone threw a Molotov cocktail during a street demonstration. "It bounced off a car hood and splashed onto me," he said. The suit he was wearing caught on fire and singed the back of his head.
Photo credit Courtesy of Sammy
"Another time I got jumped at an airport parking lot while carrying a briefcase filled with classified information. I fought for dear life because I thought if I lose this classified [documents] that is my career," Villela said. Over the years he continued to have these types of close calls and lived with stressful situations. Villela left the military after 12 years but continues to work as a counterintelligence agent for the U.S. military to this day, including serving in Iraq and Afghanistan.
During his service, he lost his faith in God and became increasingly bitter with life and with the American public that seemed more focused on baseball games: "I hate people, I would tell my wife," he said. "I hope they just die." Villela would have angry outbursts and road rage. He was diagnosed with PTSD but was in denial about it, thinking PTSD was for weak people and losers.
"Like with any problem, if you ignore them they become progressively less," he described. He was drinking a lot, going to bars, and picking fights with people.
Eventually, his wife got tired of his bad behavior and told him he was not the man she married and wasn't sure if she could be married to him anymore. Villela was willing to take some hard self-reflection at that point but wasn't sure how to fix it.
He didn't want to talk to psychologists and relive things that he simply did not want to relive. Depression set in. "It took every ounce of strength to get up and go to work he said. At the same time, I had several friends commit suicide almost back to back." One hung himself in a closet, one shot himself with a gun, another, with a crossbow.
Photo credit Courtesy of Sammy
"Eventually, I took a gun and put it in my mouth," Villela said. He planned it all out. Went to a hotel room so his wife and kids didn't have to live in the same place he killed himself. "I was pulling the trigger, I could feel the pressure. This was gonna happen." Images of his kids jumped into his mind, thoughts about how his death would impact them. He didn't do it.
Two days later a family friend invited him to her church. Reluctantly, he went if only to laugh at the pastor and the stupidity of religion. He sat in the back corner of the church and listened to the pastor talk about everything he was dealing with, feeling unworthy of heaven, and more. "I was sobbing, crying," Villela recalled. "I could not stop crying."
At home he prayed, knowing he needed help but not what to do about it. "That's how the healing started." He kept going to church.
"I didn't live happily ever after, but I have lived peacefully ever since," he said. He began eating healthy food, exercising, and getting involved in his community.
Gradually Villela's depression subsided. Now he helps other veterans with their recovery and has recently finished writing a book called "Redemption of a Counterspy" about his experiences to reach out to a wider audience with his message. The book is due out later this month.
"I hope it hopes even one dude who is depressed, dealing [with] PTSD, or thinking about suicide. I'm hoping that right person reads it who thinks if this guy did it, then I can do it."
If you're a veteran having thoughts of suicide or you know one who is, contact the Veterans Crisis Line 24/7/365 days a year. Call? 1-800-273-8255 and Press 1, chat online, or text to 838255.
Want to get more connected to the stories and resources Connecting Vets has to offer? Click here to sign up for our weekly newsletter. Reach Jack Murphy: jack@connectingvets.com or @JackMurphyRGR.
Featured Image Photo Credit: Courtesy of Sammy