Photo credit File photo
Have an idea about how to reduce the suicide rate among veterans? The Department of Veterans Affairs wants to hear from you.
During VA Secretary Denis McDonough's monthly press conference on May 25, Dr. Matthew Miller, VA's executive director for suicide prevention, announced the Mission Daybreak Challenge, a $20 million effort that asks eligible participants to come up with innovative ways to curb the veteran suicide rate. The challenge will create what Miller described as a marketplace for ideas on suicide prevention.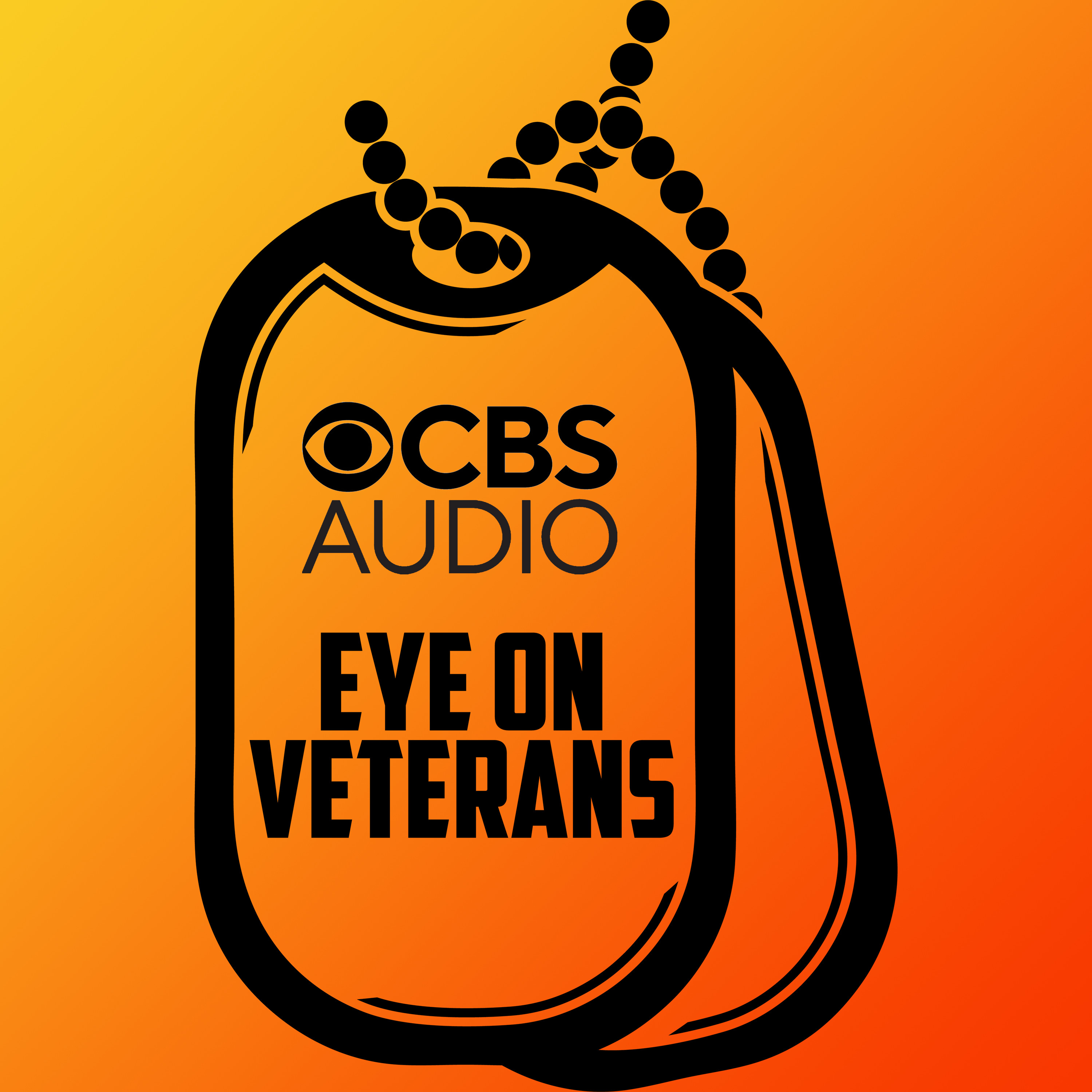 Podcast Episode
Eye on Veterans
More proof Hyperbaric Oxygen heals PTSD and more!
Listen Now
Now Playing
Now Playing
"Within this marketplace, we create an idea," he said. "We create a vision of what we're looking for to advance the veteran suicide prevention mission."
Miller said the VA's Veterans Crisis Line answers 2,000 calls a day, within 10 seconds or less. Miller said the department is also examining how technology can help with call volume.
"We're looking for ways to advance artificial intelligence to help us to address demand and capacity," he said.
"But how can we use artificial intelligence to help us maximize serving and working with veterans in that type of setting?" Miller continued. "That's a marketplace issue for Mission Daybreak."
In addition to artificial intelligence, the challenge's other focus areas include improving the effectiveness of the Veterans Crisis Line; preventing suicide by firearms, and reducing the stigma attached to mental health issues.
"To end veteran suicide, we need to use every tool available," McDonough said in a statement in advance of the press conference. "That's why Mission Daybreak is fostering solutions across a broad spectrum of focus areas to combat this preventable problem."
Miller said Mission Daybreak aligns with the VA's National Strategy for Preventing Veteran Suicide, a 10-year effort that began in 2018. Part of that strategy includes the safe storage of firearms. He noted that 6,261 veterans took their lives by using a firearm in 2019.
Interested participants are asked to submit a 10-page concept paper during phase one, which is underway now through 4:59 p.m. EST on July 8. Thirty of the submissions will be selected to receive $250,000 and move on to phase two.
During phase two, the 30 finalists will take part in an eight-week online accelerator that will provide them with support for their ideas. The deadline for phase two submissions is 4:59 p.m. EST on Oct. 28.
An information session and topical webinars will be held on June 7 for phase one and winners will be announced in November. Two first-place winners will each receive $3 million, three second-place winners will each receive $1 million, and five third-place winners will each receive $500,000.
McDonough also expressed concern that the commission responsible for reviewing the department's plan to close some of its medical centers and construct others won't have enough time to do its work.
McDonough said that the Senate has yet to confirm any members proposed by President Joe Biden in March for Asset and Infrastructure Review Commission.
"If the commissioners are not confirmed, then we'll continue to work this," he said.
McDonough said the MISSION ACT mandates the VA to conduct reviews of its real estate needs every four years even if the AIR Commission process stalls.
"There's still a statute," he said. "We still have these needs, and so we'll be looking at what our options are there."
Reach Julia LeDoux at Julia@connectingvets.com.
If you're a veteran having thoughts of suicide or you know one who is, contact the Veterans Crisis Line 24/7/365 days a year. Call 1-800-273-8255 and Press 1, chat online or text to 838255.