Photo credit UMGC
A mother and son duo recently graduated from the University of Maryland Global Campus, making good on a nearly 20-year-old promise they made to each other.
Carolyn Patton, 63, and her son Immanuel, 23, graduated together during a Dec. 16, 2022 ceremony at UMGC's Adelphi, Maryland campus. Immanuel graduated with a bachelor's degree in public safety administration and Carolyn earned a bachelor's degree in humanities.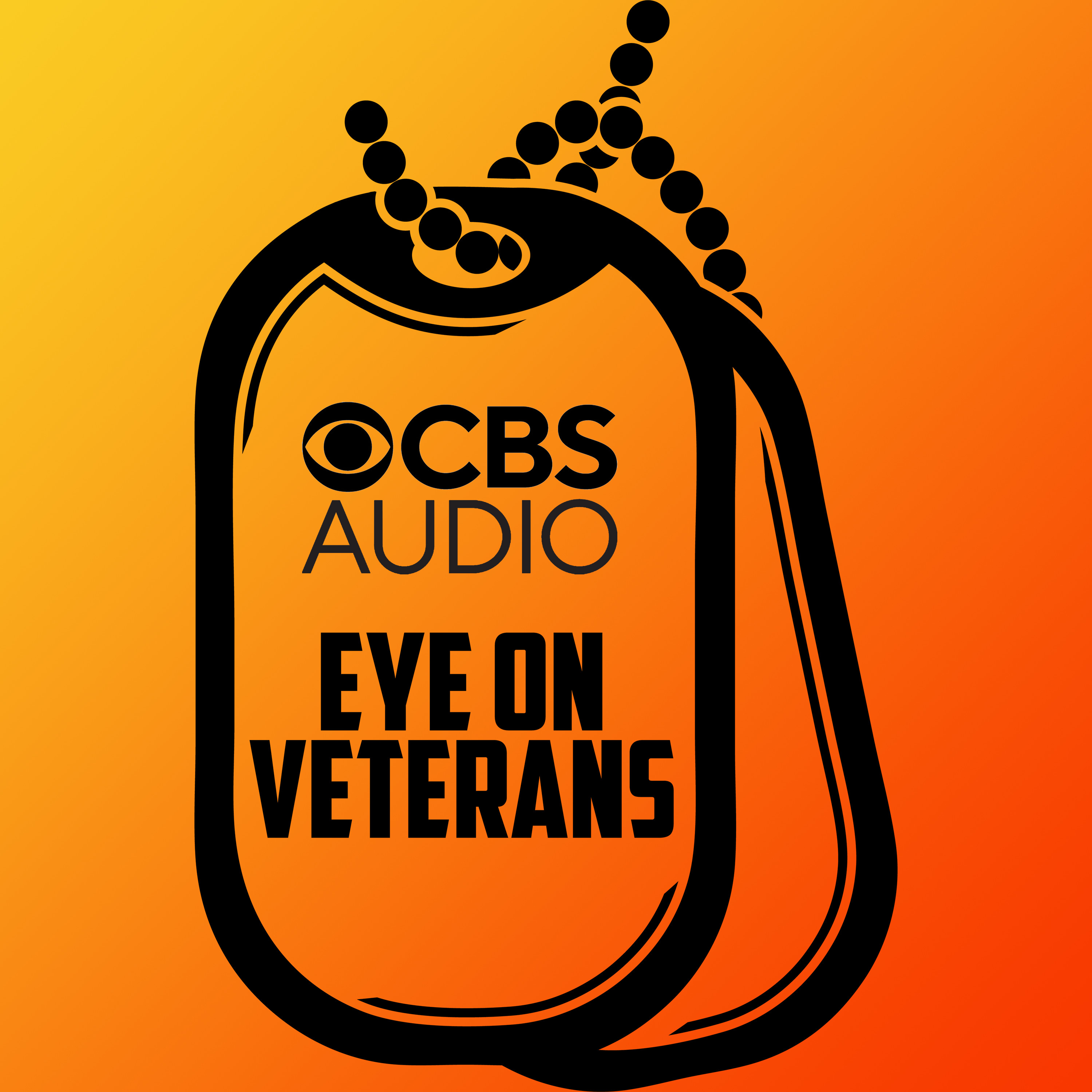 Podcast Episode
Eye on Veterans
Sex, Drug scandal inside Special Forces + How SBA programs help vets launch their own business
Listen Now
Now Playing
Now Playing
While in kindergarten, Immanuel made a promise to his mother that they would get their degrees together, according to the Washington Post.
"I'd brought it up several times over the years, especially when my sister got her bachelor's degree," he said. "I told my mom, 'It's almost time. We can get this done together.'"
"That promise ... he never allowed it to die," Carolyn told Good Morning America. "It was continuously, 'You know, mom, we're gonna do this.'"
Carolyn, a single mother of two, said she was more concerned about her son going to college than about finishing her own degree.
"For me, I had sort of gave up on it because I had already accomplished some associate's degrees and then I had started my bachelor's degree back in 1995 but life happened. Things got in the way," Carolyn told "GMA."
The duo, who have two associate's degrees each, began classes at UMGC in 2020 but it wasn't all easy. Carolyn said juggling work and school was a struggle at times.
The journey to graduation wasn't always easy, with Carolyn noting that completing her degree while working was difficult at times.
"[My son] says: 'No, if I can do it, you can do it. We're going to do it together … I had a meltdown, but I got back on track," Carolyn told 11 News.
Carolyn wasn't alone in her struggles. Immanuel was once placed on academic probation after receiving a 1.0-grade point average. That did not deter the determined academic duo, who studied and encouraged each other on the way to earning their degrees.
They celebrated their joint graduations by posing for photos with UMGC President Dr. Gregory Fowler.
"We are inspired by Immanuel's commitment to support his mother and for him to make that pledge at such a young age is truly remarkable. That we have helped him fulfill his childhood promise to Carolyn makes us all extremely proud," Fowler said in a statement. "They were able to lift each other up at critical times during their journey. At UMGC we know that each learner may have different needs or start from different places — as exemplified by Immanuel and Carolyn — and our promise to all is that we will meet them where they are and support them as they transform their lives and the lives of those they love."
Carolyn plans to continue her work at Anne Arundel Community College, where she is a coordinator and Immanuel will work as a success coach at UMGC.
Reach Julia LeDoux at Julia@connectingvets.com.
Featured Image Photo Credit: UMGC