Photo credit DPAA/Staff Sgt. Apryl Hall)
The Defense POW/MIA Accounting Agency (DPAA) announced today that 33 Sailors from the USS Oklahoma killed during World War II were accounted for on Oct. 18, 2021.
On Dec. 7, 1941, these Sailors were assigned to the battleship USS Oklahoma, which was moored at Ford Island, Pearl Harbor, when the ship was attacked by Japanese aircraft. The USS Oklahoma sustained multiple torpedo hits, which caused it to quickly capsize. The attack on the ship resulted in the deaths of 429 crewmen.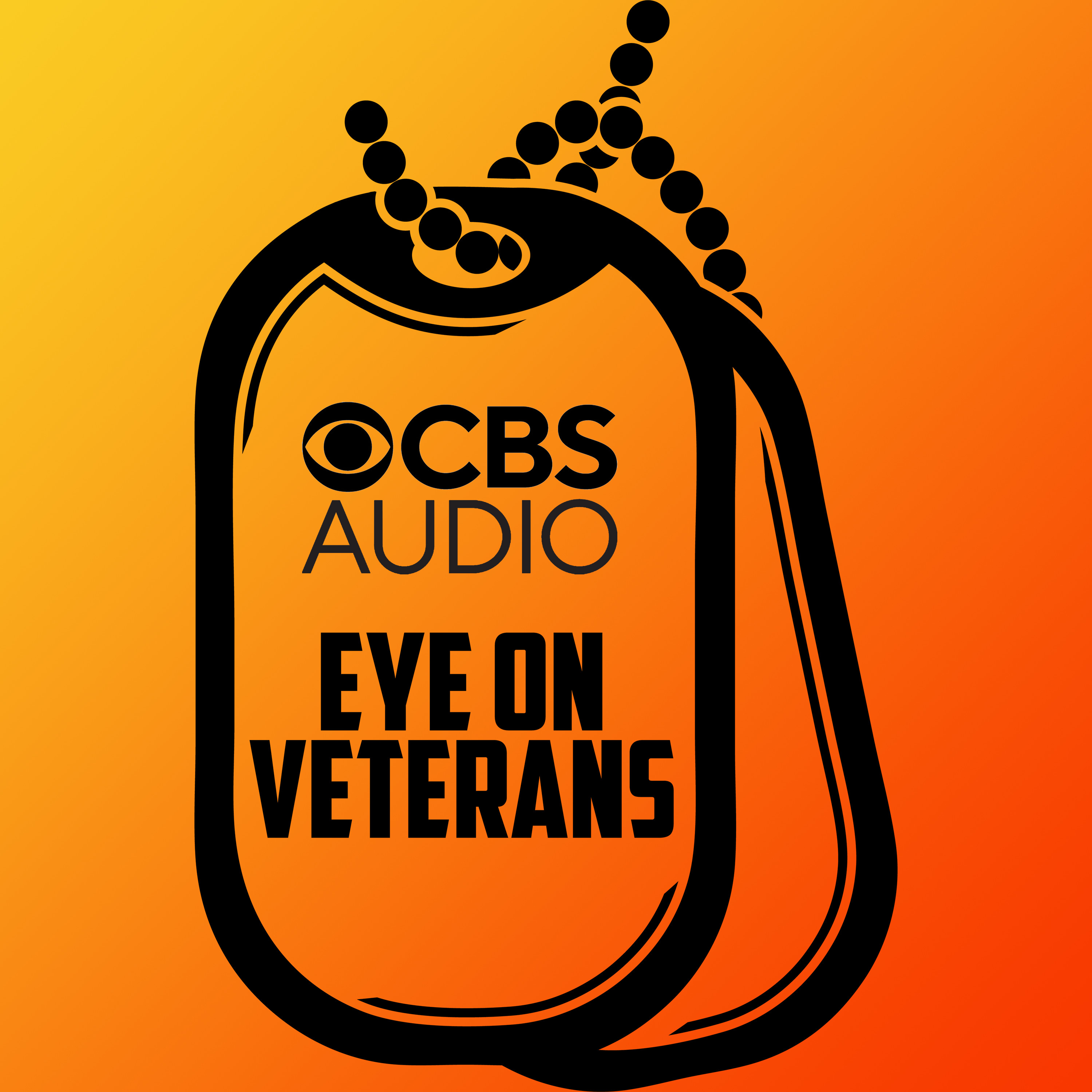 Podcast Episode
Eye on Veterans
How veterans can land a career in computer software
Listen Now
Now Playing
Now Playing
From December 1941 to June 1944, Navy personnel recovered the remains of the deceased crew, which were subsequently interred in the Halawa and Nu'uanu Cemeteries.
In September 1947, tasked with recovering and identifying fallen U.S. personnel in the Pacific Theater, members of the American Graves Registration Service (AGRS) disinterred the remains of U.S. casualties from the two cemeteries and transferred them to the Central Identification Laboratory at Schofield Barracks. The laboratory staff was only able to confirm the identifications of 35 men from the USS Oklahoma at that time. The AGRS subsequently buried the unidentified remains in 46 plots at the National Memorial Cemetery of the Pacific (NMCP), known as the Punchbowl, in Honolulu. In October 1949, a military board classified those who could not be identified as non-recoverable.
Between June and November 2015, DPAA personnel exhumed the USS Oklahoma Unknowns from the Punchbowl for analysis.
Through all identification efforts, including historical and modern day, DPAA and its predecessors individually identified 396 USS Oklahoma Sailors and Marines. Laboratory analysis and circumstantial evidence have established that the remains unable to be matched with individual Sailors have been designated as group remains and are attributed to all USS Oklahoma casualties. The Sailors who have not been previously identified are accounted for in this group and are listed at the end of this article.
The names of these Sailors are recorded on the American Battle Monuments Commission's Courts of the Missing at the Punchbowl, along with the others who are missing from WWII.
These group remains will be buried at the NMCP in Honolulu on Dec. 7, 2021, the 80th anniversary of the Attack on Pearl Harbor.
DPAA is grateful to the Department of Veterans Affairs and the Department of the Navy for their partnership in this mission.
The Sailors included in this group accounting are:
Yeoman 3rd Class Harding Coolidge Blackburn, U.S. Navy
Mess Attendant 1st Class Randall Walter Brewer, U.S. Navy
Machinist's Mate 2nd Class James Rufus Buchanan, U.S. Naval Reserve
Electrician's Mate 1st Class William McKnight Curry, U.S. Navy
Storekeeper 3rd Class George Perry Foote, U.S. Navy
Fireman 2nd Class George Edward Giesa, U.S. Navy
Chief Electrician's Mate William Ike Gurganus, U.S. Navy
Seaman 1st Class Robert Emile Halterman, U.S. Navy
Musician 2nd Class Louis Edward Harris, Jr., U.S. Navy
Seaman 2nd Class Jimmie Lee Henrichsen, U.S. Navy
Radioman 3rd Class Frank Samuel Hoag, Jr., U.S. Navy
Storekeeper 3rd Class Chester George Hord, U.S. Navy
Officer's Cook 1st Class Willie Jackson, U.S. Navy
Seaman 2nd Class Charles Homer Johannes, U.S. Navy
Mess Attendant 3rd Class Jerry Jones, U.S. Navy
Radioman 3rd Class Warren Joseph Kempf, U.S. Navy
Shipfitter 2nd Class Algeo Victor Malfante, U.S. Navy
Electrician's Mate 1st Class Walter Benjamin Manning, U.S. Navy
Seaman 2nd Class Lloyd Elden McLaughlin, U.S. Navy
Yeoman 3rd Class Sam Douglas Nevill, U.S. Navy
Musician 2nd Class James Junior Palides, U.S. Navy
Storekeeper 3rd Class Eldon Casper Ray, U.S. Navy
Water Tender 1st Class Leo Basil Regan, U.S. Navy
Radioman 3rd Class Clyde Ridenour, Jr., U.S. Navy
Seaman 2nd Class William Lawrence Sellon, U.S. Navy
Musician 1st Class Rowland Hampton Smith, U.S. Navy
Seaman 2nd Class Rangner Faber Tanner, Jr., U.S. Navy
Seaman 2nd Class Charles Edward Walters, U.S. Navy
Seaman 1st Class Jack Dewey White, U.S. Navy
Musician 2nd Class Albert Luther Williams, U.S. Navy
Officer's Steward 3rd Class Wilbur Slade Williams, U.S. Navy
Gunner's Mate 2nd Class John Layman Wortham, U.S. Navy
Chief Signalman Thomas Zvansky, U.S. Naval Reserve