Photo credit U.S. Army National Guard/Capt. Bryant Wine
Soldiers, veterans, retirees, families and friends met in Loganville, Georgia, for a rededication of a section of Georgia State Route 81 in memory to U.S. Army Sgt. Michael Stokely and Master Sgt. Mark Allen Oct. 12, 2021.
Stokely and Allen served in the Georgia Army National Guard and resided in Loganville. The date of rededication coincides with the date of Allen's death on Oct. 12, 2019.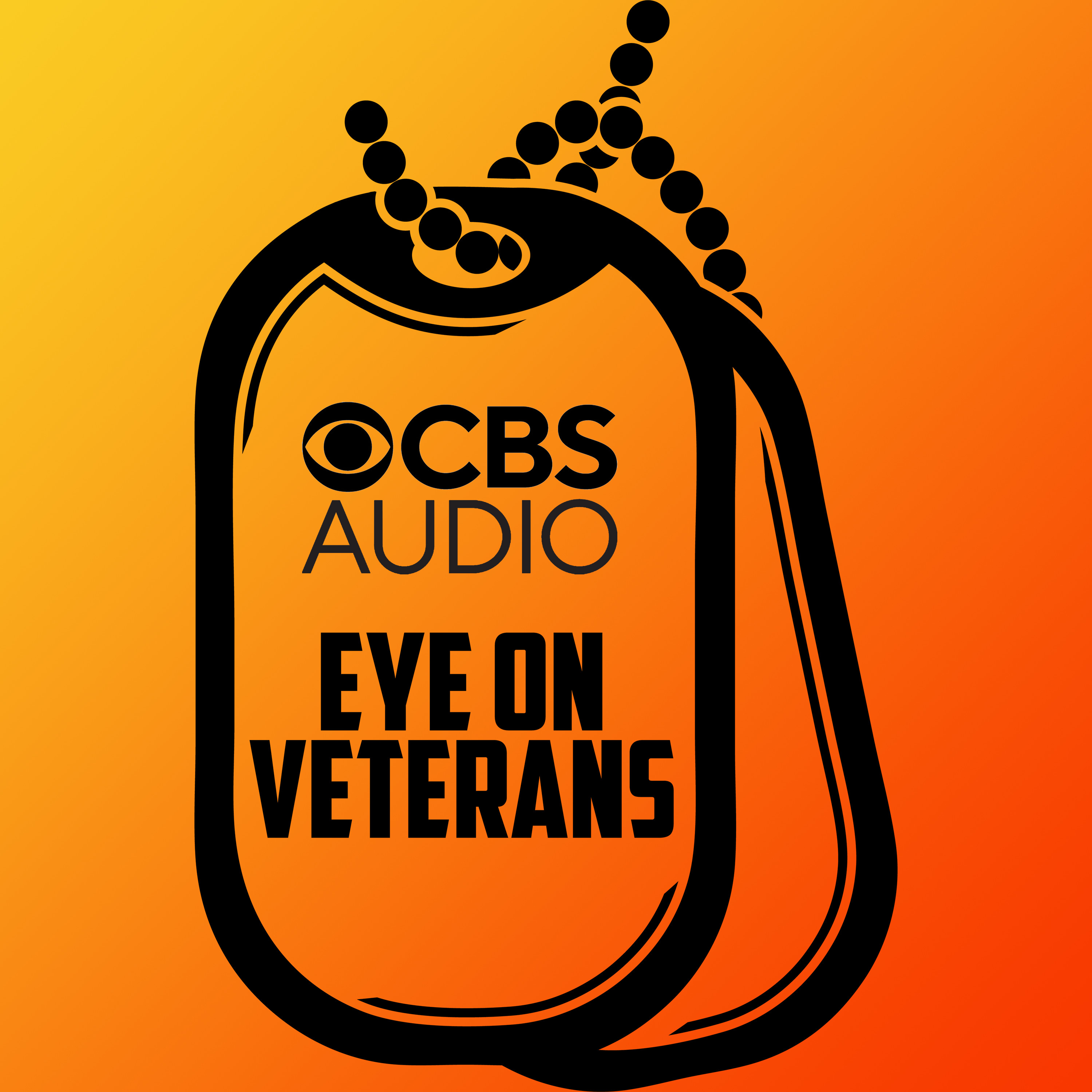 Podcast Episode
Eye on Veterans
Ambush in Africa, Army lies and a Goldstar widow's search for truth