Photo credit Chip Somodevilla/Getty Imaages
Some of the driving forces behind the Vietnam Veterans Memorial, which broke ground nearly 40 years ago, are coming together Saturday to commemorate the 40th anniversary of its groundbreaking.
Former Defense Secretary Chuck Hagel will be the keynote speaker at the ceremony, which is happening at the memorial in Washington, D.C., at 10:30 a.m.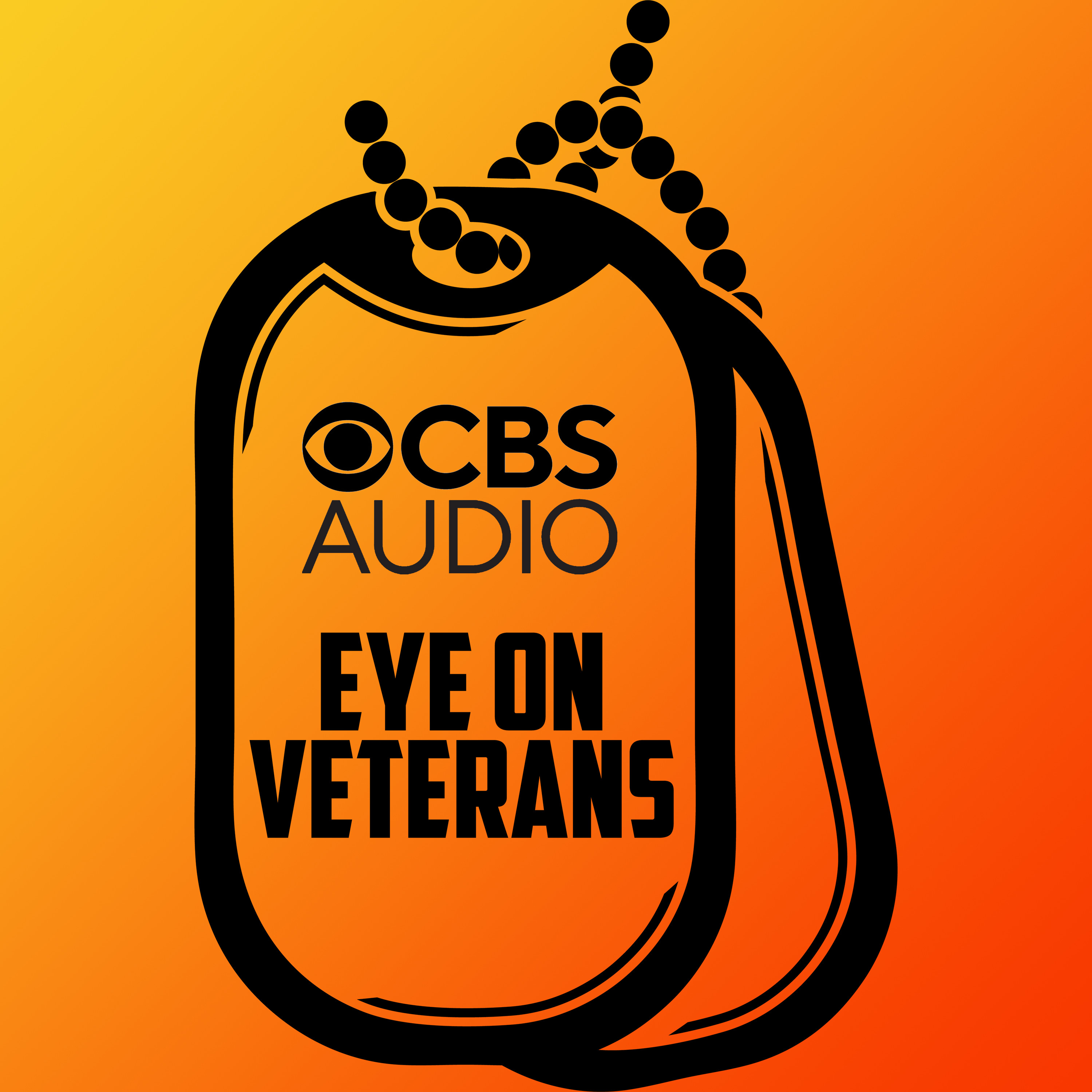 Podcast Episode
Eye on Veterans
POTUS makes burn pit promises, vets don't celebrate yet
Listen Now
Now Playing
Now Playing
Jan Scruggs, the founder of the Vietnam Veterans Memorial, is organizing the event and will be one of its speakers. Wounded in combat at 19, he came up with the idea for the memorial a decade later.
"It really did bring the nation together and help people recover from the war," Scruggs said, adding that the wall became a platform for exchanging views without the vitriol that the controversial conflict had stoked.
Scruggs raised more than $8 million from private donors to fund the construction. The groundbreaking took place on March 26, 1982. Today it chronologically lists the names of the 58,281 Americans who sacrificed their lives during the war or remain unaccounted for.
Other speakers include Arny veteran and historian James Reston, Jr., author of "A Rift in the Earth: Art, Memory, and the Fight for a Vietnam War Memorial;" and Tom Shull, director and CEO of the Army & Air Force Exchange Service. He was a White House fellow at the time who helped facilitate the construction and dedication of the Vietnam Veterans Memorial, securing the approvals needed to clear the way for the groundbreaking.
Special recognition will also be given to "Bud" MacFarlane who helped advance the then-controversial Maya Lin design in the Reagan White House.
Reach Julia LeDoux at Julia@connectingvets.com.
Featured Image Photo Credit: Chip Somodevilla/Getty Imaages