Photo credit Department of Veterans Affairs
Twenty-two veterans who served in the Army, Navy, and Marine Corps and died with no friends or family to claim their remains were surrounded by members of the community during a funeral service with full military honors on Sept. 23 at New Mexico's Santa Fe National Cemetery.
New Mexico Gov. Michelle Lujan Grisham gave the eulogy and members of the New Mexico National Guard performed a 21-gun salute, according to a VA blog post.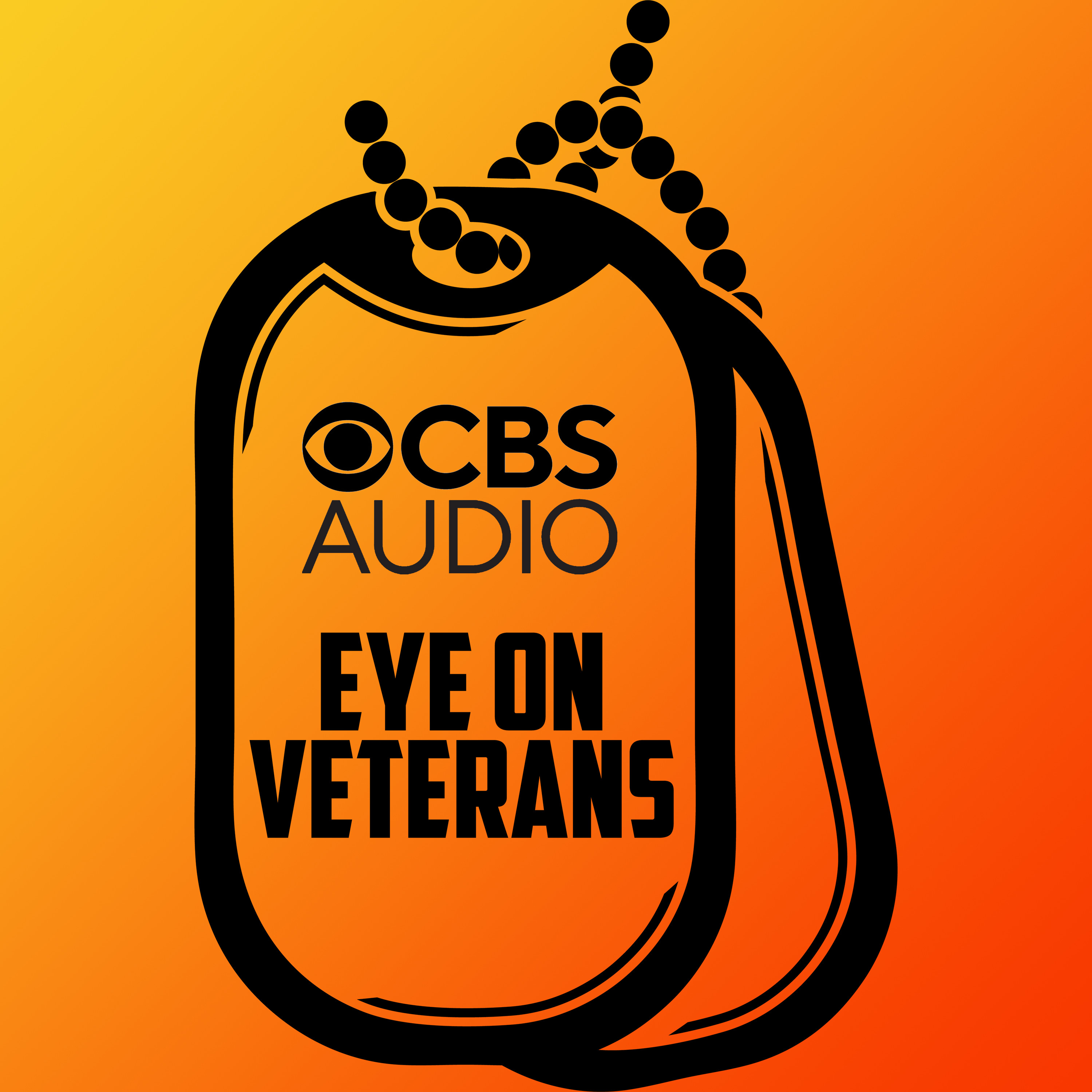 Podcast Episode
Eye on Veterans
Ambush in Africa, Army lies and a Goldstar widow's search for truth
Listen Now
Now Playing
Now Playing
"My staff and I want to thank everyone in attendance today and for providing this final sendoff for these departed brothers of ours," said Vasquez, who is also a Navy veteran. "Thank you for ensuring that they were not alone and not forgotten in the end."
Remarks were also given by Cemetery Director Victor L. Vasquez and Sonya Smith, secretary of the state Department of Veterans Services.
According to the post, such ceremonies would not be possible without the help of the Forgotten Hero program, Veteran Service Organizations, and local government partners. The state Department of Veterans Services has hosted an annual Forgotten Heroes Memorial Ceremony honoring unclaimed veterans since 2009.
The unaccompanied veterans' funeral service is held at Santa Fe National Cemetery once a year. Unclaimed veteran remains are collected throughout New Mexico and are honored at the national cemetery with full military honors all in one ceremony.
The 22 veterans are:
Stephen Anthony Atwood, Army
Michael Owen Crossley, Marine Corps
Lester Wayne Faulk, Navy
Bruce Allan Halterman, Army
Michael Ray Harriman, Army
Dean Ross Harris, Marine Corps
John Willliam Harrison, Army
Rocky Hunter, Navy
James Andrew Jaworski, Navy
Frederick Addison Jones, Army
Kerry Rodney Lee, Army
James Edward Marshall, Marine Corps
Timothy Carlos Murray, Marine Corps
Frederick Calhoun Pickens, Navy
Tony Leon Roberson
Wayne Charles Roundeau, Army
Randolph Allen Saxvold, Army
George Lawrence Schmith, Army
Felix John Stanion, Marine Cops
Sheldon Donald Tauber, Army
John Tyler, Army
Thomas E. Bell, Navy
All the veterans' remains were cremated.