Photo credit Courtesy of AUSA
The Association of the United States Army (AUSA) is back with another installment in its immensely popular Medal of Honor series of comic books. This issue focuses on Delta Force heroes Master Sgt. Gary Gordon and Sgt. 1st Class Randall Shughart whose sacrifice has inspired a generation of soldiers.
On October 3, 1993, Task Force Ranger launched an operation to capture two underlings working for Somalian warlord Farah Aidid. Although the enemy combatants were successfully captured, the mission went sideways when a Black Hawk helicopter was knocked out of the sky by a Rocket Propelled Grenade.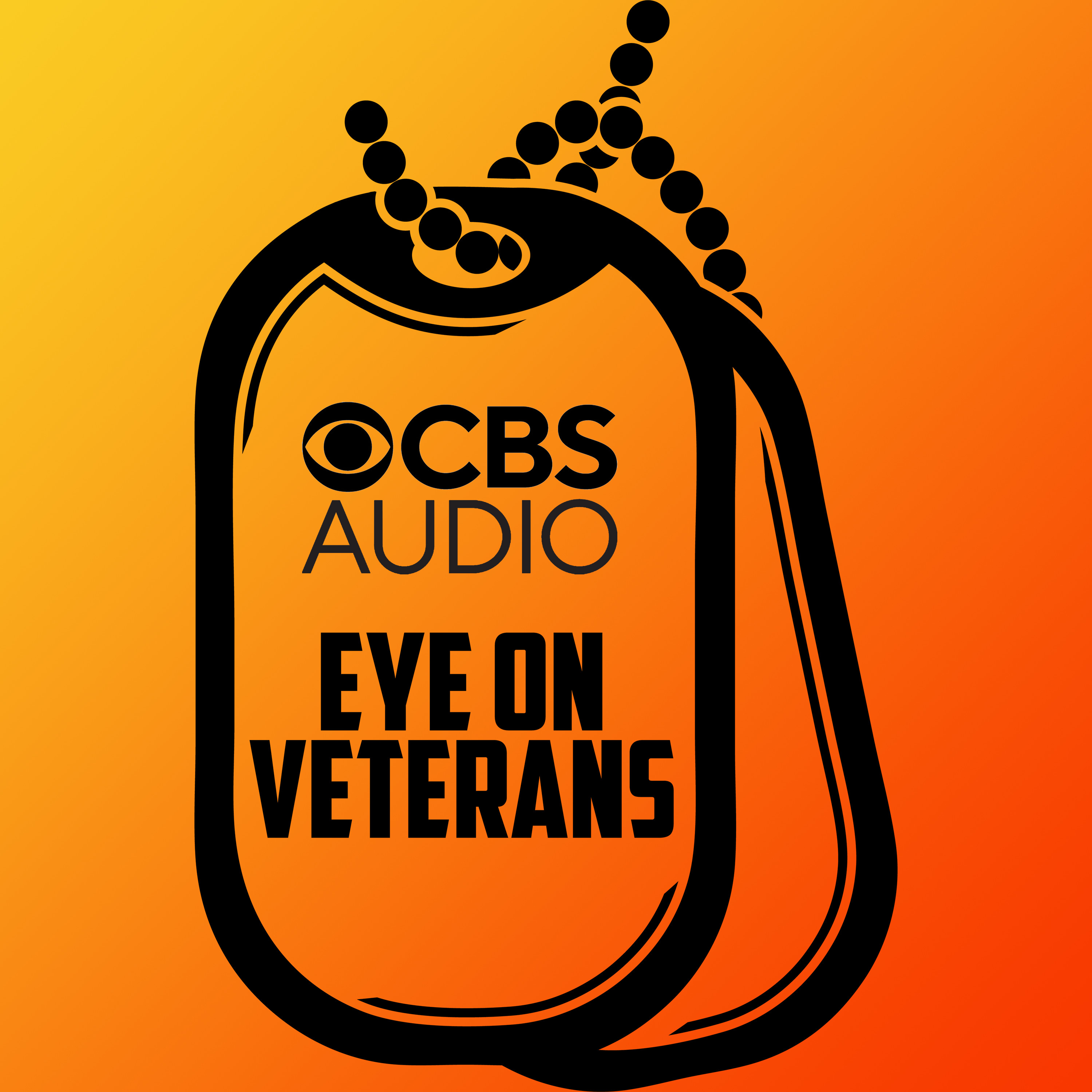 Podcast Episode
Eye on Veterans
VA on Toxic Exposure Claims: What vets need to do right now
Listen Now
Now Playing
Now Playing
Task Force 160th gunships attempted to keep the crash site clear of enemy combatants with gun runs, but circling overhead in another helicopter were two Delta Force snipers, Master Sgt. Gordon and Sgt. 1st. Class Shughart. The pair repeatedly requested authorization to be inserted at the crash site to protect the pilots and crew before finally receiving permission.
The Black Hawk they were on covered a few feet over the street one hundred meters away from the crash site, allowing the Delta operators to jump to the ground and begin moving towards the downed aircraft. Once they arrived at the crash site they recovered one of the pilots, Mike Durant, and moved him to cover and concealment.
Photo credit Courtesy of AUSA
The Delta operators then moved back to the crash site and defended against the advancing enemy until both men were shot and killed. Durant was taken prisoner and released days later. In 1994, both Delta operators were posthumously awarded the Medal of Honor.
Their story was told in the book Black Hawk Down and subsequent film, but AUSA's comic book helps to bring their story of heroism to a new and younger generation of Americans. Written and drawn by seasoned members of the comics industry is available completely free for readers at the AUSA website.
Want to get more connected to the stories and resources Connecting Vets has to offer? Click here to sign up for our weekly newsletter. Reach Jack Murphy: jack@connectingvets.com or @JackMurphyRGR.
Featured Image Photo Credit: Courtesy of AUSA