Photo credit DPAA
The Defense POW/MIA Accounting Agency (DPAA) announced today that U.S. Army Pfc. Merl W. Holm, 22, of Lake City, Iowa, killed during World War II, was accounted for April 15, 2022.
In November 1942, Holm was assigned to the Company K, 3rd Battalion, 126th Infantry Regiment, 32nd Infantry Division, deployed in present day Papua New Guinea. As part of an attempt to neutralize the Japanese threat to Port Moresby, the Allied center of communications in the area, Holm's unit attempted to flank the enemy defensive lines stretched across the Sanananda Track in northern Papua. Holm was reported as killed in action on Nov. 26. Holm was posthumously awarded the Silver Star.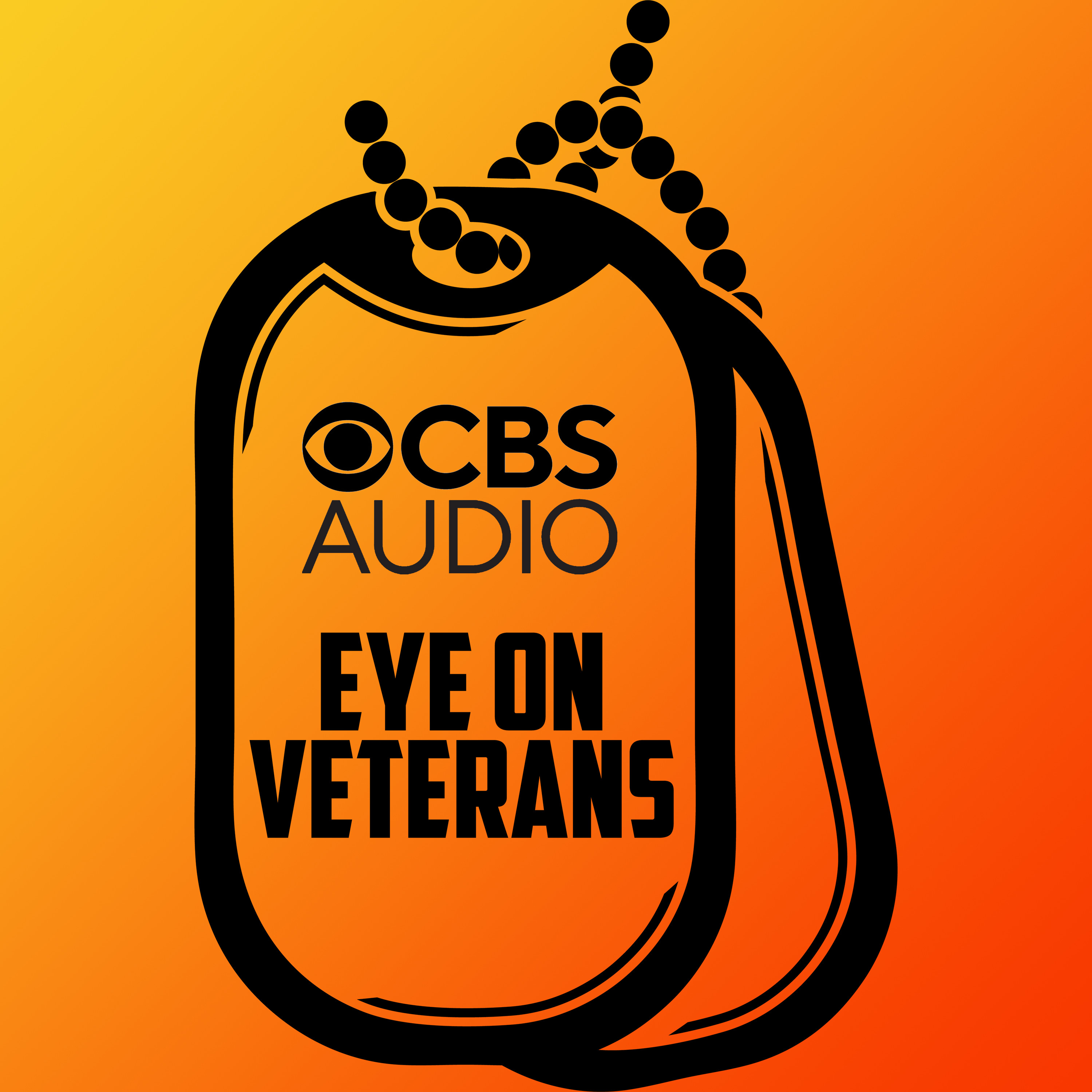 Podcast Episode
Eye on Veterans
NOW HIRING: Veteran Mechanics to keep America truckin'
Listen Now
Now Playing
Now Playing
Following the war, the American Graves Registration Service (AGRS), the military unit responsible for investigating and recovering missing American personnel in the Pacific Theater, conducted exhaustive searches of battle areas and crash sites in New Guinea, concluding their search in late 1948. A number of remains were found in the area where Holm was killed, but none could be positively identified as him. He was declared non-recoverable Dec. 19, 1949.
The unidentified remains from Papua New Guinea were eventually interred as Unknowns at Fort McKinley Cemetery, now Manila American Cemetery and Memorial, an American Battle Monuments Commission site in the Philippines.
DPAA predecessor organizations began researching and recovering service members from Papua New Guinea in 1995. Years of investigation led to disinterments of two sets of remains from Manila American Cemetery, X-71 Finschhafen #2 in January 2017 and X-53 Finschhafen #2 in May 2017. Both sets of remains were sent to the DPAA Laboratory at Offutt Air Force Base, Nebraska, for analysis. After an initial assessment, remains from the two sets were consolidated into one case.
To identify Holm's remains, scientists from DPAA used dental and anthropological analysis, as well as circumstantial evidence. Additionally, scientists from the Armed Forces Medical Examiner System used mitochondrial DNA (mtDNA) analysis.
Holm's name is recorded on the Walls of the Missing at the Manila American Cemetery and Memorial, along with others still missing from WWII. A rosette will be placed next to his name to indicate he has been accounted for.
Holm will be buried on July 9, 2022, in his hometown.