Photo credit DPAA
The Defense POW/MIA Accounting Agency (DPAA) announced today that U.S. Navy Cmdr. Frederick R. Schrader, 31, of Lawrenceville, Illinois, killed during World War II, was accounted for on Sept. 27, 2022.
In October 1944, Schrader was the commander of Carrier Air Group Eleven on the USS Hornet. The Hornet was one of 17 aircraft carriers to take part in the Battle of Formosa Oct. 12-15. On Oct. 13, Schrader's F6F-5 Hellcat fighter was shot down during an attack on Toko Seaplane Base on Formosa, now know as Taiwan. His wingman never saw a parachute or any evidence Schrader was able to exit the aircraft before it crashed. No rescue attempt was possible because the crash happened in enemy territory.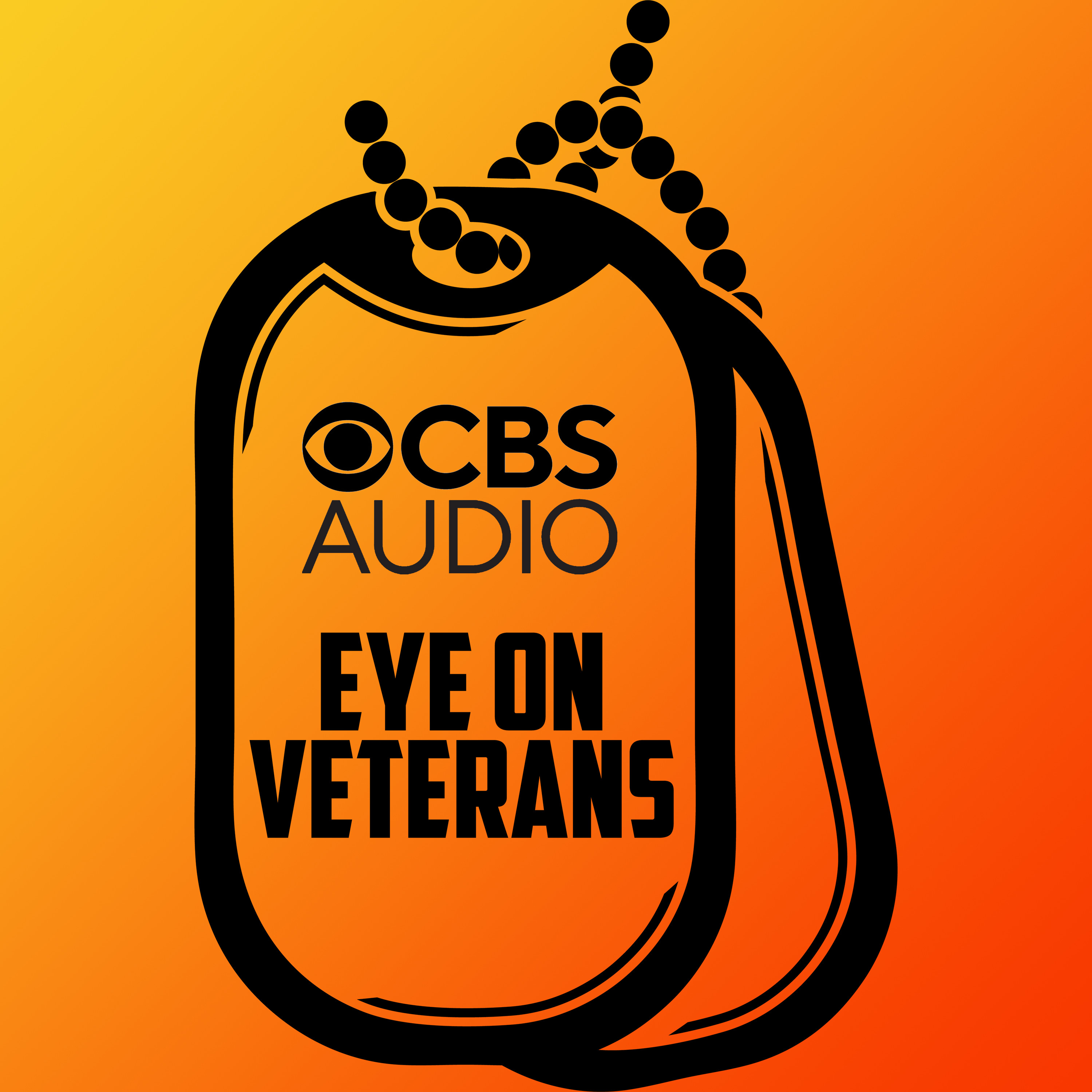 Podcast Episode
Eye on Veterans
Sex, Drug scandal inside Special Forces + How SBA programs help vets launch their own business
Listen Now
Now Playing
Now Playing
Following the end of the war, the American Graves Registration Service (AGRS) was tasked with investigating and recovering missing American personnel in the Pacific Theater. They searched Formosa for one year, but none of the remains they recovered could be identified as Schrader. He was declared non-recoverable in 1949.
In April 2019, DPAA was contacted by Matthew Robins, an independent researcher and former Naval flight officer. His research pointed to a possible correlation between Schrader and X-136 Schofield, a WWII Unknown recovered from Formosa and buried at the National Memorial Cemetery of the Pacific, also known as the Punchbowl, in Honolulu. Further research by DPAA analysts found more evidence linking the two. X-136 was disinterred from the Punchbowl on Aug. 11, 2022, and taken to the DPAA laboratory at Joint Base Pearl Harbor-Hickam, Hawaii, for analysis.
To identify Schrader's remains, scientists from DPAA used dental and anthropological analysis, as well as circumstantial evidence.
Schrader's name is recorded on the Walls of the Missing at the Manila American Cemetery and Memorial, an American Battle Monuments Commission site in the Philippines, along with the others missing from WWII. A rosette will be placed next to his name to indicate he has been accounted for.
DPAA is grateful to Matthew Robins for his assistance in this mission.
Schrader will be buried April 13, 2023 at the Punchbowl.
Featured Image Photo Credit: DPAA