Photo credit Sarah Silbiger/Getty Images
Automation may be the key that unlocks the backlog in the Department of Veterans Affairs disability claims system.
At his monthly press conference on Tuesday, VA Secretary Denis McDonough said the department's new Office of Automated Benefit Delivery began the pilot in December.
"Automation is the way that we'll really break through this backlog and get vets their earned benefits as quickly as possible," he said.
McDonough said the claims backlog currently stands at around 260,000. The backlog was about 70,000 before the pandemic.
"The challenge is, the claims are coming in faster, making it difficult to get that backlog back down," he said.
Acting Deputy Undersecretary of the VA's Office of Automated Benefit Delivery Rob Reynolds explained that an algorithm decides if there is enough medical evidence for the veteran to receive a disability rating by pre-populating the rating calculator and drafting a proposed decision.
"Our solution really is to leverage technology and automate the administrative tasks and workflows that we currently have," he explained.
If not enough medical evidence to rate a disability claim is provided, a medical exam from the veteran will automatically be requested, Reynolds said.
The new automation means claims can be processed in one or two days. Claims for veterans who require a medical exam are processed in about 50 days, Reynolds said.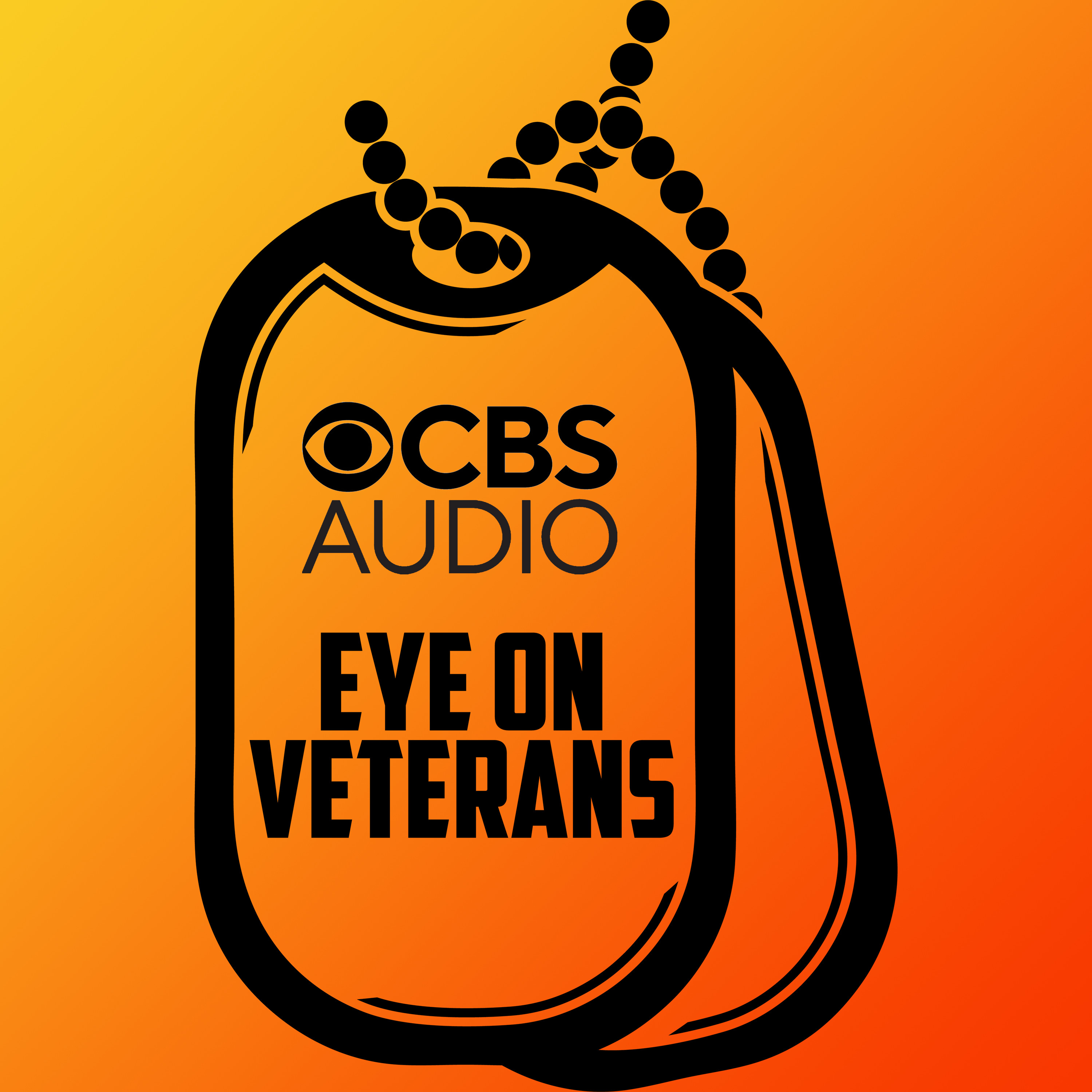 Podcast Episode
Eye on Veterans
Is Hyperbaric Oxygen Therapy the cure for TBIs? A suicide solution?
Listen Now
Now Playing
Now Playing
The pilot uses information from a veteran's official record, which is available for quality and decision reviews as well as cases before the Board of Veterans Appeals, said Reynolds.
Additional disabilities and claims for asthma, sleep apnea, and prostate cancer are being considered for the pilot, which currently centers around service-related hypertension, said Reynolds.
"With lessons learned, we can create a systemic, repeatable process for other claim types and leverage our enhanced automation claims process," he said.
Reynolds added that VA is considering adding three new diagnostic codes each quarter.
"Earlier this month, there were more than 15,000 VA health care professionals unable to work due to COVID, another all-time high far exceeding the previous high of 6,000 established in December 2020," he said. "Today that number was 14,600."
As of Tuesday, McDonough said 47 VA sites have at least 20 percent of their beds occupied by COVID patients.
Even with those numbers, McDonough urged veterans to not defer seeing their doctors.
"If you need to see someone in person, we will make that happen," he pledged.
McDonough also stressed that thus far no VA workers have been fired for refusing to get the coronavirus vaccine, which was mandated for federal employees by the end of November.
Reach Julia LeDoux at Julia@connectingvets.com.