Photo credit Navy Federal Credit Union
Three Reserve Officer Training Corps seniors have been named students of the year by Navy Federal Credit Union's All-American ROTC Scholarship Program.
The students are: Cadet Ean Buffington, Air Force Branch, Missouri University of Science and Technology; Cadet Zachary Glanz, Army Branch, University of Massachusetts at Amherst; and MIDN Grayson Gasque, Navy and Marines Branch, The Citadel.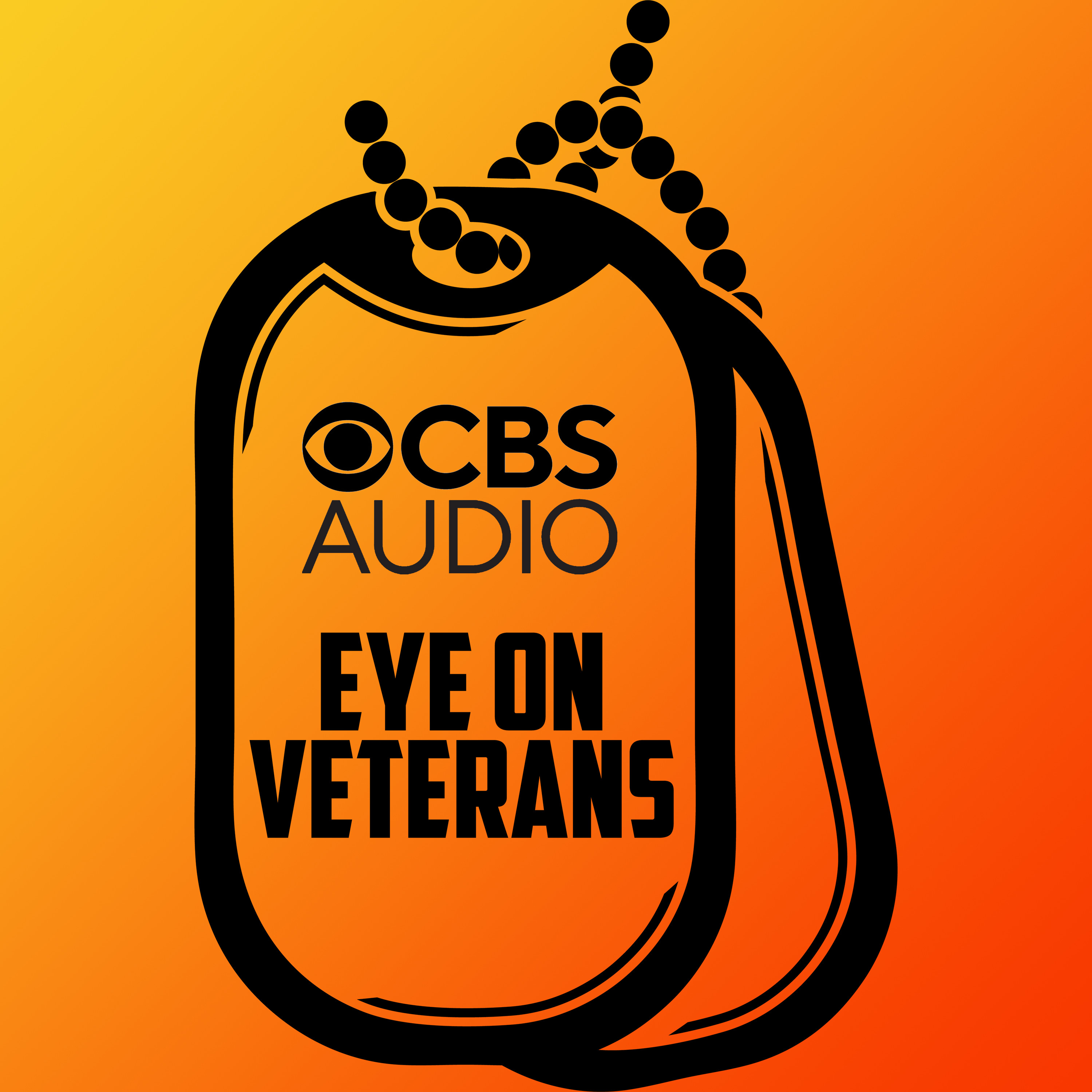 Podcast Episode
Eye on Veterans
Preach on Chaps! Behind the mic with Zero Blog 30 podcast host
Listen Now
Now Playing
Now Playing
"To be recognized as the NROTC Student of the Year is an enormous honor. The NROTC program has given me so many opportunities and pushed me to work hard and succeed in many ways," Gasque said. "This recognition is a culmination of that hard work and the support of those around me - I could not do what I do without them. It is an honor to represent the Navy and Marine Corps ROTC within this scholarship program."
The All-American ROTC Scholarship Program was launched in 2018 to honor the best and brightest ROTC seniors, said Army veteran Matt Lawson, NFCU vice president of branch operations. The program was only available at 10 schools nationally when it launched three years ago. This year was the first the program was open to nominations from ROTC detachments nationwide.
That meant that about 500 schools with around 10,000 ROTC seniors were eligible to make nominations.
"This scholarship program is supporting service members at the beginning of their military careers, highlighting those seniors who best embody the ROTC program pillars of leadership, military excellence, scholarship, and service," said Lawson.
Twelve semifinalists were selected out of the group of initial nominations. Each received a $2,500 scholarship and their ROTC detachment was awarded $1,500.
The top three finalists received a $6,500 scholarship and their units received $5,000.
"The nationwide expansion of the ROTC All American scholarship program this year is representative of Navy Federal doubling down on our commitment to this community and service members, veterans, and their families everywhere," added Lawson.
Gasque will train to become a Naval pilot upon graduation from The Citadel.
"I would like to fly either jets or rotary-wing and possibly one day join the NASA astronaut corps," he said.
Reach Julia LeDoux at Julia@connectingvets.com.