Photo credit Scott Olson/Getty Images
The Department of Veterans Affairs Caregiver Support Program is extending eligibility through Sept. 30, 2022, for veterans who are legacy participants, legacy applicants, and their family caregivers, participating in the Program of Comprehensive Assistance for Family Caregivers.
The extension applies to veterans who were participating in PCAFC before Oct.1, 2020, those who applied for PCAFC before Oct.1, 2020, and those who were accepted into the program after Oct.1, 2020.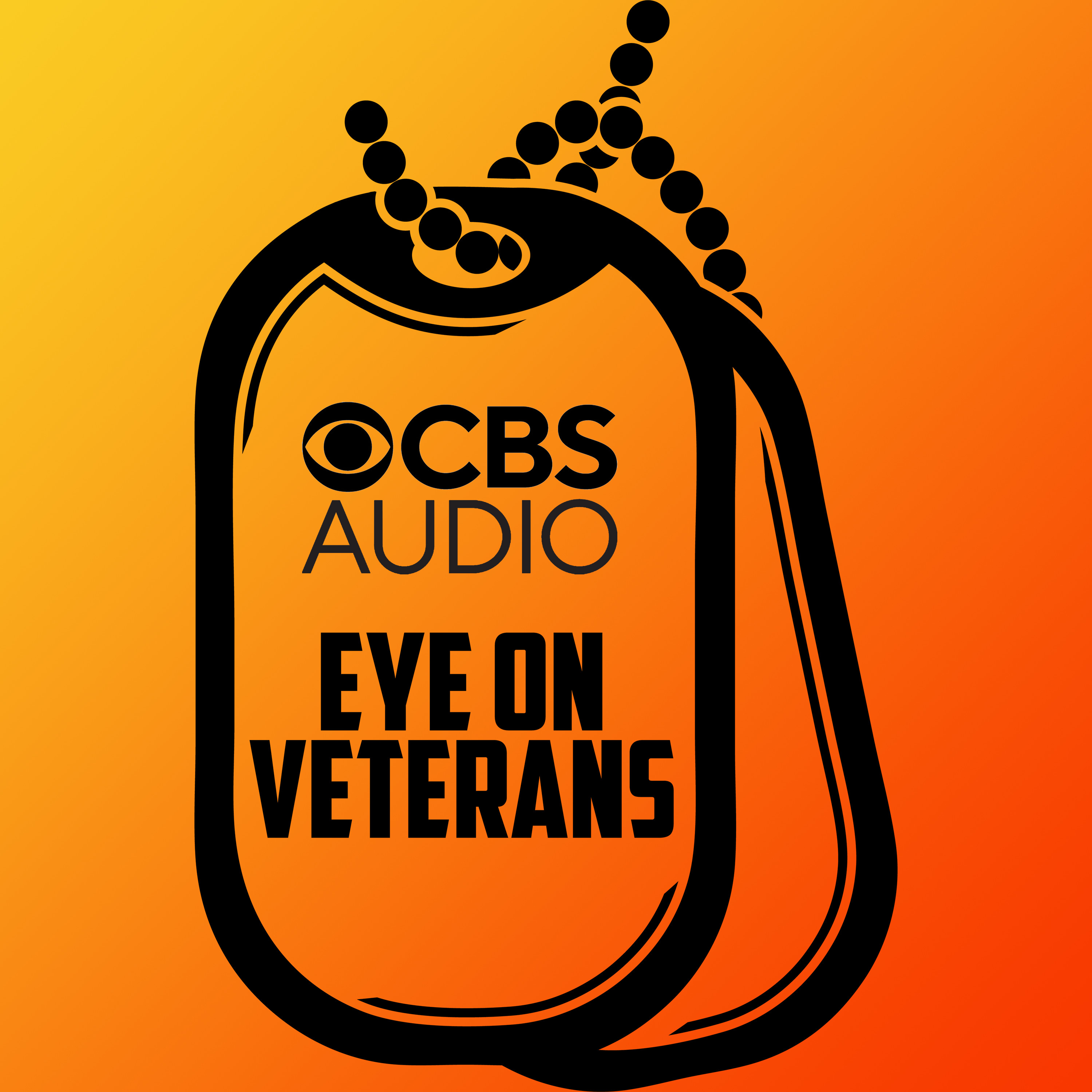 Podcast Episode
Eye on Veterans
Toxic 20 Part II: Rep. Takano, will Congress honor their pact with vets?
Listen Now
Now Playing
Now Playing
"During this one-year period, approximately 19,500 legacy participants, legacy applicants, and their family caregivers will be reassessed," said VA Caregiver Support Program Executive Director Dr. Colleen M. Richardson.
The extension gives VA an additional year to conduct required reassessments of the group. PCAFC offers enhanced clinical support for family caregivers of eligible Veterans who incurred or aggravated a serious injury in the line of duty and meet other eligibility criteria.
Benefits under the program include education and training, enhanced respite care, counseling, a monthly stipend, CHAMPVA (if eligible), and certain travel expenses.
All legacy participants and applicants and their family caregivers will be reassessed based upon the new eligibility criteria resulting from the Final Rule which became effective Oct. 1, 2020.
Over the next few weeks, VA will initiate a large-scale effort to complete reassessments for the group. The earlier VA conducts reassessments, the sooner it will be able to assist with discharge planning for PCAFC participants who do not qualify under the new eligibility criteria.
Discharge planning may include engaging the veteran and family caregiver in other services to include participation in the Program of General Caregiver Support Services, which provides caregivers with education, training, peer support mentoring, coaching, and self-care courses.
Questions about PCAFC should be directed to a local VA facility Caregiver Support Program staff or the Caregiver Support Line at 855-260-3274.
Reach Julia LeDoux at Julia@connectingvets.com.
Want to get more connected to all the news and resources Connecting Vets has to offer? Click here for our weekly newsletter.