A leaked memorandum from the Air Force Mobility Command, signed by General Mike Minihan anticipates war with China by the year 2025. The memo, dated 1 February 2023, is written for all wing commanders within the Air Mobility Command, and uses unusually strong language about a theoretical future war with China.
A spokesperson for Air Mobility Command confirmed the authenticity of the memo to Connecting Vets. "This is an authentic internal memo from Gen. Minihan addressed to his subordinate command teams. His order builds on last year's foundational efforts by Air Mobility Command to ready the Mobility Air Forces for future conflict, should deterrence fail," 1st Lt. James Stewart wrote.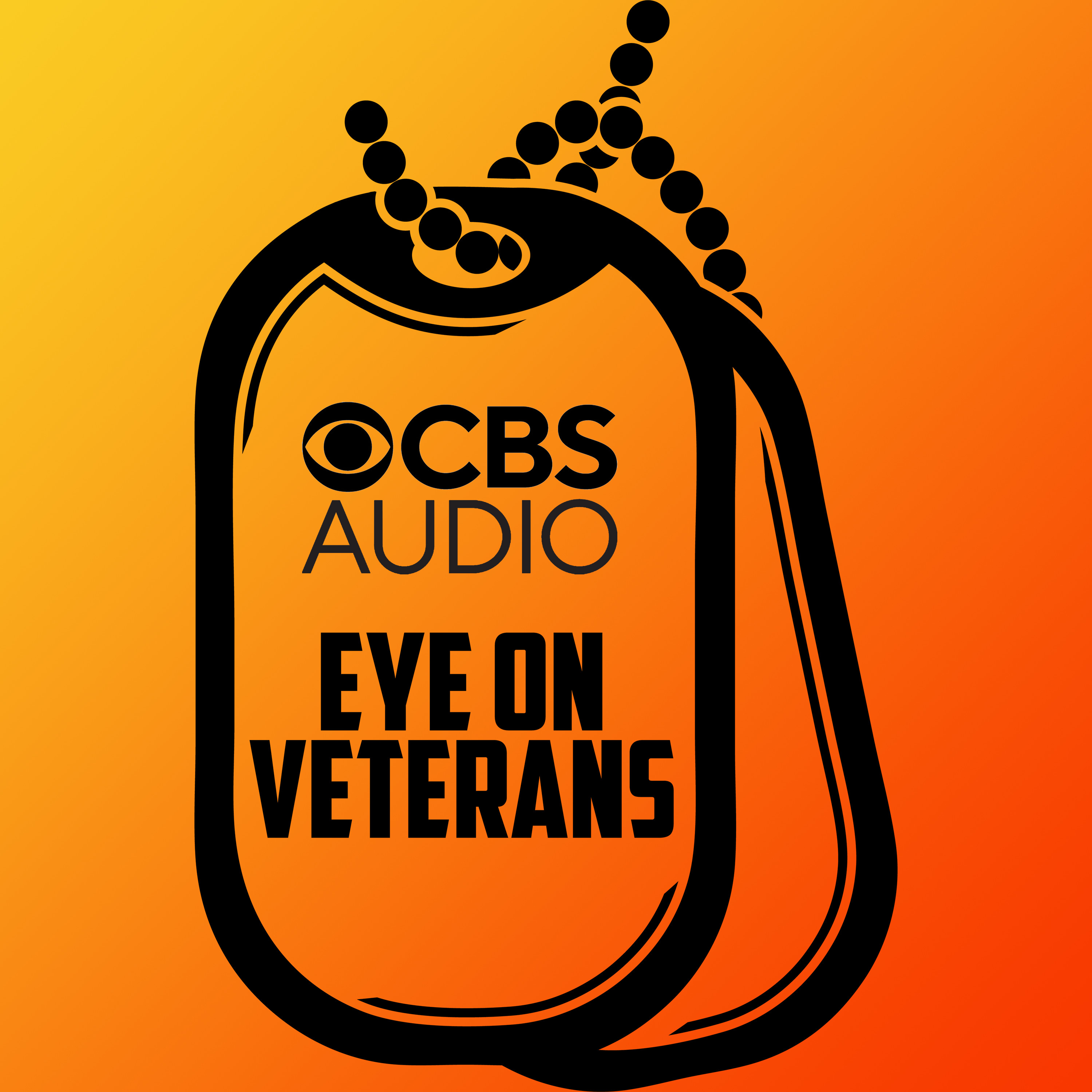 Podcast Episode
Eye on Veterans
MVJ: Seeking veterans to combat extremist disinformation
Listen Now
Now Playing
Now Playing
"I hope I am wrong. My gut tells me we will fight in 2025," Gen. Minihan writes in the memo. Chinese Premier, "Xi secured his third term and set his war council in October 2022." While it is unknown what the General means by using the term "war council", one military source familiar with such matters said they had not heard the term before but stated that much of the memo sounds similar to what other Generals have been telling their subordinates in recent months.
The memo goes on to cite the election cycles of Taiwan and the United States, pointing out that both have elections in 2024 which will keep people distracted and create a strategic opportunity for China to attack, presumably by striking Taiwan.
Gen. Minihan then goes all in when it comes to preparing for war with China. He writes that he demands crisp operational motion but that, "I will be tough, fair, and loving in my approach to secure victory."
He orders his subordinates commands to prepare for war as quickly as possible without unnecessary training injuries or deaths.
What follows in the memo are some specific standards and training guidelines for the coming months including that all personnel with weapons qualifications will, "fire a clip into a 7-meter target with the full understanding that unrepentant lethality matters most. Aim for the head." The correct term would be "magazine" rather than clip and training doctrine typically trains troops to fire center mass and then go into a "failure drill" shooting for the head if the target fails to go down.
Photo credit Courtesy of the Air Force
Photo credit Courtesy of the Air Force
The memo also orders all airmen to get their personal affairs in order and to prepare KC-135 aerial refueling crews to figure out how to air deliver 100 off the shelf UAVs from a single aircraft. The memo than signs off with, "LET'S GO" followed by Gen. Minihan's signature.
Want to get more connected to the stories and resources Connecting Vets has to offer? Click here to sign up for our weekly newsletter. Reach Jack Murphy: jack@connectingvets.com or @JackMurphyRGR.