Photo credit Courtesy of Special Forces Command
Already reeling from a scandal involving human trafficking and drug-related charges that are still under investigation, a 3rd Special Forces Group soldier was killed last week in a shooting outside of Fort Bragg.
Staff Sgt. Jimmy Lee Smith III, 24, was found shot to death on Jan. 18 in Raeford, North Carolina under circumstances that have not yet been explained.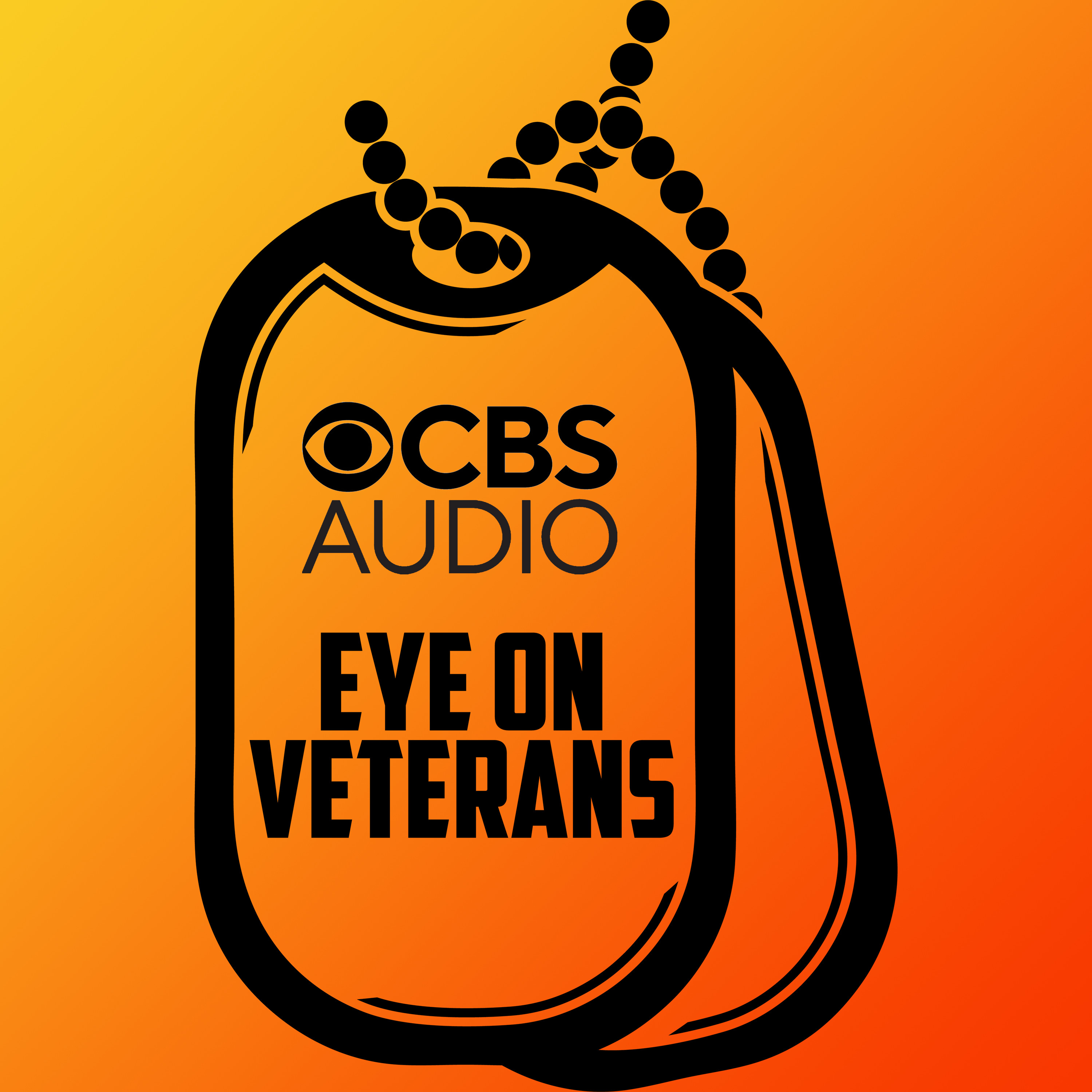 Podcast Episode
Eye on Veterans
Sex, Drug scandal inside Special Forces + How SBA programs help vets launch their own business
Listen Now
Now Playing
Now Playing
"Jimmy was a tremendous teammate and paratrooper," Col. John D. Bishop, commander of 3rd Special Forces Group, said in a press release. "He was an outstanding culinary specialist and an absolute asset to 3rd Group. More importantly, he was a great human being. Like all members of 3rd Group, Jimmy and his family will always be part of the 'The Tribe.'
"Our thoughts, prayers, and condolences are with his loved ones, friends, and teammates through this incredibly difficult time."
In what appears to have been a separate incident on Jan. 18, another soldier assigned to Special Operations Command at Fort Bragg is under arrest after allegedly shooting his fiancé and child in an incident that occurred in the hours before the discovery of the homicide in Raeford at around 10:30 p.m.
Officers were called to a Chinese restaurant in Anderson Creek, NC, where they discovered the woman and child with injuries in a bathroom at 8:51 p.m. Anderson Creek is about 30 miles from Raeford.
Staff Sgt. Brandon A. Amos-Dixon, 25, was taken into custody by Virginia State Police on Jan. 19 following a car chase. He has been charged with two counts of attempted murder, 10 counts of shooting into an occupied vehicle and two counts of assault with a deadly weapon with intent to kill/inflicting serious injury, according to a news release from the Harnett County Sheriff's Office.
The woman was taken to an area hospital and was in stable condition and the child sustained "superficial" injuries, the Sheriff's Office said.
Some in the media have begun to connect the two crimes, and two military sources and one law enforcement source confirmed to Connecting Vets that the killing of Staff Sgt. Smith and the later shooting are linked.
"Hoke County officials confirm they have a person of interest in the homicide, but have yet to identify the person," The Daily Record reported on Jan. 24. Special Forces Command declined to comment on an ongoing investigation.
Meanwhile, at 3rd Special Forces Group several sources speaking to Connecting Vets on the condition of anonymity said that the unit is attempting to tighten up basic military discipline as many of their soldiers are currently being investigated for illegal drugs and one was arrested on sex trafficking charges. These measures include conducting organized physical training, formations, and enforcing the saluting of officers at their unit.
A spokesperson for Special Forces Command told Connecting Vets that there is no Group-wide mandate to tighten military bearing but that, "it's the prerogative of any commander to take actions they seem fit [to] instill and maintain discipline."
Want to get more connected to the stories and resources Connecting Vets has to offer? Click here to sign up for our weekly newsletter. Reach Jack Murphy: jack@connectingvets.com or @JackMurphyRGR.
Featured Image Photo Credit: Courtesy of Special Forces Command