Photo credit U.S. Army photo by Staff Sgt. Jacob Cessna
Held at the end of January, this year's Northern Strike training exercise took place at National All-Domain Warfighting Center in Michigan with National Guard units from that state as well as Wisconsin participating.
Service members from the Army, Marines, and Air Force also participated in Northern Strike, an exercise in simulated arctic conditions and designed to enable the military launch operations above the arctic circle if needed.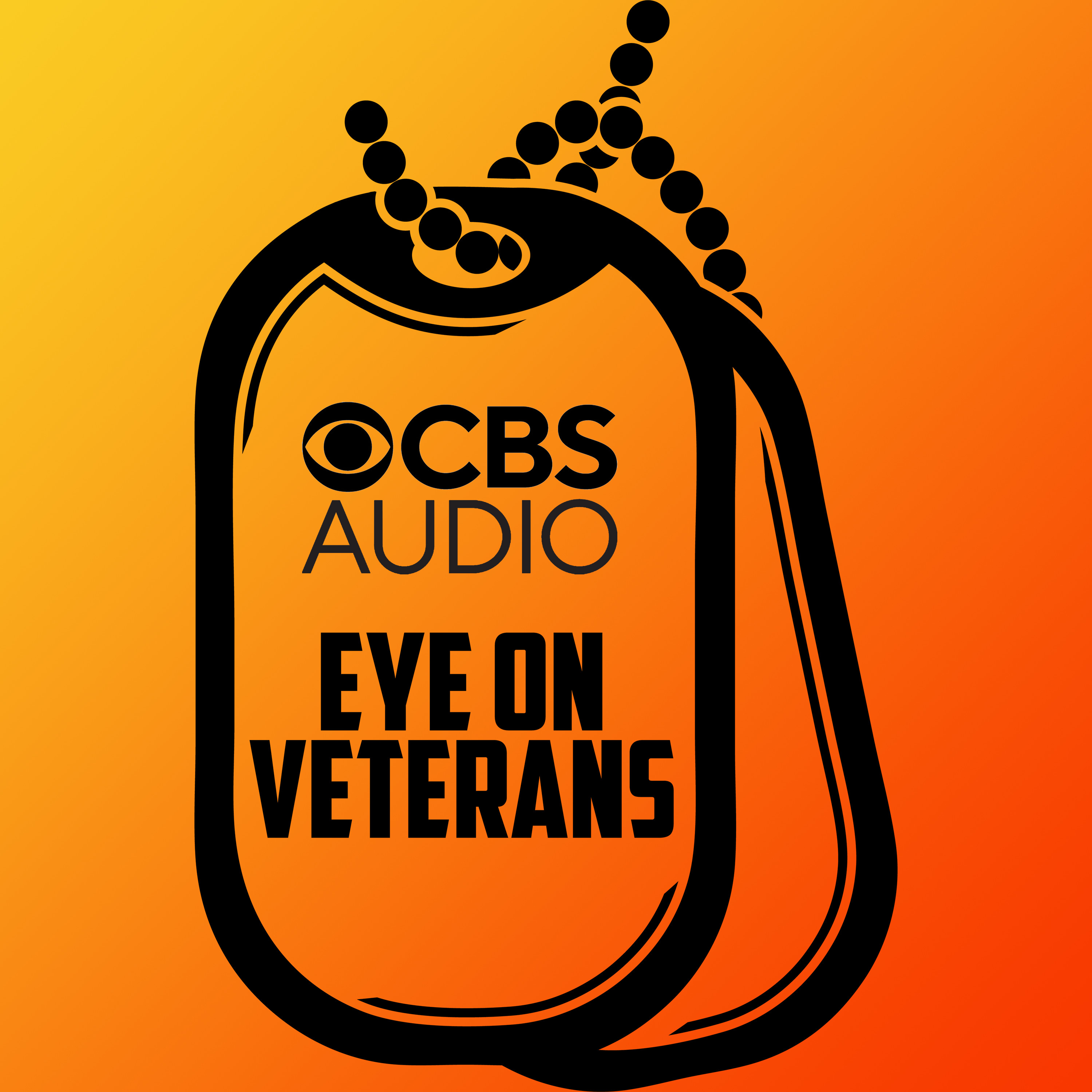 Podcast Episode
Eye on Veterans
"The Devil's Ransom" Spec Ops vet Brad Taylor explores cyber terror attacks and space travel
Listen Now
Now Playing
Now Playing
Due to the extreme cold and the tyranny of great distances in the arctic, it is unlikely that large battalion level infantry operations will ever be launched there but recon and search and rescue remains a realistic mission set in this area of responsibility. That said, there has been conflict above the arctic circle in World War II, or near by such as in the Aleutian Islands.
"We try to cater to what the units want, and then we take that request and mold it into a scenario based on what we have to work with here on the ground," Sgt. 1st Class Todd Tueling who helped manage the opposing forces for the exercise said in an Army press release. "We can put different elements into it, whether it's [small] unmanned aerial vehicles, simulated chemical attacks, machine-gun fire, indirect fire, small probes and heavy attacks."
Participating units were able to draw from equipment stores skis, snowmobiles, and snow shoes as needed to meet their unit training objectives.
Northern Strike has been hosted by the Michigan National Guard since 2011.
Want to get more connected to the stories and resources Connecting Vets has to offer? Click here to sign up for our weekly newsletter. Reach Jack Murphy: jack@connectingvets.com or @JackMurphyRGR.
Featured Image Photo Credit: U.S. Army photo by Staff Sgt. Jacob Cessna