Photo credit File photo
The Vietnam Veterans Memorial Fund's traveling exhibit Panel 44: 8 Days in March will be on display at the National Museum of the United States Army through June 17, as a part of the 40th-anniversary commemoration of the Vietnam Veterans Memorial.
The exhibit's centerpiece is the original Panel 44, made in 1982 which was not placed in the memorial because of a crack in the upper-right edge. It is inscribed with the names of 337 American service members who died between March 9-16, 1968. Two hundred fifteen of the inscribed names were Army soldiers who ranged in age from 18 to 46.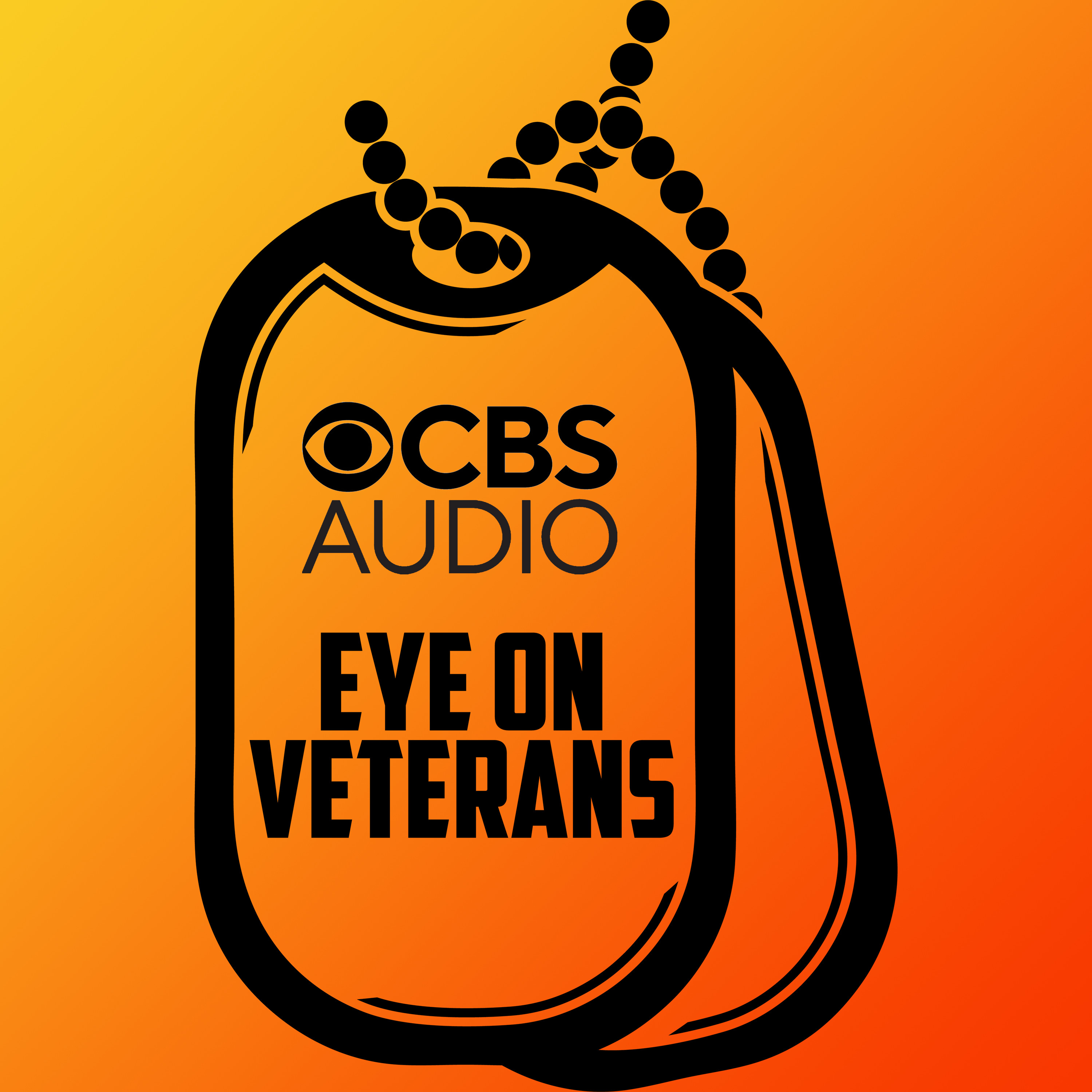 Podcast Episode
Eye on Veterans
SPECIAL REPORT: Ex Rangers reporting from Ukraine
Listen Now
Now Playing
Now Playing
"The Vietnam Veterans Memorial reminds our nation that each service member who lost their lives in Vietnam had a name and personal story," said Tammy Call, director, National Museum of the United States Army.
Those remembered by the panel represent 44 states, the District of Colombia, and Puerto Rico.
The exhibit also includes artifacts that were left at the Vietnam Veterans Memorial in Washington, D.C. Among them are a soldier's baby sweater and a note from his mother who was getting older and not sure how many more times she would be able to visit the memorial.
Other artifacts include a care package marked "KIA" for "Killed in Action," and sent back to the sender; a brick from the "Hanoi Hilton" Prison; and a wooden limb worn by a Soldier who suffered an amputation and died young due to Agent Orange—written on the prosthetic foot is "U.S. Army Sniper. Please put my name on the Wall."
The Panel 44 exhibit returns to the museum Sept. 29-Oct. 30 for a second showing to complement the Fall Symposium, "The Vietnam War in History and Memory," on Oct. 22.
Free timed-entry tickets for the museum are required and can be reserved online here. The museum is located at 1775 Liberty Drive, Fort Belvoir, Va.
Reach Julia LeDoux at Julia@connectingvets.com.