Photo credit Matt Perella
Riding a horse across the country is no easy task, but Matt Perella was up for the challenge, and for a good cause.
The Marine Corps veteran set out on his trip with his horse, Buck, and dog, Raffe, from Cape Henlopen, Delaware, on May 1 planning to end his seven-month trip in San Francisco. His focus is to raise awareness for a cause near to his heart, and build "The Righteous Life Rescue Ranch" in Asheville, North Carolina.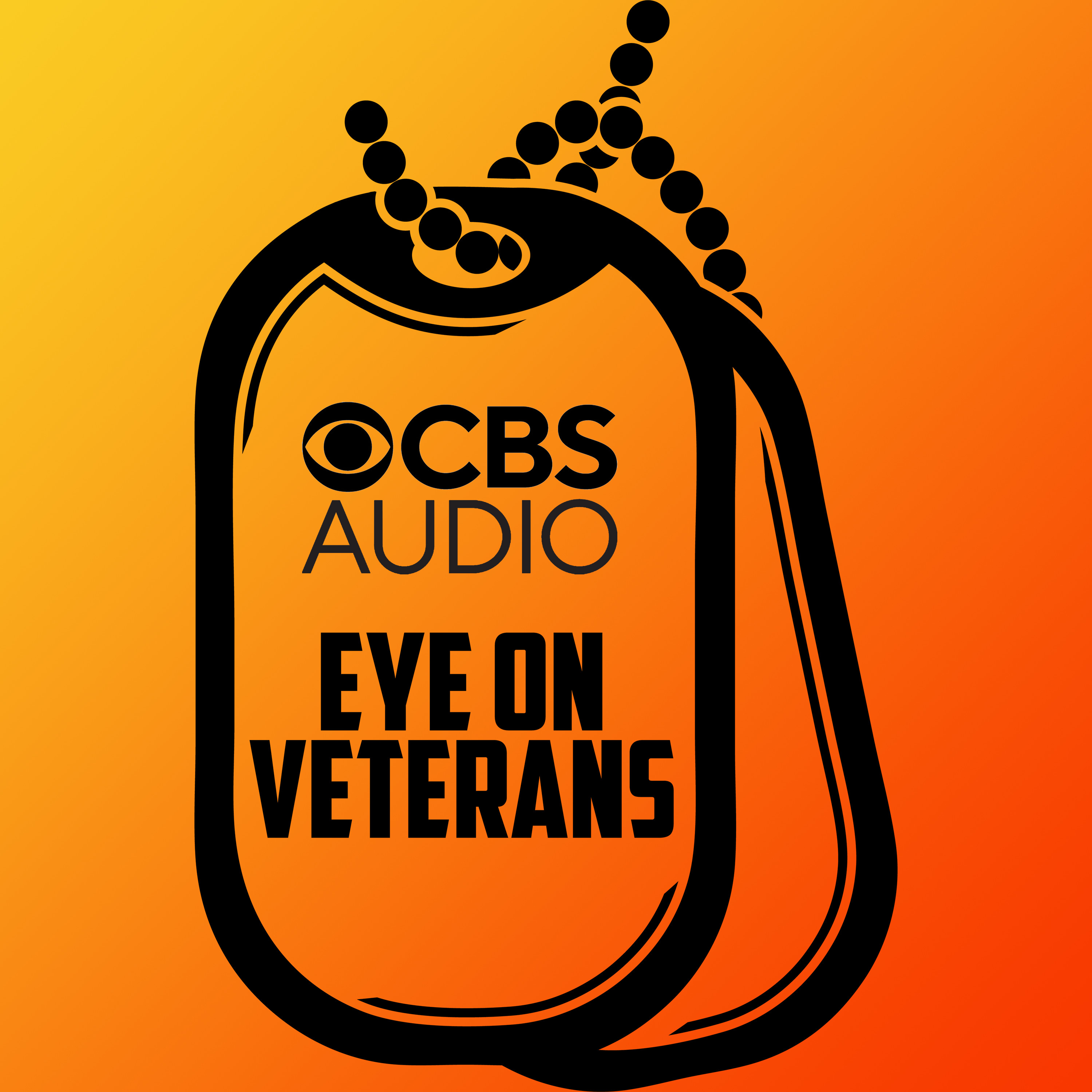 Podcast Episode
Eye on Veterans
From managing Marines to milllion $ contracts
Listen Now
Now Playing
Now Playing
Although part of Perella's trip will be focused on making the haul in 180 days to set a world record, he is mainly focused on raising money to build his dream ranch.
The focus of the ranch will be to obtain retired and injured horses that either need a home or need rehabilitating to become working horses again. The horses will also be used for equine therapy for special needs people and veterans suffering from PTSD.
The ranch will also obtain kill shelter dogs and other aggressive dogs to be trained and returned back to society to live a meaningful life as service dogs for veterans who are suffering from PTSD.
Perella began planning for his trip in the fall of 2021 fully aware of how grueling the trip could be at times, and although he said his butt was already sore after day two of riding, it's all been worth it.
"I have been both nervous and excited," he said. "It's a lot of time to be on the go, and with having to take care of my animals often throughout this trip, it doesn't leave me much time to promote the ranch I want to open."
But Perella is confident that the ranch will be an amazing place and facility for both the animals and people.
Years ago, he never imagined he would be working towards opening a ranch, but after being in the Marines from 1999 to 2003, he retired with having PTSD. Perella didn't realize at the time that a therapy dog would save his life, but Raffe was his saving grace and helped him realize what his calling in life was.
"I never had any intention of getting a dog because I was always a big traveler and that was the most important part of my life," he said. "But one day I just wanted a dog for some reason."
Perella began looking for a dog and because he couldn't afford a purebred dog, he decided to adopt one. After searching for some time, he came across an Alaskan Malamute mixed with Australian Shepard.
"I saw this dog, which was on death row because he was so aggressive, and I immediately stopped looking for other dogs because I wanted him," he said. "He had been in the shelter for more than three years because of his aggression problems but I trained him for four months and now he is just the greatest dog."
Perella, who has had his horse for around five years, said that both dogs and horses bring out the best in people.
Photo credit Matt Perella
Along with the ranch bringing the animals back to a healthy state, whether mentally or physically, there will also be the opportunity to have trail rides available for people to ride the horses.
"This passion really came to me from being very suicidal in 2020-2021 so I owe my life to Raffe and Buck," Perella said.
While out riding 5,057 miles on the American Discovery Trail to show his pets how wonderful the country is, he is also hoping that people will donate towards his dream of opening the nonprofit ranch.
If all goes to plan, The Righteous Life Rescue Ranch will open by July 2023.
To donate to Perella's cause, visit here.
Featured Image Photo Credit: Matt Perella