Photo credit Graeme Jennings-Pool/Getty Images
Congressman and Army veteran Greg Steube remains hospitalized with several "serious injuries" after being knocked 25 feet off a ladder at his Florida home late Wednesday afternoon.
In a series of tweets, Steube's office said the 44-year-old was cutting tree branches at his Sarasota home when the mishap occurred.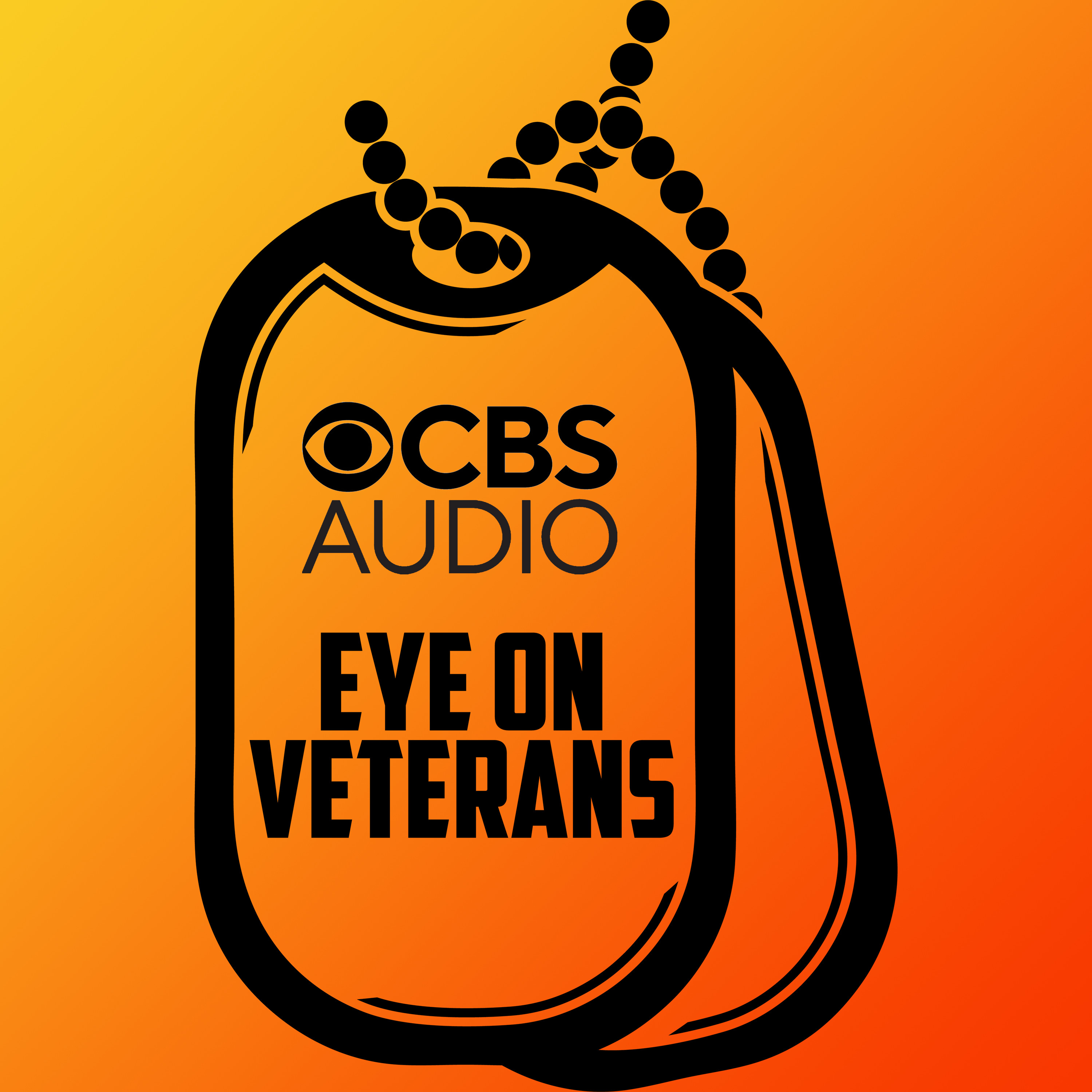 Podcast Episode
Eye on Veterans
Behind the Music: Why Operation Song is Better Than Drugs
Listen Now
Now Playing
Now Playing
According to the tweets, Steube's injuries are currently being assessed but are not "life-threatening at this time. He is making progress and in good spirits."
The tweets went on to thank the medical personnel treating him, Sarasota County's emergency services and the person "who witnessed the fall and immediately called 911."
The Republican lawmaker recently won his third term and represents Florida's 17th Congressional District. He was recently named to the House Ways and Means Committee. House Speaker Kevin McCarthy said in a tweet that he spoke to both Steube and his wife, Jen, Thursday morning.
"He is in good spirits and our entire conference prays for a swift recovery," tweeted McCarthy. "I informed him he will serve on the Select Subcommittee on the Weaponization of the Federal Government, and he is eager to get back to work!"
According to the Congressional Veterans Caucus, Steube was inspired to enlist in the military following the terrorist attacks on Sept. 11, 2001. Before joining the Army, he had earned both an undergraduate and a law degree from the University of Florida.
During his service, Steube spent one year serving as an airborne infantry officer and three years in the Army JAG Corps as a captain with the 25th Infantry Division in Operation Iraqi Freedom.
It remains unclear when Steube will return to Washington, D.C.
Reach Julia LeDoux at Julia@connectingvets.com.
Featured Image Photo Credit: Graeme Jennings-Pool/Getty Images