Congressman George Santos (R-NY) has been accused of a lot of lies and fabrications, from exaggerating his qualifications to lying about his mother being in the World Trade Center on 9/11 when it appears she wasn't even in the United States at the time, to using multiple names, and even claims that he has concealed his past as a drag queen in Brazil.
Now he is being accused of stealing charity money intended to heal a homeless veteran's dog.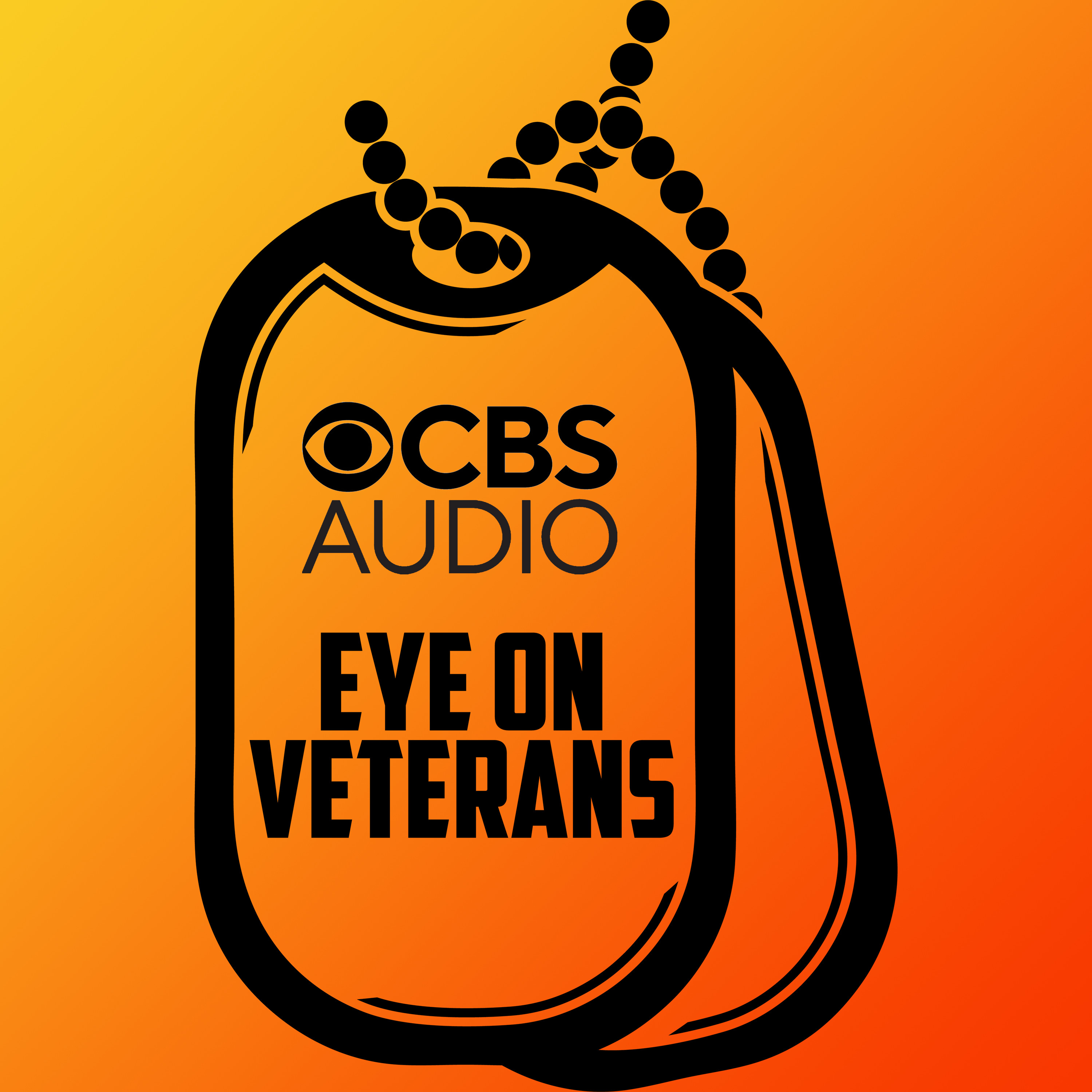 Podcast Episode
Eye on Veterans
Behind the Music: Why Operation Song is Better Than Drugs
Listen Now
Now Playing
Now Playing
Navy veteran Rich Osthoff was living in a tent in New Jersey with his dog Sapphire in 2016 when a fellow veteran and friend named Michael Boll tried to help him by doing some fundraising to pay for the surgery Sapphire needed to remove a tumor.
Boll networked with a man going by the name Anthony Devolder, CNN reports. That man was later recognized by Boll as Santos.
According to Boll and Osthoff, the man they now realize is the New York congressman who helped them raise $3,000 on GoFundMe to save Sapphire, but then Santos disappeared with the money.
Santos denied the claims, telling CNN, "I have no clue what he's talking about, and the crazy part is that anyone that knows me, knows I'd go to hell and back for a dog and especially a veteran."
Ostoff says he had to panhandle on the streets to pay for Sapphire's euthanasia.
"In December I started seeing him on TV," Osthoff said to CNN. "I recognized his face, and it just turned my stomach when I saw him."
Want to get more connected to the stories and resources Connecting Vets has to offer? Click here to sign up for our weekly newsletter.
Reach Jack Murphy: jack@connectingvets.com or @JackMurphyRGR.