Photo credit Chip Somodevilla/Getty Images
A Marine Corps veteran has been selected as the new chairman of the House Veterans Affairs Committee for the 118th Congress.
"We've made great progress for veterans and their families over the past few years to put them first and renew trust in the Department [of Veterans Affairs]," said Rep. Mike Bost (R-Ill). "As chairman, I plan to build on the bipartisan success of those who came before me."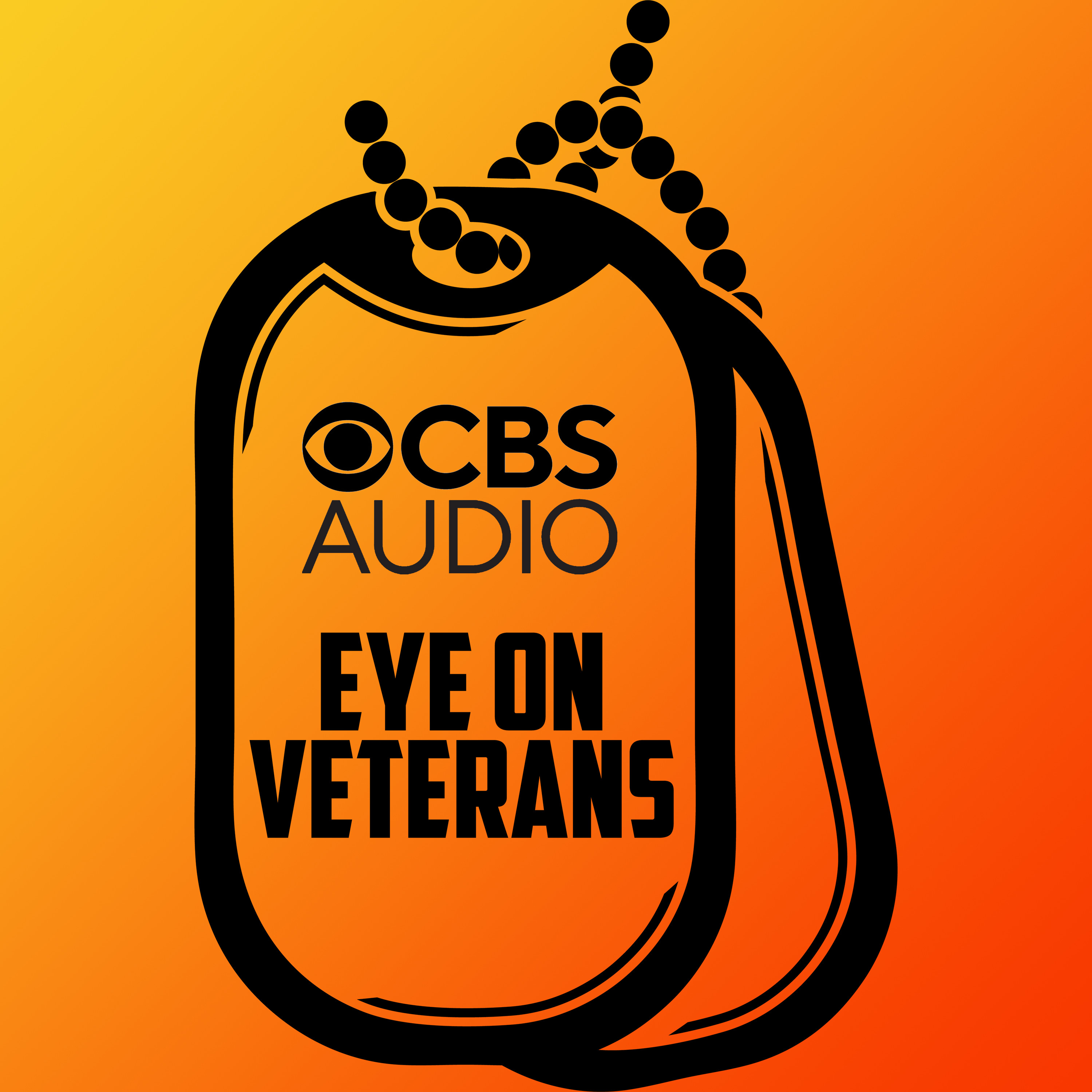 Podcast Episode
Eye on Veterans
Sex, Drug scandal inside Special Forces + How SBA programs help vets launch their own business
Listen Now
Now Playing
Now Playing
In order to do that, "we need to hold the Biden administration accountable and restore regular order. This will help us bring VA into the 21st century with commonsense legislation and oversight for the next generation of warfighters, without leaving behind today's veterans."
Bost's first action as chairman was to send a letter to VA Secretary Denis McDonough requesting key oversight documents from the department.
Bost was a ranking member of the HVAC when the PACT Act, which expanded VA healthcare and benefits to over 3.5 million veterans exposed to toxic substances as a result of their military service, was signed into law on Aug. 10, 2022.
In a statement on Bost's behalf, the HVAC said it "will closely oversee the implementation of PACT this year to ensure it doesn't cripple VA care and fulfills its promise to veterans and their families."
Bost is also not satisfied with VA and Oracle's on addressing issues with the rollout of the new Electronic Health Records (EHR) modernization program, which was paused until June of this year following safety concerns. While Bost said the pause was the right call, both "VA and Oracle Cerner are going to need to demonstrate major improvements to repair employee, veteran, and Congress' trust in the project," the committee's statement said.
The committee added that "VA has already spent $5 billion of taxpayer money on this project, and we have to make sure there is a viable path forward before we commit to spending tens of billions more."
Bost plans to work with stakeholders and write legislation, to make sure the system is safe and effective before it rolls out to other facilities.
Bost, who grew up in a military family, said the committee's mission has always been a personal one for him.
"Serving as chairman is a responsibility I do not take lightly and I promise I will not let my veteran community down," he said.
Sen. Jon Tester (D-MT) secured a second term as the chairman of the Senate's Veterans Affairs Committee.
"In this Congress, I'm hitting the ground running to defend the benefits and care veterans deserve," he said in a statement.
Tester said bipartisan efforts will "continue through the steady implementation of landmark laws such as the PACT Act, in addition to new reforms that'll strengthen VA infrastructure, increase hiring in rural areas, expand mental health support and deliver all veterans the quality health care and benefits they've earned."
Tester has unveiled a series of bills that would deliver stronger resources and support to VA. He has been a member of the SVAC since 2007.
Reach Julia LeDoux at Julia@connectingvets.com.
Featured Image Photo Credit: Chip Somodevilla/Getty Images