Photo credit Anna Moneymaker/Getty Images
Wounded Warrior Project representatives on Wednesday testified in support of veterans' interests on a variety of legislation that was the subject of hearings before the U.S. Senate and House Veterans' Affairs Committees.
WWP Director of Government Affairs Derek Fronabarger delivered oral and written testimony before the House VA Subcommittee on Disability Assistance and Memorial Affairs. Fronabarger stressed the importance of passing H.R. 4772, the Mark O'Brien VA Clothing Allowance Improvement Act. The bill is named after WWP alumnus Mark O'Brien.
"One of the challenges faced by veterans whose injuries require the use of prosthetics and wheelchairs is that these devices often cause significant wear and tear to their clothing," Fronabarger testified. "This is also true of veterans who require medications and ointments for skin conditions, such as severe burns. The need to frequently replace clothing that would have otherwise remained serviceable can create a significant financial burden for these veterans."
Fronabarger said the VA has a clothing allowance to address this need, but he pointed out that the current application system is often too burdensome.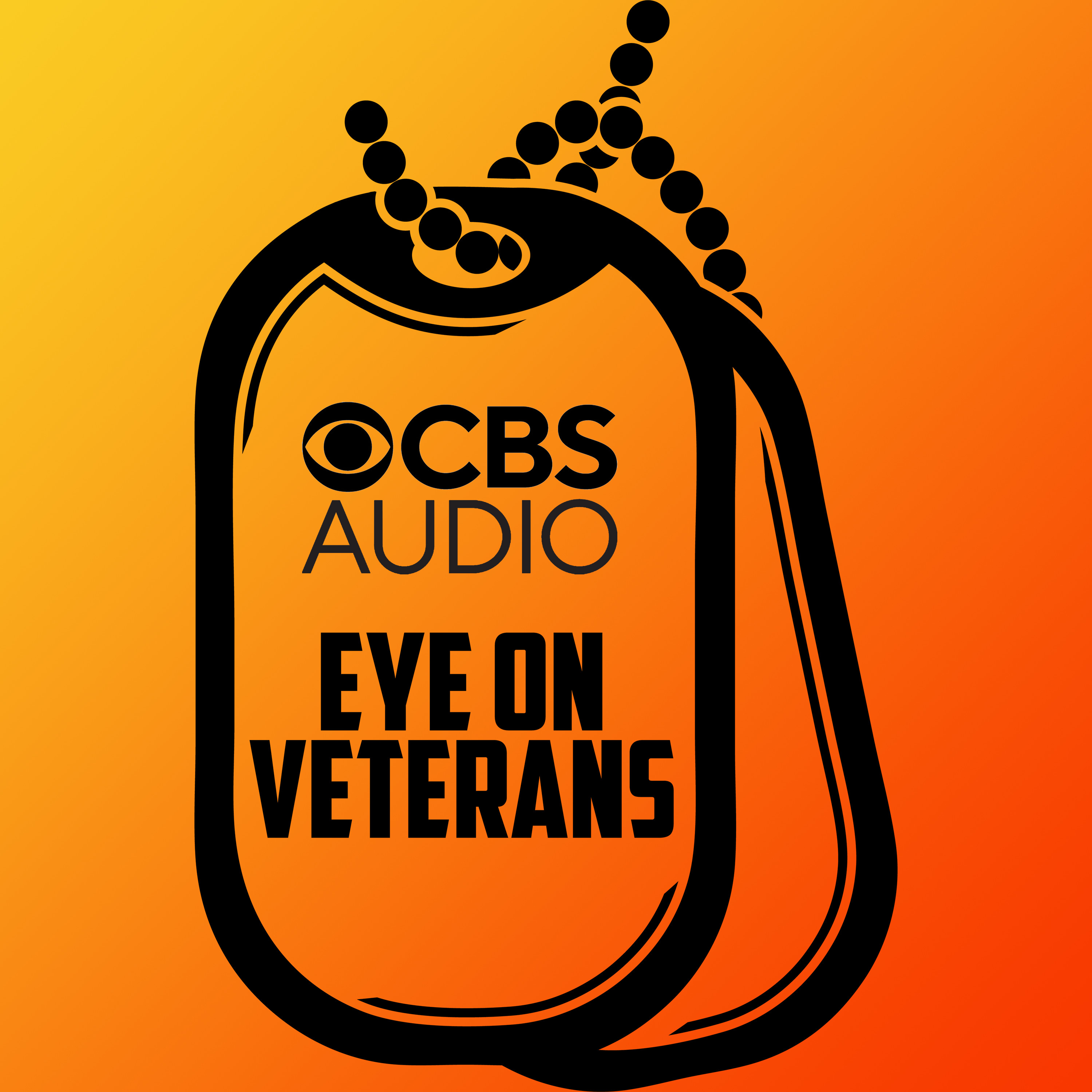 Podcast Episode
Eye on Veterans
Ambush in Africa, Army lies and a Goldstar widow's search for truth
Listen Now
Now Playing
Now Playing
"As a consequence of the bureaucratic requirements associated with this benefit, many veterans are either unable or choose not to take advantage of it at all," he testified.