Photo credit File photo
Department of Veterans Affairs personnel who refuse to be vaccinated against COVID-19 will face "progressive discipline" and risk being fired if they don't get the shot.
"The best way to ensure safety for our veterans is to get our personnel vaccinated," stressed VA Secretary Denis McDonough during a Sept. 15 press conference in Washington, D.C.. "Our goal through this process is to get to 100 percent."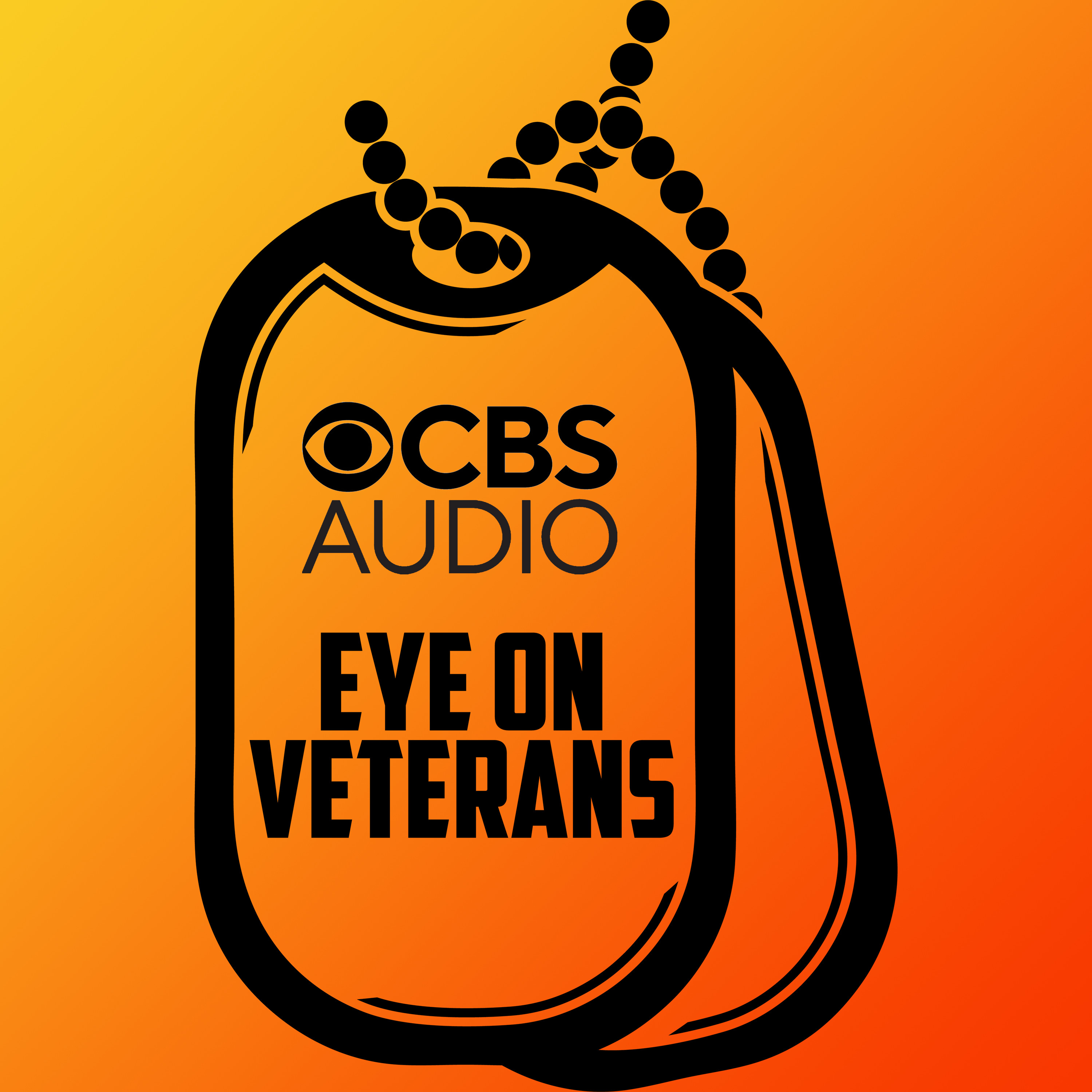 Podcast Episode
Eye on Veterans
COVID Vaccine, Military Mandates and Myths
Listen Now
Now Playing
Now Playing
In July, the VA became the first major federal agency to mandate health care workers get the vaccine. That move was applauded by many Veterans Service and medical organizations.
That mandate was expanded in August to apply to most Veterans Health Administration employees and volunteers and contractors who work in VHA facilities, visit VHA facilities, or otherwise come into contact with VA patients and healthcare workers as part of their duties.
In addition, President Joe Biden mandated all federal employees be vaccinated earlier this month.
Approximately 380,000 Veterans Health Administration employees are subject to the vaccine mandate. 88 percent have said they are fully vaccinated or on their way to being fully vaccinated.
"Of the remaining 12 percent, the options available are a religious or medical exemption," said McDonough. "We don't have enough clarity yet to see into the data to find out how many such exemptions are being sought."
Employees whose requests for waives are declined will be subject o counseling and other forms of "progressive discipline," he added.
"The last thing we want to do is have to fire trained personnel," McDonough said. "So there will be a very clear process implemented by a supervisor and local level, the goal of which is to get p