Photo credit U.S. Air Force/Senior Airman Derek Seifert
He speaks of a thriving people rich in culture and striving to build a strong pathway to the future.
Retired Army Lt. Col. Walter "Red Hawk" Brown III exudes pride while explaining that the Cheroenhaka (Nottoway) Indian Tribe — which he belongs to — once boasted as many as 1,500 members living in what is now Southampton County, about 51 miles south of Fort Lee.
These days, only a few hundred remain, and more than 40,000 acres once belonging to the tribe has disappeared. The Cheroenhaka's plight is not singular in this state or across the nation. Loss of Native American land, heritage and culture is a reoccurring theme throughout U.S. history.
"There are so many things [that continue to be eradicated] — from the history of our tribes to the very language spoken by the Native American people," said Brown, chief of the Cheroenhaka tribe. "We believe that if you lose your language, you lose your culture; and if you lose your culture, you lose your traditions."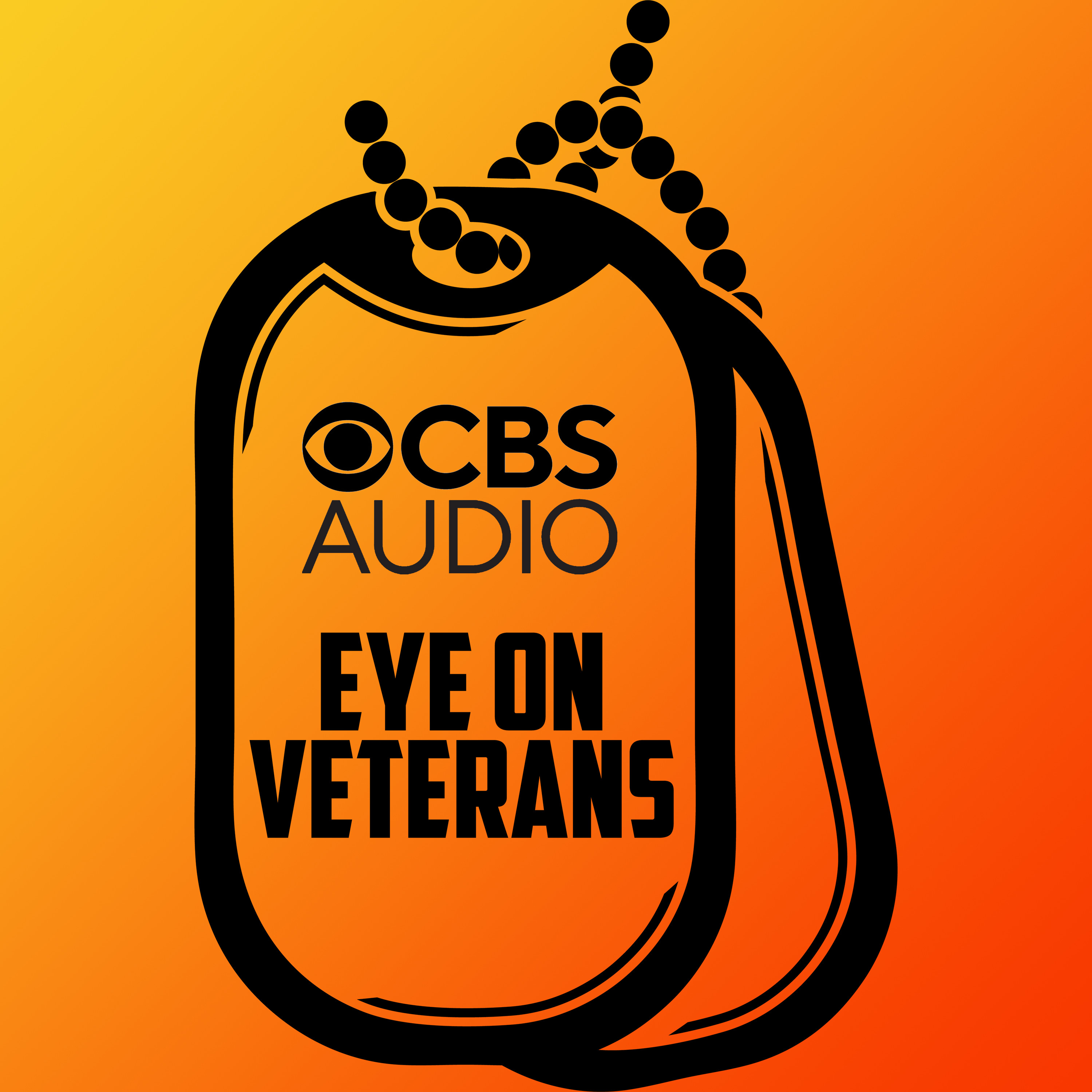 Podcast Episode
Eye on Veterans
How veterans can land a career in computer software
Listen Now
Now Playing
Now Playing
The Cheroenhaka — recognized by Virginia but not the U.S. government — has an exceptional recorded history. Its first encounter with colonists took place in 1608-1609. Through the centuries, it has endured three failed treaties, several wars, regular political turmoil and social upheaval; all of which threatened their survival.
An example of the Cheroenhaka's enduring spirit can be found in Brown's own personal journey. He grew up on a farm in rural Southampton County, "hunting, trapping, fishing and tanning hides with my dad," he said. "That's how we made our living besides farming because we couldn't do anything in the winter."
On the farm, the Browns ate squirrel, raccoon, deer and rabbits; raised hogs, cows and chickens; and grew vegetables in a garden. Nevertheless, his father told him to shun farming "because it was a hard life and you didn't make no money doing it.''
Still, he affectionately remembers routines like milking a cow before school.
"I used to shoot my sister in the eye with [milk from] the cow's udder," he said with a trailing laugh. "Got a whipping behind that, too."
As difficult as life on the farm was, it was insulating for Brown. He grew up in a cocoon of immediate and extended family who passed on the Cheroenhaka ways tackling collective tasks around the homestead or interactions with family members, especially around the dinner table.
"My mom and them would share the history with us," Brown recalled. "She would share some of the language … like she would call me 'wa-ka-ton-ta,' which means son in our Iroquoian language. My dad would call me 'Red Hawk' because I was so red [from being outdoors all day]."
Those deliberate family attempts to pass along Cheroenhakan ways to children slowly lost their luster, and Brown — heading into his adult years — recognized that an intensified and aggressive preservation strategy was the only way to ensure the legacy of his people would survive. He remains in the midst of that fight today, even at 75 years of age.
"One's traditions and ways are very important," he insisted. "It's the only way to inform the world you are still here."
To understand how to preserve his culture, Brown first had to recognize what was leading to its demise. As a youth in Southampton, his identity as a native was grounded — he knew who he was and was proud of it. Having reached adulthood, he keyed in on the fact that who he was could be a problem for others. While studying at Norfolk State College (now Norfolk State University) he witnessed how identity intersected privilege. To illustrate, Brown recalled an incident after ordering a hamburger at a Norfolk restaurant during the last days of segregation.
"I paid the lady and sat down, and she barked 'you can't sit here, and you can't eat it in this place,'" he recalled of the mid-1960s incident.
In his senior year at Norfolk State, Brown was drafted into the Army while others close to their degree-earning 120 credit hours were given an exemption. He surmised the courthouse clerk intentionally misrepresented his academic record to force him out of the classroom — an oversight that was later corrected. Having decided not to defer his call to duty, Brown consciously walked his way into the rank-and-file.
"It was the best thing that ever happened to me," said the social science major who joined in 1969 and eventually earned his degree from the University of Maryland.
Over the course of an Army career lasting nearly three decades, Brown also concluded military service is the "best thing" anyone could do for his or her country, akin to a "skin-in-the-game" investment requiring time and sacrifice.
"Everyone in the United States — just like Israel — should spend at least two years in the military," he said.
As a Native American, Brown's words have greater substance. Indigenous peoples — despite the loss of land, the ravages of disease and attempts to eradicate, amalgamate or culturally assimilate them — serve in greater numbers per capita than any other group, according to reporting by the Military Times.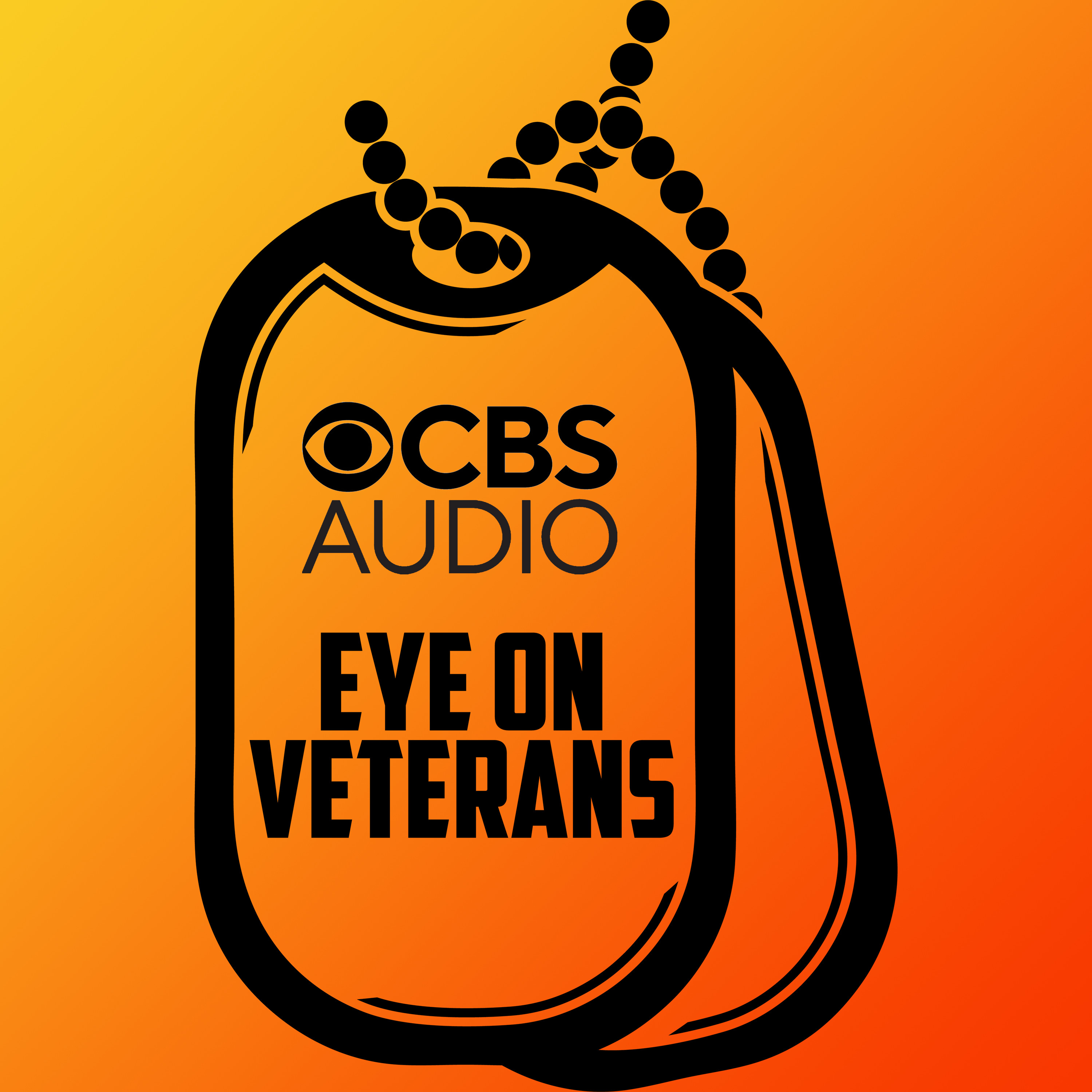 Podcast Episode
Eye on Veterans
Brazilian Jiu Jitsu master Rickson Gracie
Listen Now
Now Playing
Now Playing
"The point is we've always supported this country since it became a country, even though we were often treated like dogs, and even though we were ostracized in our education and in our culture and traditions," Brown said.
From a personal standpoint, Brown said he thrived in the military because he loved a challenge and loved the outdoors, noting the latter provided him opportunities to reflect on his tribe.
"It didn't bother me," said Brown, who began his Army career as a tanker. "It excited me. It had a way of drawing me closer and closer to my culture and traditions."
Brown did not hesitate in noting that he witnessed the familiar foe of racism in the ranks — experiences that may have forced many to lose faith in or remove themselves from the institution. For him, a drawn-out brawl was preferable to the prosperity of injustice.
"I was a fighter," he said. "I grew up as a fighter. I was ready mentally, physically, emotionally — you name it — but I was not going to let you get the best of me. … One thing my mom and dad taught me is persistence, persistence, persistence. That's the way you make things happen."
As a Soldier, Brown served in the armor, quartermaster and ordnance branches. He retired in 1996, having held positions as an instructor and commander among others and spending tours of duty in countries such as Germany, Japan and Greece. The experiences and leadership skills gained prepared him for the fight of a lifetime: saving his tribe from extinction.
"Our biggest thing now is getting the federal recognition we have long fought for," Brown said.
For the most part, federal recognition allows tribes certain sovereign rights and the power to place lands in a federally protected trust.
Brown was elected Cheroenhaka chief in 2002. In addition to the pursuit of federal recognition, he and the tribal council have overseen 262 acres of tribal lands in Courtland called Cattashowrock Town. It is home to twice yearly powwows and the future home of a museum and cultural center.
Brown also was instrumental in establishing a tribal foundation and tribal newsletter and spearheading efforts to bring home from the Smithsonian Museum the disinterred remains of tribal members.
Furthermore, Brown has made historical and cultural presentations to thousands over the course of his tenure as chief — including several at Fort Lee observances — helping to make as many people as possible aware of the Cheroenhakan name and cultural plight.
Teresa "Moon Star" Preston, an honorary Cheroenhakan and council board member, said Brown is literally fighting in the 13th round for tribal recognition and native consciousness.
"His passion for this is unending," she said of his efforts. "He lives and breathes it."
The chief and his council members also are setting the stage for the next generation, realizing the fight does not end with them.
"We just want to make sure we have a legacy," he said, "so that people know they have deep tracks they can follow and that they won't run into the same things we ran into. My mantra is this, 'May your walk in the sacred circle of life make better the walk of another.'"
Inspirational words, indeed, to help return the Cheroenhaka to a thriving people with a rich culture and heritage and strong, mighty pathway to the future.
Featured Image Photo Credit: U.S. Air Force/Senior Airman Derek Seifert