It took a lawsuit in the state of Hawaii for sailor and cryptographic warfare officer Michael Santucci to win back his civil rights after the state denied him permission to register his guns and confiscated them.
The trouble began when Santucci went to the police in Hawaii to register his legally owned firearms. When filling out a questionnaire, it asked a number of questions about his mental health. He answered honestly that he had once sought treatment for depression on his Navy base, and also added that it was not serious. Santucci was never formally diagnosed with depression, according to the lawsuit.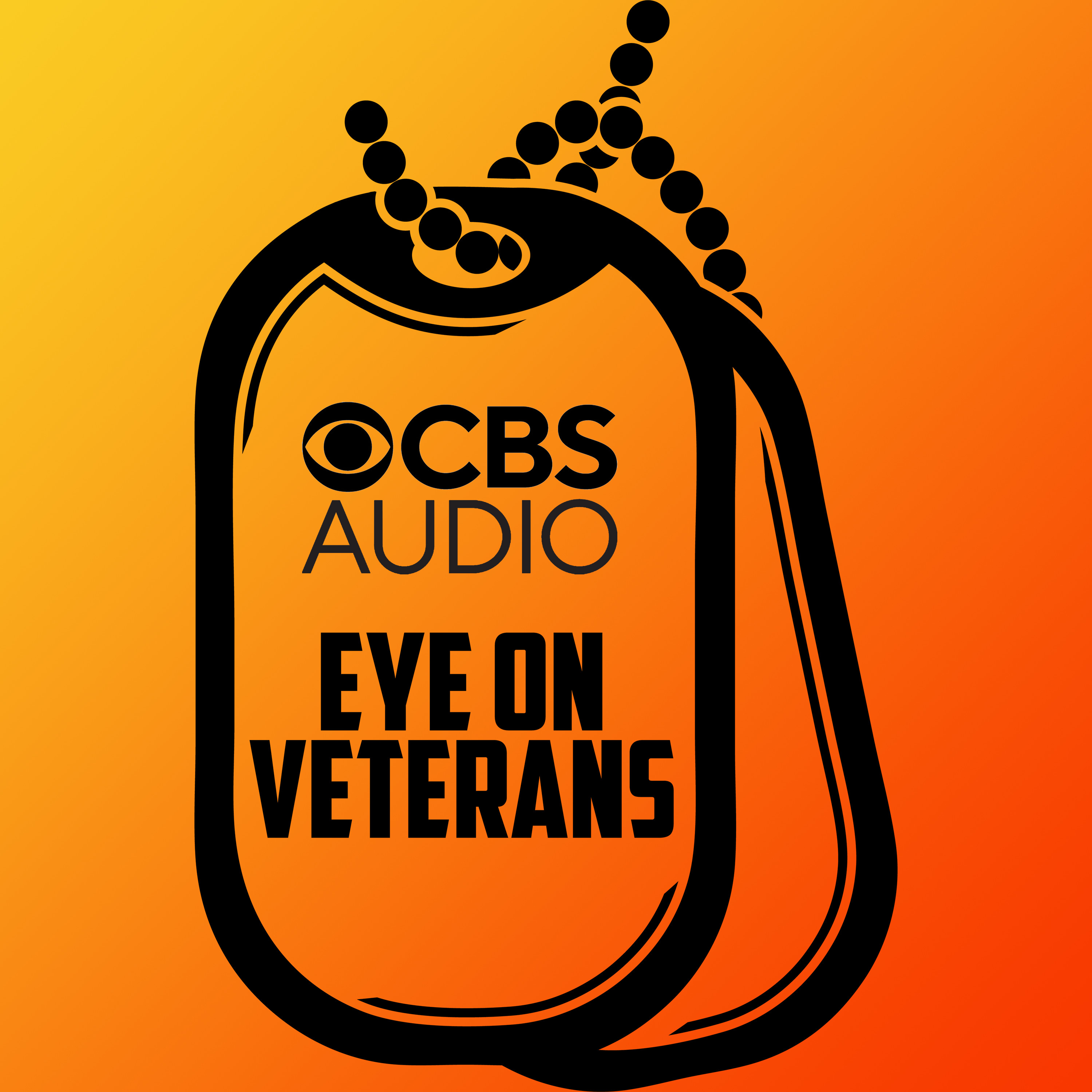 Podcast Episode
Eye on Veterans
Cowboy Boots, Air Force Roots: Barry Williams and superstar son Jason Aldean
Listen Now
Now Playing
Now Playing
The state of Hawaii then forced him to turn in his firearms and refused to register them until military doctors wrote them a letter saying that he no longer suffered from mental illness. However, since he was never formally diagnosed, suffered from no mental illness, and because the Navy's policy was not to write such letters in the first place he was unable to meet this threshold.
After filing the lawsuit in April, U.S. District Judge Derrick Watson ruled this week that Hawaii must return the sailor's guns and register them. Santucci's lawyer pointed out that the ruling shows that Hawaii is misapplying their own laws, and that their client cannot be denied his civil rights simply because he once sought mental health care.
In a time when soldiers and veterans are actively encouraged by the Department of Defense and Veteran's Affairs to seek out mental health care when it is needed, and reduce the stigma of seeking treatment, the actions of the state of Hawaii can have a chilling effect by disincentivizing veterans from seeking treatment.
"What the judge is saying is Honolulu is misapplying the law. They're getting Hawaii law wrong," Santucci's lawyer said in an interview. "If you marked 'yes' on counseling, then you've lost your gun rights."
Want to get more connected to the stories and resources Connecting Vets has to offer? Click here to sign up for our weekly newsletter. Reach Jack Murphy: jack@connectingvets.com or @JackMurphyRGR.