Photo credit America's VetDogs
Salvatore Argano never knew how much a service dog could save his life, but along came Sylvie and now he can't imagine a life without her.
Argano, who joined the Navy at 17, served from 1966 to 1969, during the Vietnam War.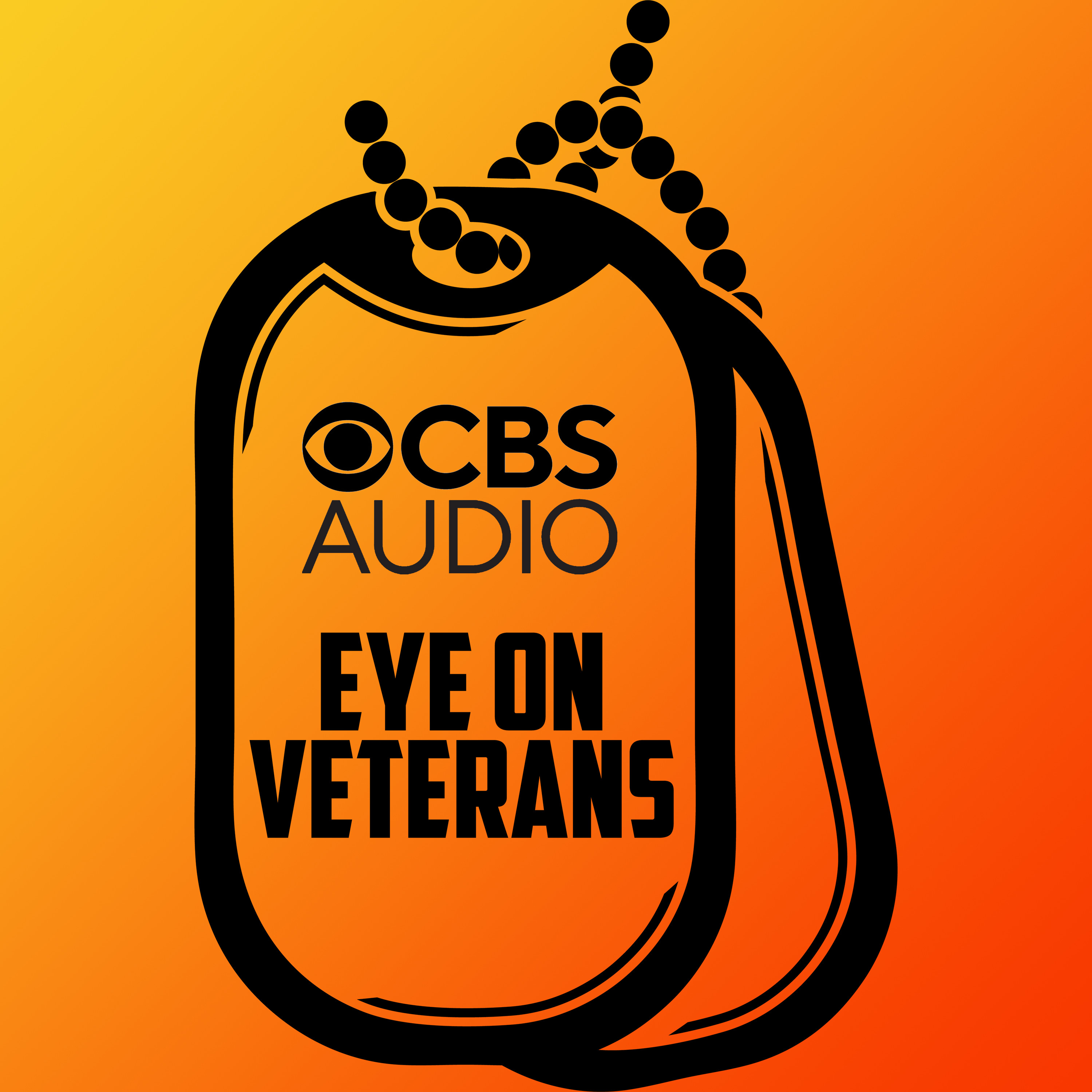 Podcast Episode
Eye on Veterans
Grunt Style Foundation: Doing what Congress, VA won't
Listen Now
Now Playing
Now Playing
"You either joined the military or you got drafted," Argano said. "I didn't want to get drafted into the Army and I didn't want to go to Vietnam, so I joined the Navy, and I [still] went to Vietnam," he said with a laugh.
While there from 1967-1968, he said it was the worst of times. "I went into the Navy because I said 'well at least I'll be on a ship, you know?'"
Unfortunately, from the ship, they put him in the hospital because he had problems with his ears because he had spent his time in a 5-inch, 54-gun mount with hundreds of rounds being shot off each day.
From the hospital, he ended up on land "and I ended up in the freaking jungle, like 3 miles south from the Vietnamese Demilitarized Zone."
"I didn't stay there long, but I did go on patrols with them," he said.
Argano said that one of the pros of being on the ship was that he didn't know what damage he had done.
"All they would say on the ship was 'Good shot, better luck next time,' so I didn't know what damage I was doing."
By the time Argano got out of Vietnam, he was a drug addict and alcoholic. But years later, after being 28-years sober, Sylvie came into his life.
Sylvie was given to Argano by America's VetDogs, which provides service dogs free of charge to disabled veterans.
"I was getting flashbacks and nightmares at night. I would wake up in the middle of the night and be afraid to get out of bed," he said. "That had never happened to me before. Never. I'm from Brooklyn – I've never been afraid of anything."
Although getting help from a psychiatrist and support group helped, it wasn't enough.
"A friend of mine had a service dog and told me I needed to get one, and my psychiatrist also said I should get one," Argano said.
So he decided to apply for a service dog through America's VetDogs. Just before Christmas, the nonprofit called him and said it had a dog for him.
"I went to get my dog and when I got there, they told me I would have a yellow lab," he said. "Tears came to my eyes."
Argano still gets his nightmares at night and although he wakes up asking himself why he is afraid, he knows with Sylvie by his side, he will be okay.
Argano encourages any veteran who is hurting and has felt the way he has, to get a service dog.
"It's a blessing having her and being able to go everywhere with her," he said. "I'm 72, you know, I don't want to live my life without [her]. I don't think I could."