Photo credit Courtesy of Chester County Sheriff Office
Gene Alexzander Scott was extradited from Germany to South Carolina over the weekend, where he has been indicted on two counts of murder.
The 24-year-old reportedly served in the U.S. Marine Corps before joining the Army in January, where he served as an infantryman.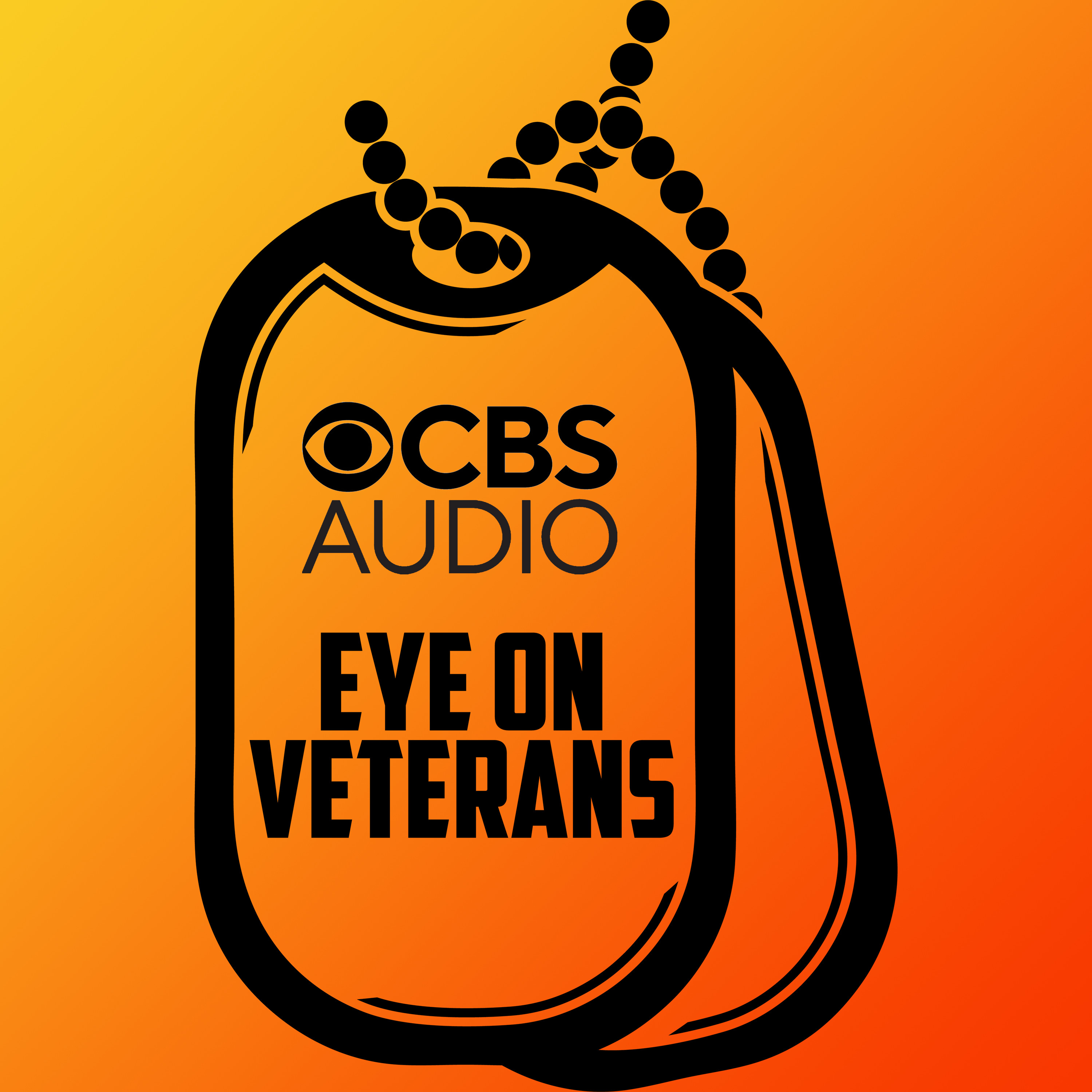 Podcast Episode
Eye on Veterans
Ambush in Africa, Army lies and a Goldstar widow's search for truth
Listen Now
Now Playing
Now Playing
In June 2020, the bodies of Gene Rogers and Billie Rogers were found in their rural Richburg, SC home. The two had been shot to death and a homicide investigation began.
Scott was booked on Oct. 23, 2021, two days after he was indicted by a grand jury, and has his next court date on December 30.
"Within hours of the arrest orders being signed, the US Army was notified and Scott, who was currently serving in Germany, was taken into custody by the Military Police," the Chester County Sheriff's Office wrote on Twitter.
The Sheriff's Office said the investigation included assistance by the FBI, Naval Criminal Investigative Service, and the U.S. Army Criminal Investigation Division.
He is currently being held in the Chester County detention center. The murder charges he is facing could land Scott 30 years to life in prison if he is convicted.
Want to get more connected to the stories and resources Connecting Vets has to offer? Click here to sign up for our weekly newsletter.
Reach Jack Murphy: jack@connectingvets.com or @JackMurphyRGR.