Photo credit Courtesy of Jim Morris
Jim Morris traded fire with the enemy in Vietnam as a Special Forces officer and has the wounds to show for it. After the war, he went to work as a correspondent for Soldier of Fortune magazine where he crawled through rubble in Beirut, the jungles of Cambodia and Colombia, and fire bases in El Salvador.
Morris also has the distinction of being one of the best writers of his generation of military veterans right up there with the likes of Kenn Miller, Tim O'Brien, and Loyd Little. As Morris says in his latest work, "The Dreaming Circus" he has written everything he has to say about war at this point in his life.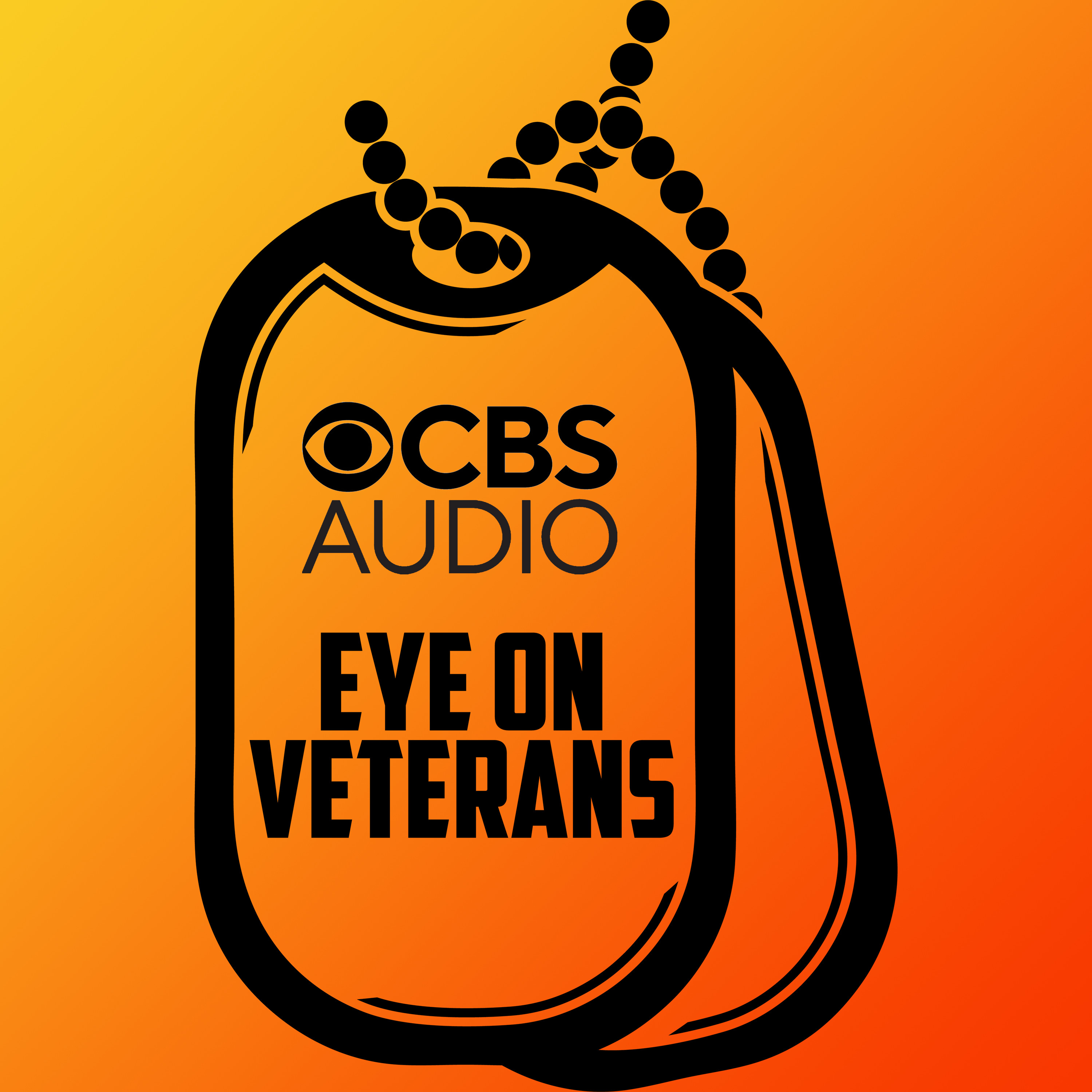 Podcast Episode
Eye on Veterans
Hero Transformers: Defeating Addiction, PTSD in Florida
Listen Now
Now Playing
Now Playing
That's where "The Dreaming Circus" picks up. Many soldiers have written memoirs about their time in combat. Morris' take on the genre, "War Story" is one of my favorites but these books tell an origin story, a typical coming of age story that feels new to us as young men in war but is, in reality, a story as old as humanity. These books rarely tell us how to transition back into society or answer even more profound questions for the veteran such as explaining what they should do with the rest of their lives.
Morris doesn't claim to have all the answers but uses "The Dreaming Circus" to discuss his own journey and his own transition from a lost, immature, former soldier living a chaotic life to living with self-reflection and intent. His post-war journey began in the 1970s when Morris was first introduced to LSD, something he would take prior to skydiving. While psychedelics were the purview of radical left-wing subversives back in those days, today the use of DMT and Ayahuasca are slowly but surely finding their way into medically supervised procedures to treat post-traumatic stress.
Photo credit Jim Morris
It took Morris until his late sixties to finally find some of the answers he was looking for when he came across the writings of Don Miguel Ruiz about Toltec shamanism. To learn what Toltec is in detail, you will have to read the book. Explaining it is beyond my capacity as a writer and I'll just get it wrong, however, I will point out that it includes mental exercises and meditations to help the student gain self-knowledge, along with more far-out concepts such as "dreaming" which involves what some would refer to as an astral projection.
Using these techniques, Morris was able to examine his chaotic life, able to interrogate his childhood, understand why he divorced four times, and ultimately able to have a successful loving relationship.
As a personal note, I have always looked up to Jim Morris and men of his generation for advice and guidance. When I find someone else who is a Special Forces veteran and also a writer, I sense that we may be on a similar track in life. There are a number of older vets from the Special Operations community that I admired and looked to as a role models.
Unfortunately, as we have grown older I have grown apart from some of them. I think the biggest reason is that they slipped into a very angry form of political ideology which sees them stomping around most of the day seeing dark conspiracies around every corner. On occasion, they even accuse me of being part of some secret Marxist conspiracy against America. That point often marks a departure in our relationship, and it hurts me a lot that this is the case.
The reason why I mention all this is because I think that many in our community fail to take the journey that Jim Morris took. They are afraid of the self-reflection and introspection that through Morris I now know is at least a partial answer to my earlier question of what the veteran is supposed to do with the rest of their life. What I took away from "The Dreaming Circus" is that we are supposed to learn about ourselves and reconsider how we interact with the world and the people around us.
Morris flips the script, informing us that the way of the warrior is to live a peaceful life.
"The Dreaming Circus" is Morris' best work yet, and a proper sequel to the personal journey he has guided his readers through during his long career as an author.
Want to get more connected to the stories and resources Connecting Vets has to offer? Click here to sign up for our weekly newsletter. Reach Jack Murphy: jack@connectingvets.com or @JackMurphyRGR.